3230 Rucker Ave, 2, Everett WA 98208
3230 Rucker Ave, 2
Everett WA 98208
https://s3.amazonaws.com/ShowMojo-Dev/29915872/4f06e3f0c4/WM/large.jpg?1654814950
Residential
Just Leased
-122.2116266
47.9740589
Cats ok, Dogs ok up to 25 lbs
Cozy One bedroom One bath apartment
3230 Rucker Ave, 2
Everett WA 98208
https://s3.amazonaws.com/ShowMojo-Dev/29915872/4f06e3f0c4/WM/large.jpg?1654814950
https://s3.amazonaws.com/ShowMojo-Dev/29915873/4f06e3f0c4/WM/large.jpeg?1654814952
https://s3.amazonaws.com/ShowMojo-Dev/29915874/4f06e3f0c4/WM/large.jpeg?1654814955
https://s3.amazonaws.com/ShowMojo-Dev/29915876/4f06e3f0c4/WM/large.jpeg?1654814957
https://s3.amazonaws.com/ShowMojo-Dev/29915877/4f06e3f0c4/WM/large.jpeg?1654814960,
http://showmojo.com/lt/4f06e3f0c4
OkmpfsXovto
Everett Rental - Available Now
Remarks
---- SCHEDULE A SHOWING ONLINE AT: http://showmojo.com/lt/4f06e3f0c4 ----
1 Bed, 1 bathroom apartment in small complex. Washer and dryer in unit and parking spot included. Prime location, on bus line and close highway access. Walking distance to stores and restaurants.
TERMS:
* $50 flat utility fee ( covering W/S/G )
.
-To Schedule a Tour Link:
https://showmojo.com/l/4f06e3f0c4/3230-rucker-ave-2-everett-wa-98208?lead_source=trulia.com
-$45 application fee per adult
-Renter's legal liability Insurance required and part of Benefit Package ($19.95 monthly)
-For questions please call or text: (206) 577-0589
-Professionally Managed by Real Property Associates
-See additional listings at:
https://www.rentseattle.com
-Application Criteria:
https://www.rentseattle.com/RPA-Application-Criteria.pdf
$500 Per Pet (50% Refundable)
Sammy Swanson
206-523-0300
sswanson@rpapm.com
For more information:
Sammy Swanson
Call: 206-523-0300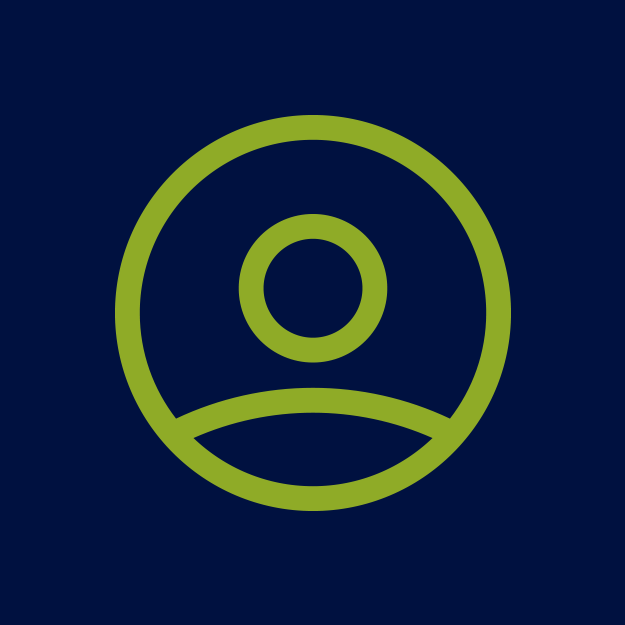 Apply Now
Print Flyer
Share
Rental Details
Link to Applicant Criteria
Building and Surroundings
Lease Terms
Cats ok, Dogs ok up to 25 lbs
Video Tour
Neighborhood Map
All information is deemed reliable, but not guaranteed.