In any business, cash flow must be a priority. Without money coming in from your rental property, property owners have difficulty making payments on the mortgage and other expenses that come with owning a rental home. This can lead to paying for expenses out of your own pocket if you are not careful.
It is essential to know how much income you'll generate from your rental property before you buy it so that you don't end up having to cover the monthly mortgage payment and all of the associated costs of being an investor. The best property management Seattle, Washington offers can help provide local market insight to help in your decision-making process. In this article, we look at ways to calculate your ROI on a specific investment property before you decide to buy (or not)!

What is Cash Flow?
Cash flow is the amount of money left over after collecting rent money and subtracting expenses. For rental properties specifically, cash flow equals your gross rental income, minus any expenses (like the monthly mortgage payment, taxes, insurance, and property management fees). Plus, you'll need to set aside some money each month for future repairs or renovations.
Before you buy a property, you should also ask yourself what your investment priority is. For example, do you want to maximize cash flow, or are you investing for long-term appreciation? A property manager in Seattle can help you balance your real estate investing priorities and estimate potential cash flow for the rental.
Why Cash Flow Is Important
Real estate investors know that good cash flow is critical for success. As we already mentioned, without the optimal cash flow, property owners must pay out of pocket (or dip into cash reserves) to cover ongoing expenses for a rental unit. While you might also have your eye on long-term appreciation, cash flow now is critical to long-term success. Without it, investors can't operate a rental long enough to benefit from appreciation.
Cash flow is integral to help buy-and-hold investors increase passive income. If you eventually want to live on the beach and sip mai tais, you'll need excellent cash flow from your rental properties!
Why Property Owners Need to Know How to Calculate Cash Flow Before Buying
The ability to calculate return on investment and understand cash flow before buying a rental property is critical. Every real estate investor should take the time to find the necessary data and understand the calculations for evaluating ROI and potential cash flow before closing on a new property. Those who can correctly forecast what they anticipate to earn from an investment have a higher chance of success. If you're not sure how to do this for a potential investment, work with a property management expert to gather the necessary data and run the numbers.
How to Calculate Cash Flow for an Investment Property
Now, let's dig into an example of calculating cash flow. Let's assume, for our example, you buy a rental property, and you answer the question of "how much can I rent my house for" by charging $1,000 per month for rent.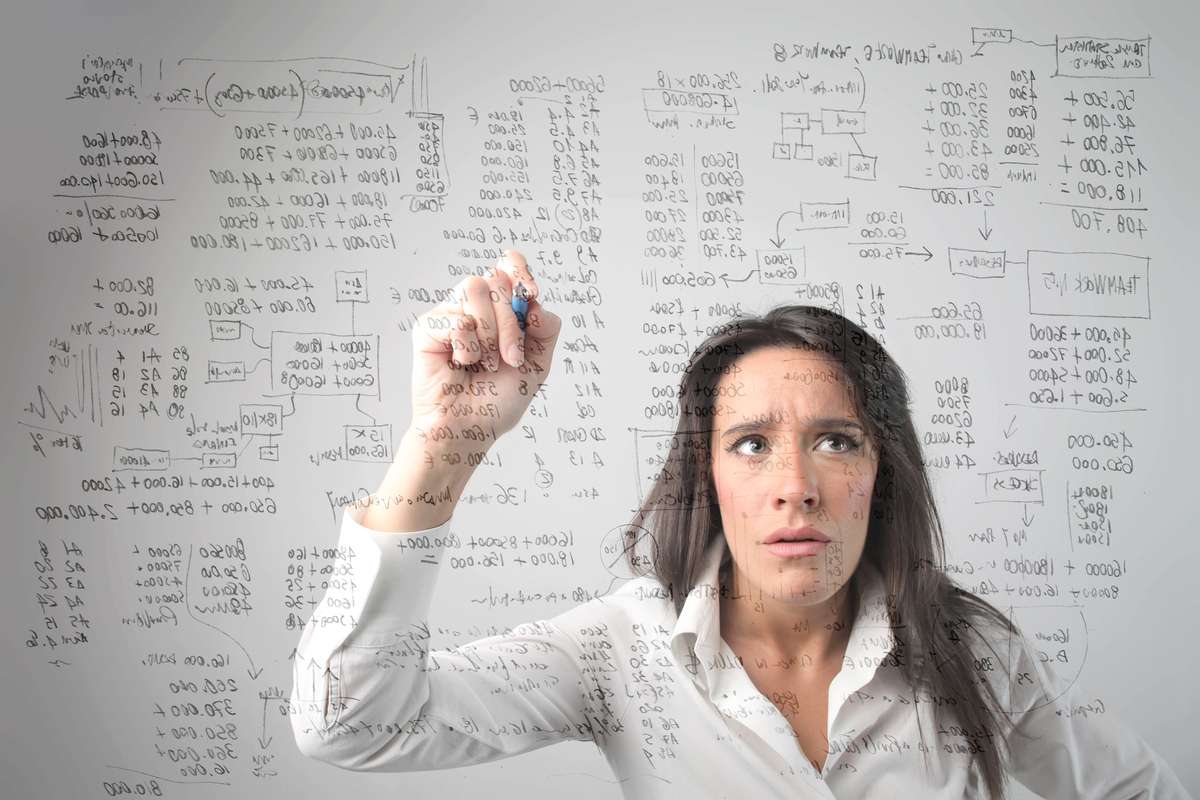 Property managers can guide you through the breakdown of calculating cash flow based on rental income (per month) of $1,000 and the following estimated monthly expenses:
Mortgage: $412
Property taxes: $223
Landlord insurance: $39
Property management fees: $100 (This number is based on a percentage of the rental income. Fees may vary between property management companies in Seattle, Washington).
Total expenses (per month): $874
With these numbers, the estimated cash flow for this property would be $126 ($1,000 - $874), meaning at the end of every month, you'll have $126 in your pocket after all income and expenses.
Is It Enough?
So, after running the numbers, is the cash flow enough to justify the purchase of a new property? Compare the numbers to your long-term goals and the ROI you need to reach those goals. The best Seattle, Washington property management companies can also help determine the ideal monthly rent amount and provide additional valuable market analysis to help you determine if a potential investment is the right addition to your real estate investment portfolio.
Estimate Rental Property Cash Flow With Seattle Property Management Experts
Especially if you are new to real estate investing, it's a smart idea to enlist the help of a trusted property management partner to determine whether a potential Seattle property could be profitable or not. Whether you have one or many rental properties in your portfolio, it pays to use a property management company in determining the value of your potential property and work with you on the day-to-day tasks that come with managing a rental house.
Real Property Associates is ready to help. Our team provides professional property management services to help property owners determine ROI, screen tenants, handle rent collection, get properties move-in ready, and more. Call us to discuss ways we can help you get the most return on your investment.
For more information on calculating your return on investment, download our free Rental Property ROI Calculator!