Preventing risks is a cornerstone of success as a real estate investor. However, there are challenges to balancing it all for better ROIs, from the risk of making a poor investment to dealing with the costly effects of bad tenants. Whether it's through finding excellent investment properties or managing your properties wisely, optimizing ROI is the foundation of your cash flow. So, when something cuts into the ROI, property owners must find solutions.
A troublesome tenant can have a significant impact on your returns. From not paying rent to causing property damage, bad tenants are bad for your bottom line. Therefore, it's vital to get a handle on tenant issues before they get a hold on your business and do damage. Being proactive is the best way to curtail tenant issues. In fact, proper tenant screening can minimize many of the risks that come with tenants. So, if you're wondering, "what is property management" and how tenant screening can mitigate financial risks, the best property management Seattle, WA offers is here to explain it all.
The Benefits of Thorough Tenant Screening
When problematic tenants are in your properties, you're already in an uphill battle—and possibly a losing battle regarding ROI. A bad tenant can create plenty of problems to hurt your ROI, including:
Damage to your property
Failing to pay the rent or paying it inconsistently
Constantly nitpicking about problems, causing you to spend money for needless maintenance
Participating in criminal activities in the rental unit
Problems with tenants can compound to such a level that eviction proceedings are the only logical step to get your property back and start fresh with a better renter. However, evictions are not only costly but a headache too.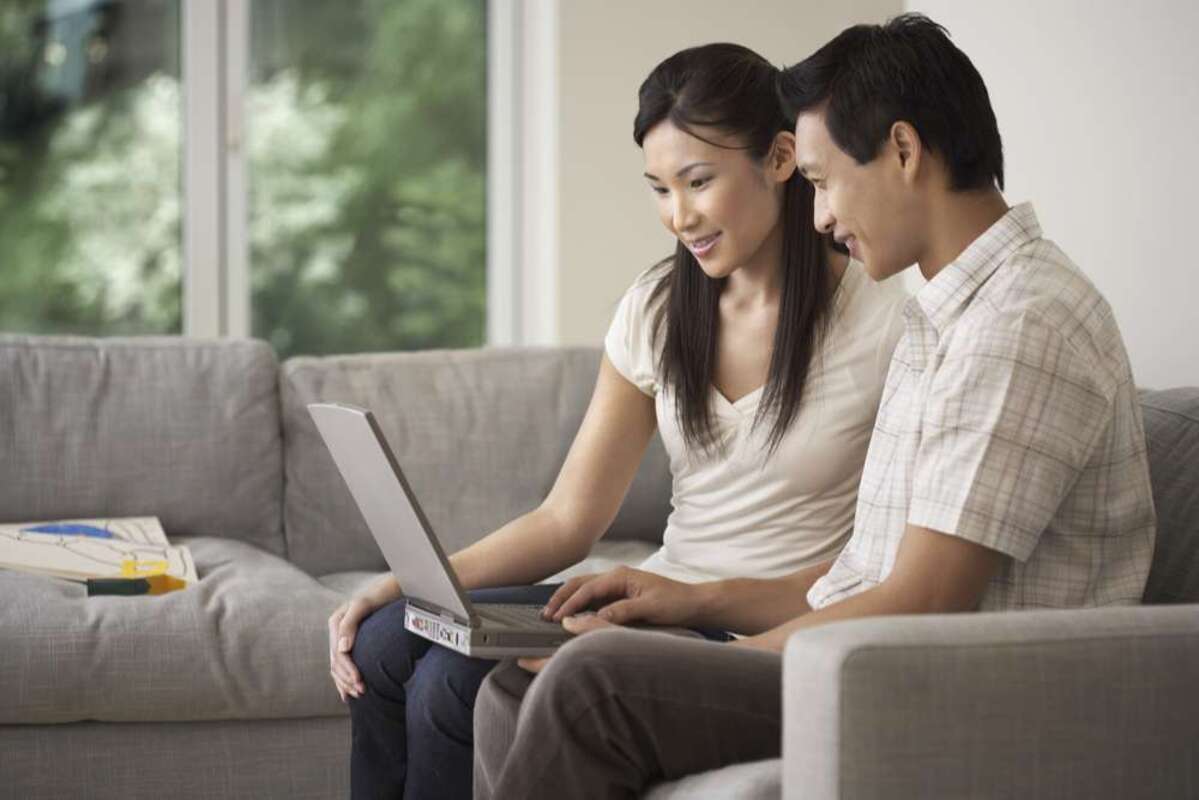 A thorough tenant screening can often prevent investors from placing tenants that cause the costly problems we've mentioned (and more). The benefits of thoroughly screening tenants before they get into the home are well worth the effort when a property owner can avoid expensive repairs, unpaid rent, and eviction that leads to another vacancy. In addition, this proactive measure to research applicants before placing a new resident protects your interests ahead of time, so you're less likely to deal with unfortunate consequences after a tenant moves in.
What is Involved with Tenant Screening?
A thorough tenant background screening consists of several key elements, providing you with peace of mind and a low-risk tenant. Property managers recommend starting your tenant screening with an application. Then, using the information on the application, conduct the following:
Background check. This assesses whether a prospective tenant has a criminal background, active warrants, is a registered sex offender, and more. Be sure to work with a property management company and follow legal guidelines when denying someone with a criminal background.
Rental history check. Find out how well an applicant paid their rent in the past and if they had any issues with prior landlords.
Employment and income verification. This shows whether the prospective tenant can afford to pay rent every month throughout the lease agreement. Ideally, a potential renter should make close to three times more than the amount of rent per month.
Past eviction check. It is a red flag if a person has been evicted recently or has a history of multiple evictions.
Finding out this valuable information is key to finding a reliable, quality tenant who will take care of your property and pay the rent on time. In addition, a company that delivers rental management services can make sure you're not discriminating against any applicants during the screening process.
Can You Conduct Tenant Screening Yourself?
You may wonder if you can conduct tenant screenings yourself or if you need a property management company to handle it for you. While it's possible to research applicants on your own, the right investment property management companies make quick, effective work of screening tenants and identifying potential red flags that could put your rental properties and ROI at risk.
Property managers use the latest screening tools that effectively comb through data while following all laws and regulations for safe and fair screening processes. In addition, using a property manager can relieve any impartiality or discrimination concerns from potential tenants who are not chosen for your rental property.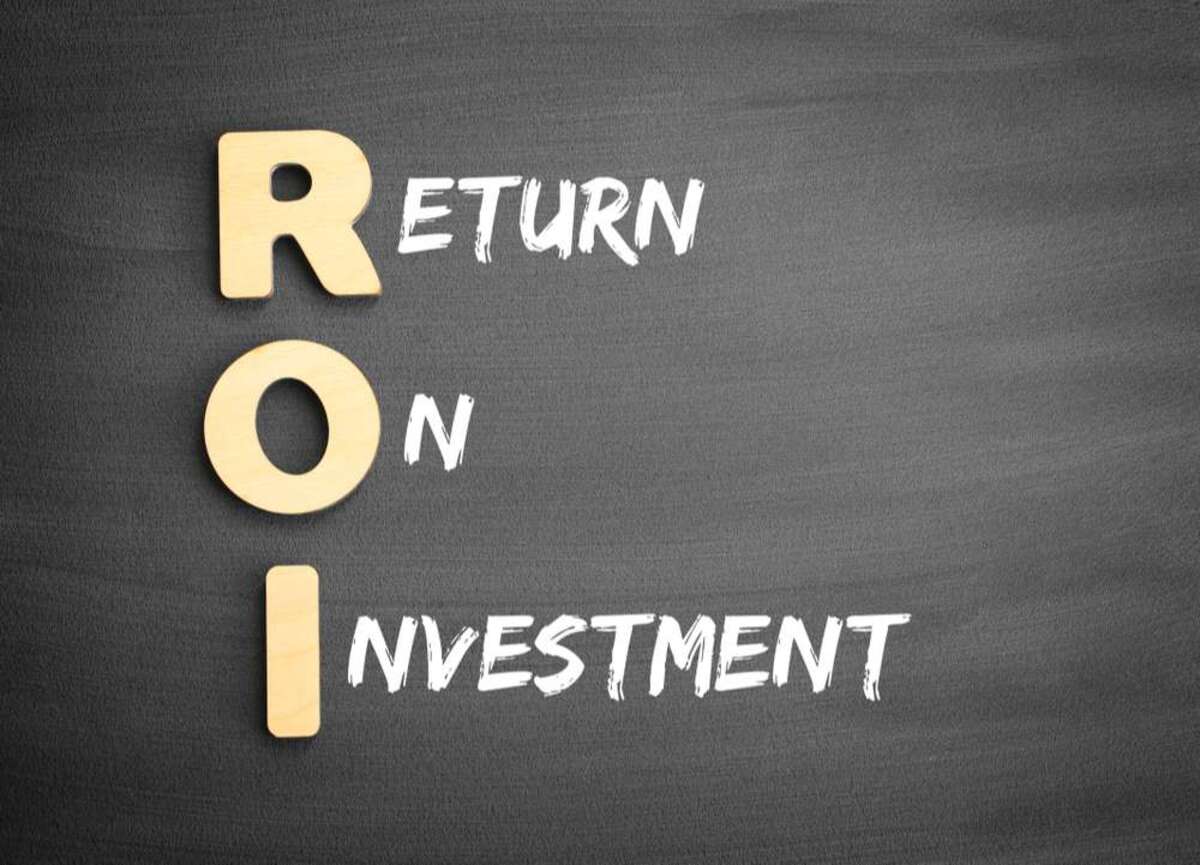 Screen Tenants and Boost ROIs With a Seattle Property Management Company
When a property owner connects with a property management company in Seattle, WA, they take care of the renter screening and placement process for you. The best property management companies can identify the ideal renters for your rentals, then manage them well through professional property management services.
Reduce the risks of bad tenants that damage your return on investment! Real Property Associates helps investors find the best residents to optimize ROIs. Reach out soon to learn more about our full-service property management!
What else can a property owner do to boost ROI? Learn more when downloading a free copy of "10 Things You Should Do To Increase the ROI for Your Investment Property."