Are you keeping an eye on future development in the Bellevue area? Investing in a way that delivers a healthy return on investment (ROI) for rental properties means analyzing the impacts of development on your investments. Sometimes this is fairly simple, but other times it can require significant research to determine if the area is ideal for a rental property.
Finding the ideal investment property requires understanding your cash or financed ROI, the type of neighborhood, what amenities are nearby, and more. Future development (or a lack of it) can also impact the long-term success of a property, but how can investors find the information they need and apply it to their analysis and planning? A company that delivers professional property management services has plenty of local insight to help you find what you need. Read insights here from the best property management Bellevue offers!
What Do Neighborhood Developments Mean for Investors?
When thinking about a new development in the neighborhood, some people may immediately conjure up thoughts of half-acre plots of land and two-story suburban houses. Others may picture a smaller city development with ranch-style homes and small, neatly manicured yards. Whether it's new homes, apartment buildings, retail, or warehouses, any type of development can impact your rental property returns.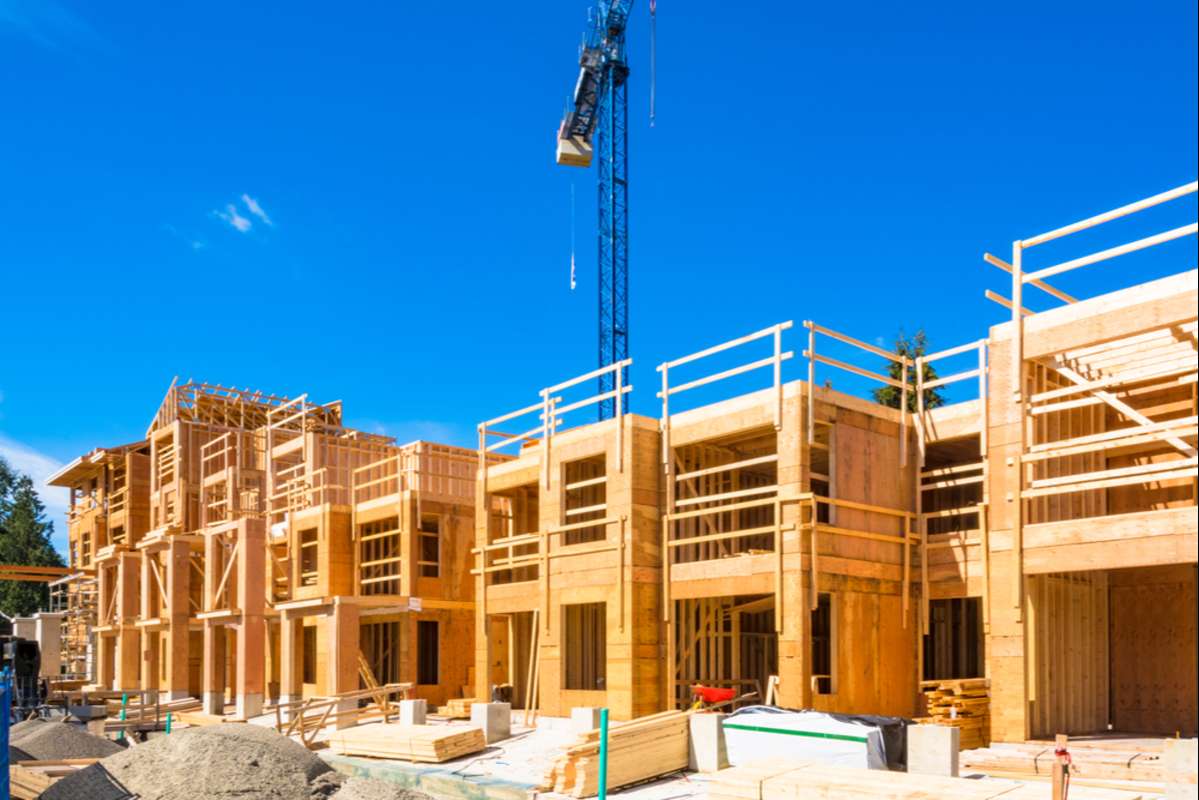 Not all new construction or nearby expansions are good for property values or investment ROI. However, new development often indicates a thriving economy and new jobs that can be excellent for property owners. A property management company can tell you that with development come many factors that can impact your investment success, including:
Changes in the level of crime that is in the area
Revitalization efforts for older homes
Razing aging homes to replace with better-quality homes
Demolishing poor-quality homes and building new affordable housing
Attracting new businesses and amenities for your neighborhood
New, improving, (or declining) schools in the area
Fluctuations in property taxes
As you can see, many issues can influence the area around a potential rental investment. An area can change (for better or worse) when new development comes in, so it's crucial to run the numbers and talk with property management experts to consider your next purchase. Not only is the existing area a factor, but property owners have to think about what the neighborhood will look like in the future.
How Can Developments Affect Property Value?
Aside from rental income, property management companies can tell you that the type of development can impact long-term property values. Sometimes it can positively affect the property—and other times, the wrong kind of new business or building can drastically lower the value of an investment property. A property owner must be aware of the area's prospective commercial and municipal developments. Take note of plans for new schools, restaurants, stores, hospitals, and public infrastructure and look into how each type of new development impacts homes in the area.
A lack of development can also be a bad sign when considering an investment neighborhood. If nothing new is on the horizon, this can be the sign of a stagnant economy that won't attract enough renters to your property.
If you already own residential properties in an area, and you get word that new plans are in the works, find out if these plans include homes or businesses. For example, suppose a residential area plans to add condominiums in the neighborhood. In that case, it could drive down the prices of the surrounding homes and create too much rental inventory and competition near your property because condo complexes can house many more people on a smaller parcel of ground compared to single-family homes.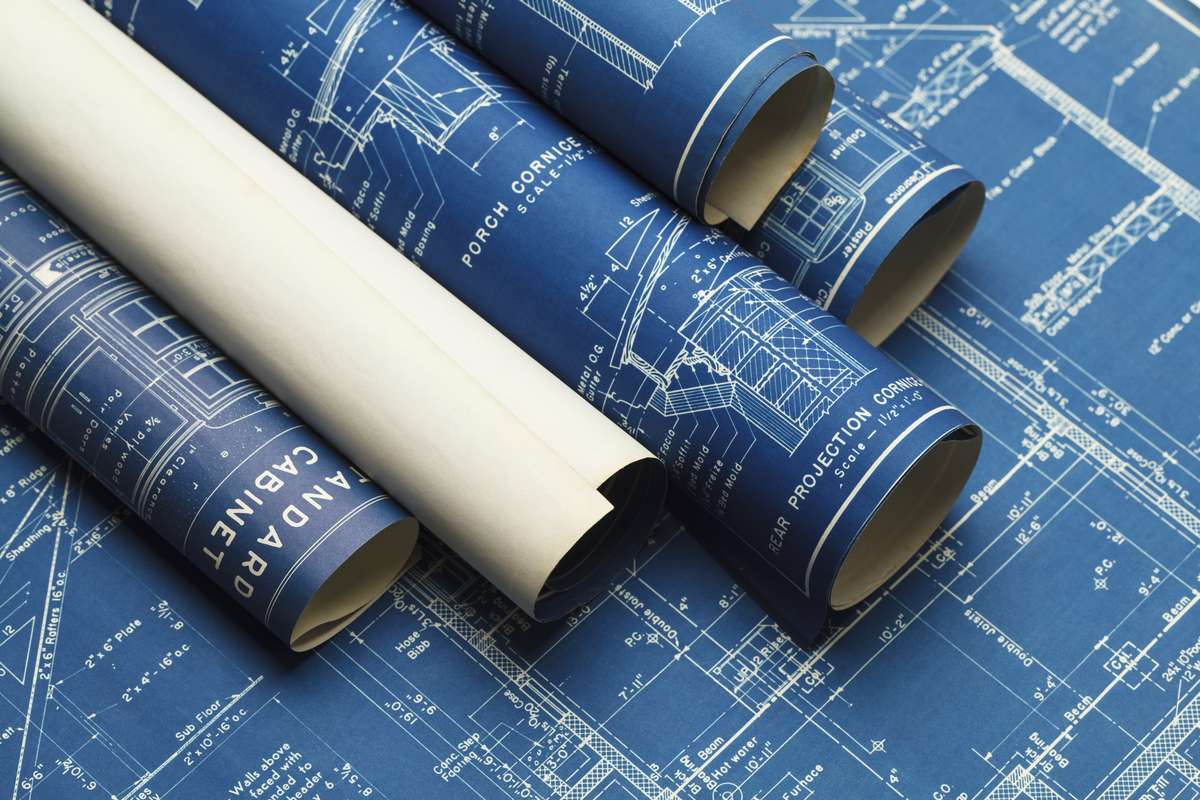 Property managers can tell you that other types of structures can harm property values, including:
Bad schools
Strip dance club
Homeless shelters
Graveyards
Funeral homes
Power plants
Shooting ranges
Hospitals
When evaluating potential returns for a new property (or steady returns for rentals in your existing portfolio), discuss your options with a property management expert. They can help you determine if it's time to invest in a new area, sell a property in a declining area, or let you know that potential new development could enhance the returns for a specific investment. The best property management Bellevue offers can run a rental rate analysis to help you determine the best course of action.
How to Find Out if a Neighborhood is in the Developmental Stages
Where can Bellevue property owners find information about upcoming development projects? Check with the Development Services website for Bellevue or look for information from the city council or school board meetings. Additionally, if you notice construction in the area, it's a safe bet that new growth is happening. A property manager can help you find information about specific projects, or an online search can lead you to press releases and other announcements about them.
Analyze Development and Investments With a Bellevue Property Management Company
Soliciting help from a property management team in Bellevue is a smart move when analyzing returns and potential investments. If you're considering a new property or you'd like help reviewing the numbers for properties you currently own, Real Property Associates can help! We have experience in the market and access to plenty of research. Plus, our quality property management services help investors boost ROI.
Learn more about what investors need to experience excellent returns! Download our free resource, the "Biography of the Perfect Investment Property."