Successful real estate investors know the importance of understanding the market before laying out cash or committing to financing for a new rental property. Once you have a property, you've made a long-term investment. So, it's vital to go into the purchase with your eyes wide open to the possibilities (or the potential challenges).
Investors must choose properties that deliver optimal ROI year after year. Excellent investments also gain value over time for a nice payout if you decide to sell down the road. Finding a "good" house at the right price, but there are other relevant factors, too—like the amenities in the neighborhood. The area surrounding your rental properties will make a big difference in whether you are successful or not. Our Seattle property management advisors explain how amenities play a part in choosing your first (or next) real estate investment!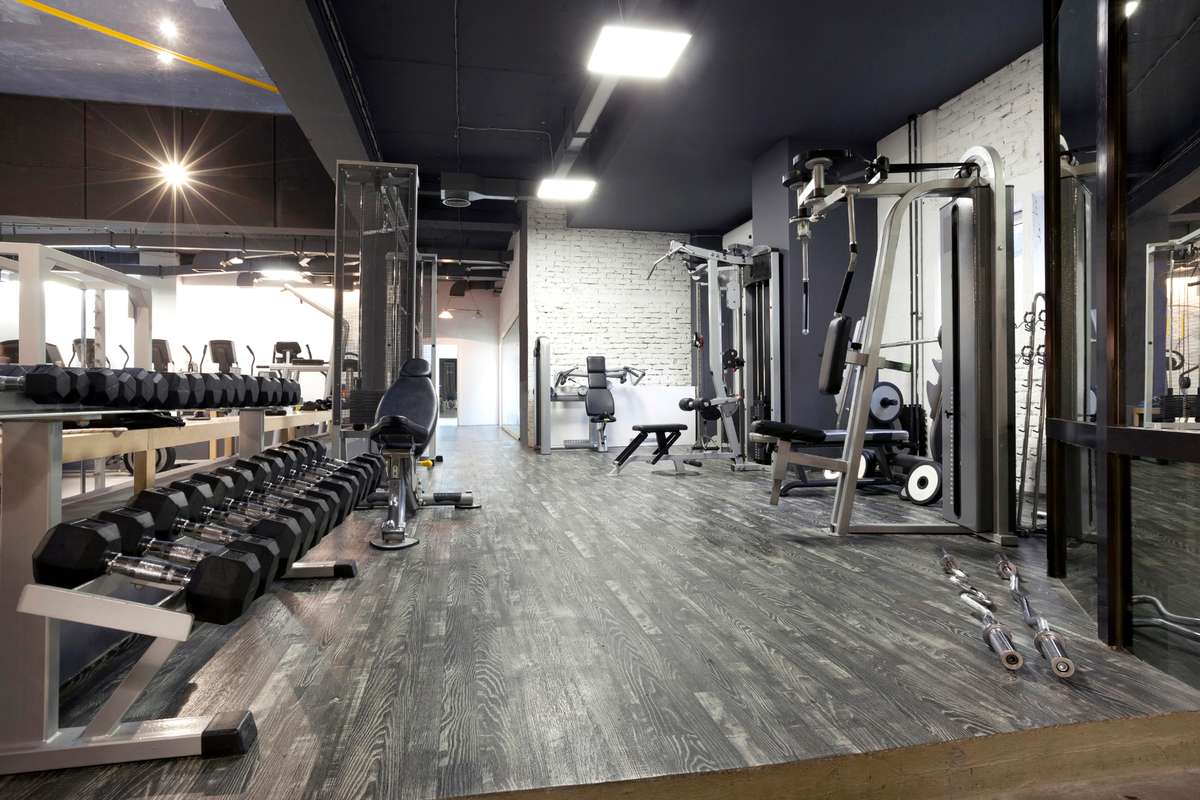 What are Amenities?
Amenities can be anything that adds benefit to the renter's experience. Amenities could be a convenience or luxury feature inside the home like a hot tub or two ovens, or something outside the home on the property, like a pool. Some renters might consider professional property management services a critical amenity for their rental home.
However, today we are talking about amenities located near or around the home's property. A Seattle property management expert knows that neighborhood amenities make a significant difference in your property's attractiveness and the quality of tenants interested in the home!
Types of Amenities
Why does anything outside of the home matter? Seattle, Wa property management companies will tell you that Neighborhood amenities are important to a renter's livelihood, convenience, and overall quality of life. Residential property owners should look into several categories of amenities when searching for the ideal property. These can include:
Educational Institutions. Having top-notch schools near your property can increase its value and draw the attention of families. Everyone wants their children to have access to quality education. So, proximity to great schools is a valuable amenity.
Stores and Restaurants. If your property is close to stores and restaurants, this can give it a real boost. People need to shop regularly for groceries, clothing, and household items. So, being close to stores makes this a convenient amenity. Restaurants are just as important for people because Americans eat out regularly. When dining is nearby, it enhances the value of your property.
Green Space. Who doesn't love driving around their neighborhood and seeing beautifully landscaped grounds, wide-open parks, hiking trails, and biking paths? These nearby perks create hot selling points for renters who want to be close to nature.
Public Transportation. No matter where your property is, it pays to have it conveniently located near public transportation to help renters get to work or explore the city with ease.
Entertainment. When the weekend or summer arrives, your renters may appreciate being close to entertainment amenities such as museums, recreational facilities, movie theaters, public pools, and more.
Gyms. A nearby gym can be a bonus point for your property, providing easy access for renters to manage a balanced, healthy lifestyle.
Medical Facilities. Everyone needs to go to the doctor now and then, so having medical facilities near the neighborhood is a real benefit.
While a good investment property doesn't have to be close to everything mentioned above, a Seattle property management company knows that better properties have easy access to at least a few of these renter wants!

Researching the Amenities in the Area
How can investors learn more about the amenities near a property? Take time to drive around the neighborhood to see what is in the area. If you have a local company that provides rental management services, they can also give first-hand insights into the best aspects of an area that attracts quality renters.
As you tour the neighborhood with a property manager, you'll see how easy it is to get to various destinations. An investor can also talk to some neighbors and find out where the hotspots are. In addition, our local City Hall and online resources might have promotional literature that can give you an idea of where the best blend of public amenities and private property can be found.
Connect With Seattle, Washington Property Management to Analyze Nearby Amenities
If you don't have time to drive the streets of Seattle or you're not a local investor, a property manager can be your best resource to evaluate nearby amenities when considering a new investment property. With an experienced company that delivers property management services in Seattle, Washington, you have the right partners to help you make smart decisions about profitable rental properties!
Connecting with the best property management company provides many other benefits too. Real Property Associates can take care of all rental management tasks, giving you more time to focus on building your investment portfolio. Let's connect soon about how our full-service property management can help you find better properties for long-term success!
To get started, download a free copy of the "Biography of the Perfect Investment Property."