Updated June 6, 2022.
As the best property management Seattle offers, we know that landlord-renter relationships can quickly deteriorate during a crisis without a plan to maintain a positive atmosphere. When an economic disaster affects your residents' abilities to pay the rent, tensions can increase when you try to collect. As property owners lose income from the loss of rental payments, things can get stressful for everyone.
From offering payment plans to your residents who need it most to trying to enforce the rules during a crisis without being overbearing, property owners have a difficult task ahead of them when it comes to maintaining good relationships with residents.
However, successful property owners must be able to separate themselves from the emotion of challenging times and struggling residents to maintain a professional relationship with their renters.
How can property owners upkeep good resident relationships throughout a crisis? Take this advice from only the best property management, Seattle landlords!
Please note: This article is not a substitute for legal advice, and was current at the time of its publishing. However, this situation is rapidly evolving. For up-to-date information and guidance, reach out to Real Property Associates, your Seattle property management partner!

Maintain Compassion
Even when tension mounts and your income drops, property owners must maintain compassion toward residents who are struggling to pay the rent during an economic downturn. Compassion can go a long way in encouraging your residents to pay some (if not all) of their rent every month.
Plus, at the end of a crisis, your residents will remember how you treated them when times were tough. If they recognize a compassionate, empathetic response from you, residents are more likely to stick with you through the crisis—and into a lease renewal. They'll know they can trust you to work with them when the economy impacts their ability to pay the rent.
However, if they see frustration or experience demands from a landlord who shows no understanding for struggling residents and their financial situations, you'll lose renters when you ask them to renew their leases. Compassion and empathy help pave the way for a positive, long-term, and more profitable relationship with your residents!
Proactively Communicate
As providers of the best property management Seattle landlords have access to, we can attest to the value of proactive communication with residents.
Don't overwhelm residents with overcommunication. However, starting the conversation about the potential effects of a financial crisis and taking the initiative to check on your residents—before they need you—helps boost excellent landlord-renter relationships.
Let residents know you understand that times are tough.

Assure residents that you are here for them and their needs.

Encourage them to reach out to you if they are struggling to make their full rental payments.

Detail your efforts to keep them safe throughout a crisis with any changes you are making.
Taking charge and creating an open line of communication goes a long way in helping residents come to you if they can't manage their rental payment in a crisis.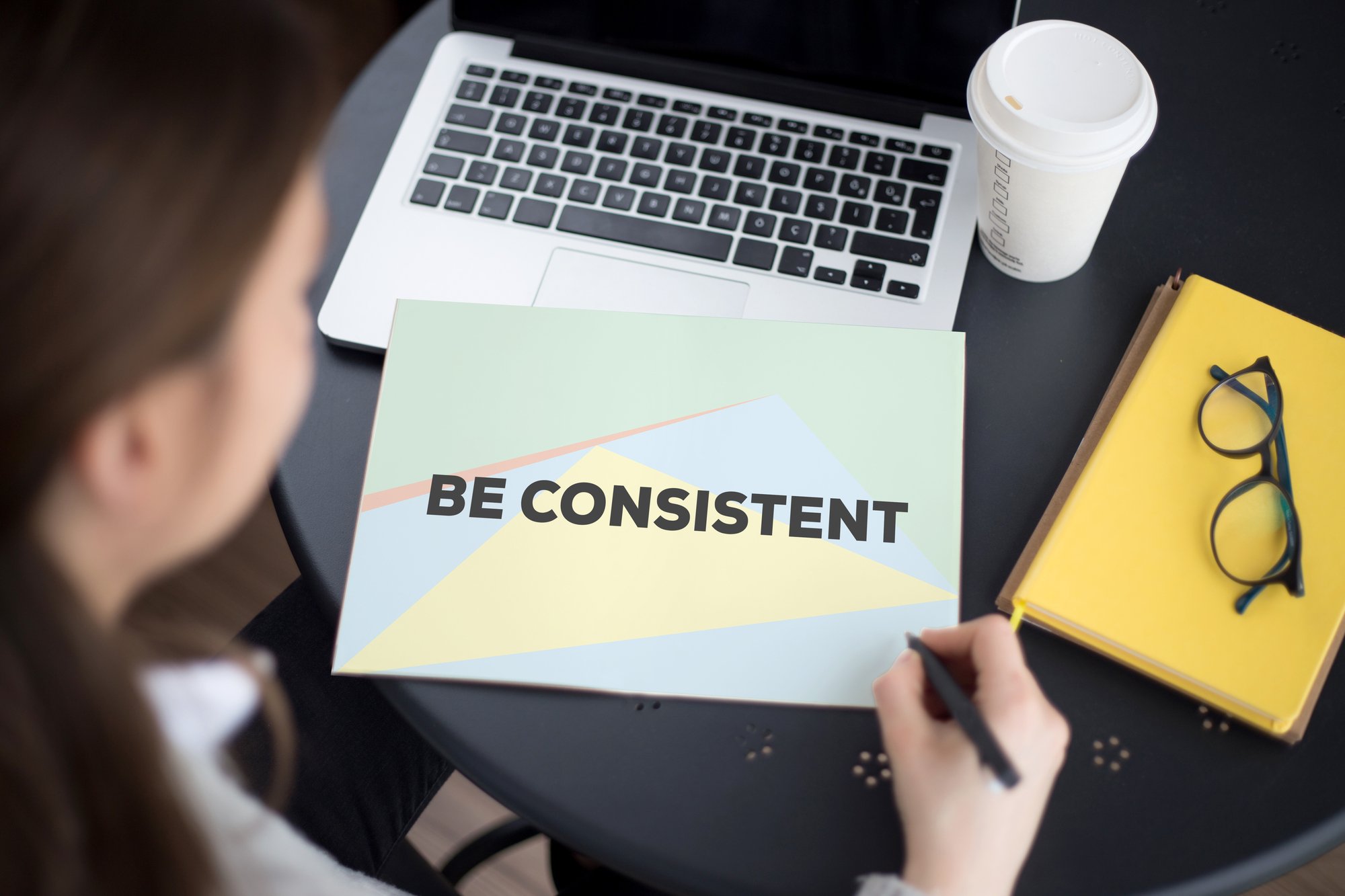 Be Consistent
When the world feels uncertain, be the certainty for your residents! Even when you need to adjust your daily operations to accommodate a crisis or social distancing, continue offering the consistent services your residents need most.
In a continually-changing crisis, residents can find comfort in knowing that you are steadfast in your services. Policies haven't changed—especially when collecting the rent every month.
Maintain consistent office hours—even if you work remotely.

Be prompt with responses to maintenance requests or other resident needs.

Continue showing properties—especially virtually, if you have access to the right technology.

Keep track of things like renewals and scheduled maintenance or rental property inspections.
Adjust schedules to work around social distancing, but make sure your residents know that as soon as conditions allow, routine processes will continue as planned.
Maintain Rule Enforcement (As You Can)
Maintaining the rules and staying consistent can be a challenge when property owners can't enforce evictions, and residents are struggling to pay the rent. However, the rules still apply during a crisis—and property owners must enforce the rules (while maintaining compassion).
Penalties and enforcement are at a property owner's discrimination, but you might need to be flexible about how and when you apply penalties.
Assess late fees as-needed, but consider adding them down the line or waiving them completely.

If a resident situation calls for an eviction, keep proper documentation and delay the process until after the crisis ends.

For lease violations that don't involve non-payment of rent, follow the penalties outlined in the lease.
With our insight as the best property management, Seattle landlords, we recommend staying firm about the rules—but avoid an unnecessary battle of wills with unreasonable residents. Focus on the renters who are willing and able to work with you, and document what you need to for the rest.
Cooperation Is Critical in a Crisis!
Creating an atmosphere of cooperation can help residents respond positively while in a crisis. Choosing a kind, flexible—yet firm—approach will help residents prioritize their rental payments when dealing with financial hardship. Communicate that you and your residents can work through an economic hardship together to help maintain good relationships—and encourage renewals.
Many property owners find that hiring only the best property management Seattle provides makes it easier to maintain positive professional relationships with residents—before, during, and after a crisis. The Real Property Associates team is here to help investors with all of your residential management needs!
Take advantage of more tips and insight from the Real Property Associates team when you download our free Collecting Rent in a Crisis Handbook!