Updated March 7, 2022
Deciding to hire a property manager is an excellent way to grow your real estate portfolio income—but it's not the only decision you need to make. Choosing the best property management company (Seattle area) can be a tough follow-up choice!
The right property manager provides a stress-free way for you to enjoy the benefits of owning good investment properties without the hassles of dealing with the day-to-day work yourself. You also need a property manager that creates a good working relationship with you and understands your long-term financial goals.
Do these high-quality property managers exist? They do! Here's how property owners and property investors can choose the best property management company (Seattle) to build your long-term wealth—hassle-free.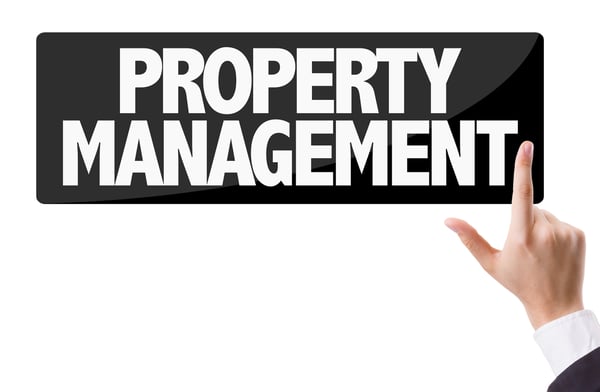 Local Experience Is a Must-Have
Seattle is a booming place to live with plenty of jobs and the ability to support a variety of lifestyles. However, property investors also have to deal with a unique rental market and changing laws that can affect residents and landlords.
To make sure your rental property reaches the best quality renters and generates the right amount of income, you need the best property management company Seattle has to offer—and specifically, one that has plenty of local experience. Your property manager must understand what local renters want in a rental home, how to reach your ideal potential renters, and how to run a legal investment property business that complies with local and federal laws.
Make sure you research the experience of a potential property management company. They should have an established and reputable presence in the Seattle market to make it easy for your properties to benefit from their management expertise quickly.
Ask Around
Seattle is an excellent place for out-of-state investors to benefit from our rental market. However, if you don't live in the Seattle area—but you own investment properties here—it can be challenging to know if you're considering the best property managers.
Get local input by asking other property investors and residents about who they consider the best property management company Seattle can offer. As you interview property managers, ask for a list of referrals that you can contact. A reputable property management company will be top of mind when you ask for input from other property investors.
As far as your individual searches go, if a property manager can't point you in the direction of some good reviews or referrals, there's a good chance they aren't the right fit for you.
Don't Skip Important Questions
Set up a time to meet with a potential property manager. They might offer all of the services you want, but they also need to be a good fit for the way you prefer to work and communicate. You can read about their services on a website, but getting to know their processes and daily operating style requires a get-to-know-you session.
Be sure to ask about:
The management fees for their services

Details about the services they offer

Their renter screening process

What kind of property inspections they do and how often they schedule them

How they handle maintenance (both routine upkeep and emergencies)

Their communication and reporting methods.
Your property manager should tailor communications to fit your needs. If you want to be more involved in regular communications and receive frequent updates on your property, make sure your property manager can accommodate you. However, if you prefer to be more hands-off to sit back and enjoy the passive income, make that clear before hiring prospective property management in Seattle.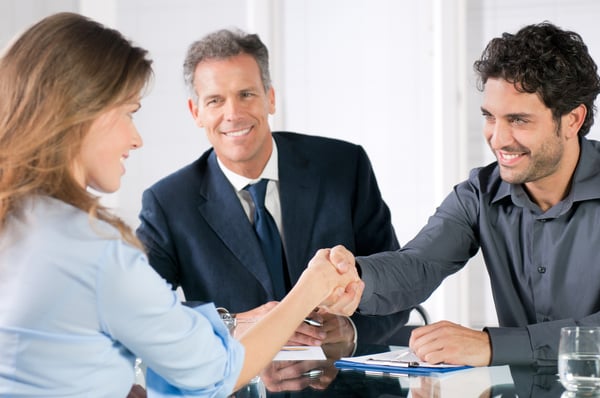 Verify Their Marketing Strategies and Fill Rates
An empty property costs you money! Placing a bad renter is also a costly mistake.
Is your potential property management company (Seattle proximity is ideal) capable of placing a quality renter in your investment properties with a minimum amount of vacancy time? Ask your potential property manager about how they market rental properties and how long it takes to screen and place quality residents.
When it's time for a new resident in one of your investment properties, your property manager needs to be proactive. You need a property manager who understands how to create a compelling property listing with professional photos to attract your ideal renter—sooner rather than later!
Trust Your Gut
Personality plays a big part in finding the best fit for your property management services. If they answer your questions in all of the right ways, and all of your research supports that company as your ideal choice, trust your gut! Choose a qualified property manager that feels like the best fit for your personality and working style.
Don't Settle When It Comes to Your Property Manager!
Keep in mind that this is the person you're planning to partner with to keep your portfolio profitable! It might take a few interviews to find the best property manager but resist the urge to settle for "just anyone" when it comes to your pick. It's a critical decision that can impact your long-term wealth! Take the time you need to find the right fit.
Real Property Associates has plenty of local experience and an excellent track record for managing investment properties to profitability! We've been helping property investors find success in real estate since 1991. Take a look at our Free Make-Ready Checklist to get a feel for the detail we put into making sure your properties are ready for your next resident, then let's chat about the other fantastic services we can offer you. Let's get to know each other!