Updated February 3, 2022
What's the buzz on your investment properties in Seattle? If people aren't talking about your properties when they're ready for a new renter, it's time to take a look at your property listings and how you advertise your Seattle rental homes
The buzz about your property starts with the listing—but too often, the text that goes into your property listing can be an afterthought to your photos. This is especially true in the age of online listings where pictures are king.
If you're not a writer, you might feel that photos should sell your property for you—instead of lengthy prose. While professional photos are an important part of the listing, the description is still vital to engaging your next potential resident!
The listing that accompanies your properties' glamour shots is designed to support what you can't show in images alone. It's far easier to represent the square footage of your rental in words than with a series of even the most well-shot photos.
Let's take an insider's look at what makes a property listing effective with these top tips from expert Seattle property managers!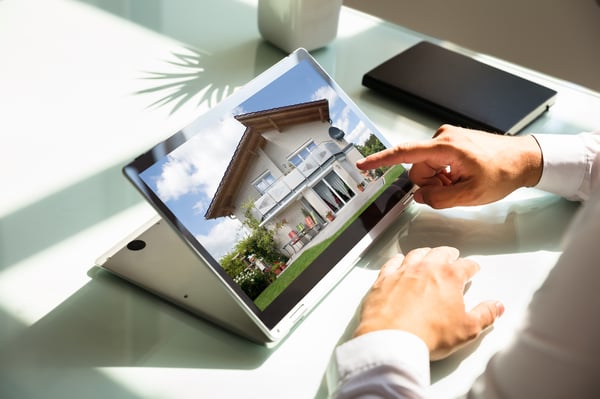 Include the Essentials
First, make sure your listing includes the nuts and bolts of the essential details. Don't make potential renters work too hard to find critical information about your property! Start with a list of the basics:
The location
The number of rooms, bathrooms, and total square footage
The monthly rental price and if you include utilities
All fees and deposits (including the application fee)
If you allow pets and the requirements for living in your property with a pet
Details about rental policies, rules, and lease terms.
If you're reading that list and thinking that's enough to include in your listing—or it's more than you usually include—you might have just discovered why your listings aren't engaging your ideal renters as they research new places to rent! You haven't been using your rental property listings to their full potential.
These essentials are the bare minimum: with the basics out of the way, you'll want to add more of the appealing aspects that can convince your next potential resident to make your Seattle investment properties their new home.
Let's Tell a Story
There's a time and a place for a list of stats: those essential details we mentioned are critical, but your text should also tell a story to engage renters looking for an ideal home like yours! In our role as Seattle property managers, we know that your listing is a chance to tell your potential residents why your properties are ideal.
Potential renters look through a lot of listings for Seattle home rentals. How can your listing stand out? What makes your property unique or different? Your listing is an opportunity to "sell" your property to your next resident. Make your property shine!
Describe the amenities you offer on the property
Talk up the neighborhood and surrounding areas
Highlight perks like proximity to restaurants, retail, and entertainment
Mention recent upgrades that make your property desirable.
If your investment properties are in popular neighborhoods with excellent schools, fun parks, and restaurants or shopping within walking distance, make sure your rental property is the main character in that story. Everyone loves a great protagonist: Your rental property should win over the hearts and minds of your next potential renter through your property listing!
Put Down the Cellphone
You've just created a written listing for your property that could win a major award for excellence—if there were such a thing. Don't ruin that brilliance by adding blurry property photos—or even an excess of photos—that don't put in their fair share of the work!
A professional Seattle property management listing must include professional photos. Before potential renters dig into your breathtaking property description, your photos have to stop scrolling! No matter how good the quality is of your camera is (even your smartphone camera), it's lost without the right techniques.
Follow best practices for taking good photos.
Use a photographer who has the professional equipment and understands lighting and how to frame each room of a home.
The cost of a professional photographer is often a small price to pay for eye-catching photos that stop internet traffic and help you place a new resident in your properties!
Check Your Work!
We've all seen property listings that make us question the quality of the property because of "speeling errors and bad grammer." One way to quickly make a potential resident want to do a 180-degree turn away from your listing is to misspell words in the property description. How can they trust you to create an accurate lease agreement if the property listing has a typo?
Plus, if your contact information has errors, no one will be able to reach you and inquire about your properties! The time you spent creating the text of your listing and choosing the best photos will be wasted if you post a listing without proofreading first: take a few minutes to check your work!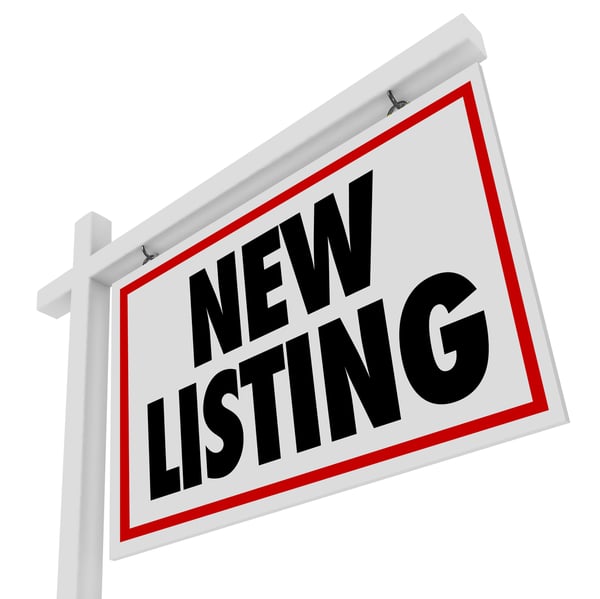 Seattle Property Managers know your work doesn't stop at the listing!
Your property listings are a potential resident's first impression of your property! No pressure to create fantastic listings, right? Don't stress: when you work with Seattle property managers, they handle that pressure for you! It's one of the things we love doing to help the investors we serve.
Real Property Associates, a Seattle property management company, knows that the perfect listing isn't the end of the rental property lifecycle: it's just the beginning! Once you find the ideal tenant, it's time to get your property ready to rent. However, this doesn't have to be a stressful process—just use our FREE Make-Ready Checklist! It will lead you through the Make-Ready Process from start to finish—and help your new renter feel right at home.