Updated October 28, 2022.

Making your rental property a profitable investment involves maintaining it every season. In this guide, we're outlining what investors can do each season to ensure their rental units and the surrounding landscaping is clean, safe, and up-to-date. If you want to save money on seasonal maintenance, you can do so by partnering with a professional Seattle rental management company instead of trying to manage these items on your own!
Note: This article is not legal advice. However, it can get you started on the right track for property maintenance! When it doubt, consult with the experts at Real Property Associates for which crucial elements of property care you need to cover as an investor.
Spring Property Upkeep Musts
Spring is not only a great time for planting flowers and bringing out the patio furniture, but it's the best time to start maintaining your property. Here's a checklist for spring maintenance:
Interior inspections beyond spring are a must to ensure your property is performing like it should and being treated well by your residents. The best Seattle rental management providers include property inspections as part of their services, so it's worth investigating if your property manager can handle routine inspections!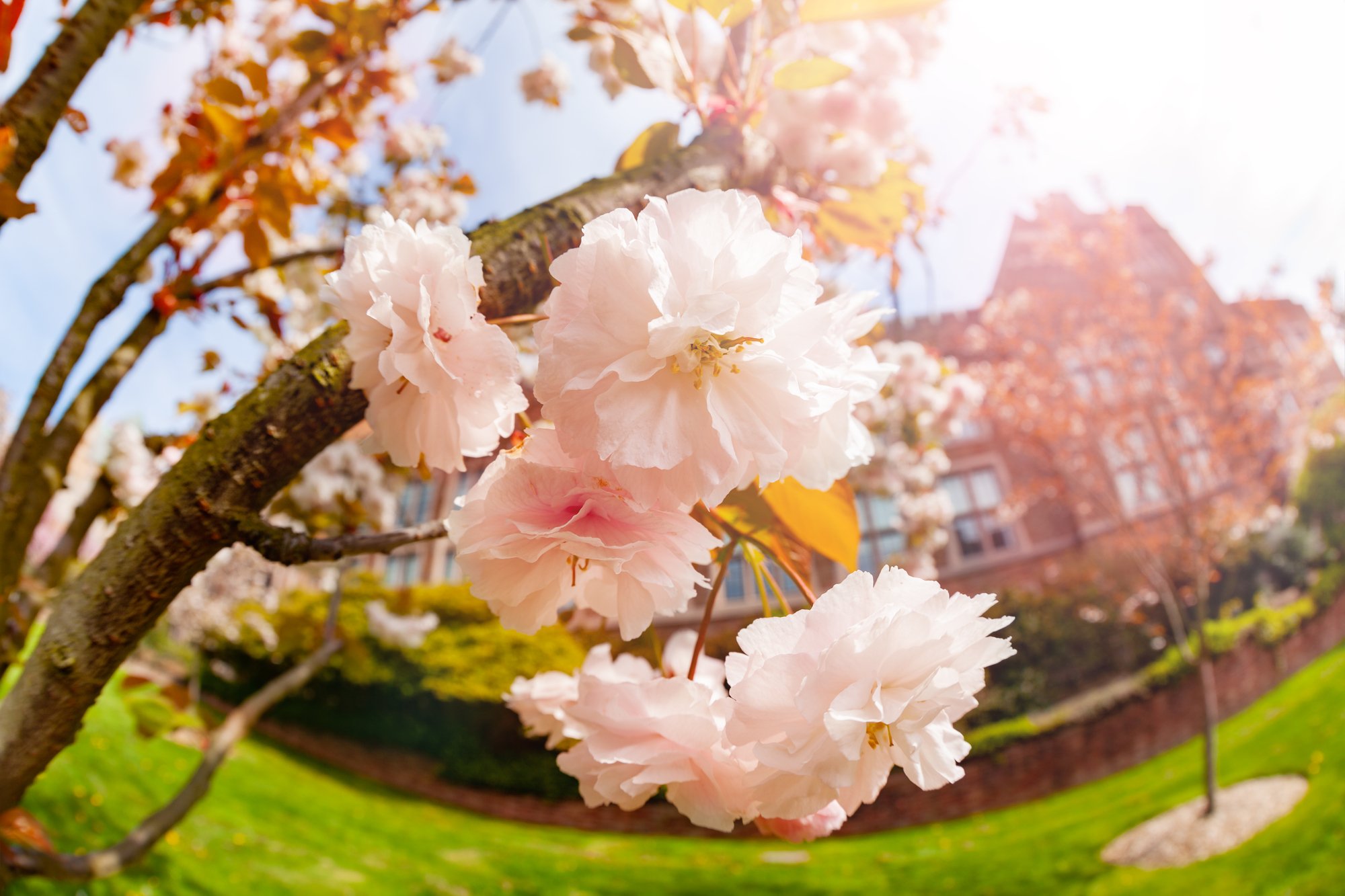 Summer Property Maintenance
After a rainy season, like spring, for example, you're going to have tasks that you must complete. That way, you're ensuring things are clean and well-maintained. This checklist outlines what residential property owners should address in the summer:
Investors in Seattle WA are responsible for pest control for their rental properties, so staying on top of those window screens is a big deal! It's also a good idea during your inspections to ensure that your renters care for the smoke detectors and properly dispose of their trash to discourage unwanted guests.
If performing these kinds of routine inspections is a timing issue for you, it's worth considering a Seattle rental management partner to manage your necessary upkeep.
Fall Property Preparation
With temperatures dropping toward the end of the season (and perhaps, snow falling), it's time to get things in order. That means putting away patio furniture and getting out the snow gear should you own a multi-family rental property with shared amenities! However, you should also:
Winter Property Checkups
Preparing for cold and icy weather should be your top priority. If you don't have time to address maintenance during the winter, working with a Seattle rental management company is your best option. Here are tasks you must address during winter:
Easy Maintenance Through Management
Seattle seasons may require rental property owners to be on the ball when it comes to property care, but our FREE seasonal maintenance checklist can make it easier! Working with resources that the professionals use is a great way for property owners to save time and money, and you can get started by downloading your copy!