As any Seattle property management firm will tell you, real estate gains in the Seattle area have the potential to be non-stop. You just have to keep your rental property running in ship-shape through consistent maintenance.
However, are you:
Prepared to attend personally to every maintenance request or maintenance issue?

Will you be okay with getting phone calls at six A.M. because someone's lights went out?
If your goal is to turn your investment property into reliable cash flow with the least amount of effort possible, then you either need professional maintenance staff or dedicated, local teams that provide property management services.
Still not convinced? Consider the following reasons why property owners in Seattle must invest in some form of professional maintenance staff for their single-family homes or multi-family units.
Making Haste
No matter how 'modern' your rental property is, it's not immune to electrical malfunctions—and the plumbing won't stay perfect forever. Remember that your investment properties are a professional business—and the quicker you solve a problem, the better.
When you have vetted and secured dedicated, high-quality maintenance staff to deal with emergencies quickly, your renters realize these benefits, too. If you have someone on call around the clock, your residents will be impressed at how seriously their maintenance requests are taken. This often leads to renewals for you—or even a long-term renter.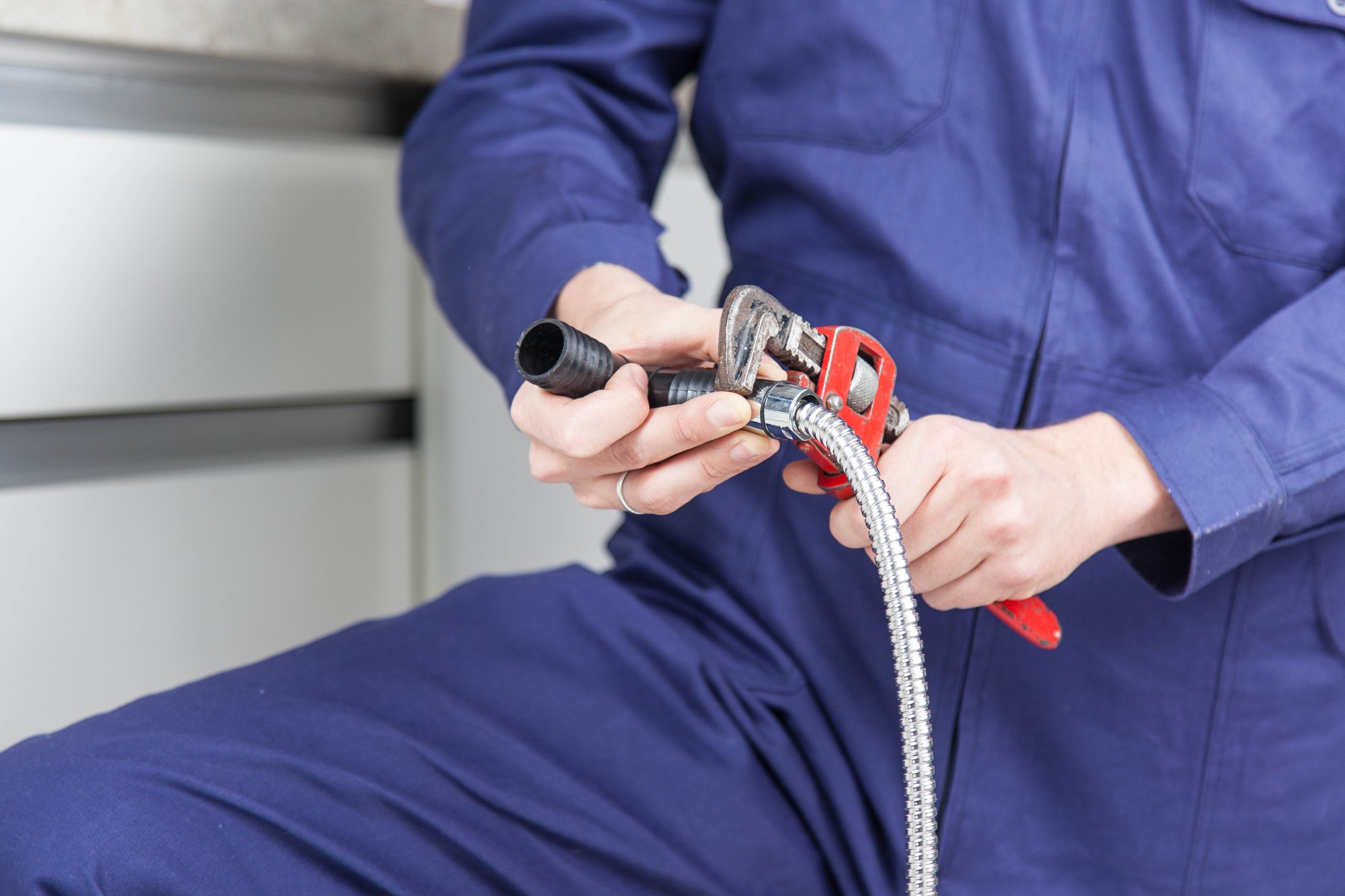 Customer Service and Satisfaction
If you think you can get by giving excuses for undone repairs, you've got another thing coming! You can end up paying dearly with your time and money for something that could've been fixed properly in an hour or two. As if that wasn't enough, your renters could end up leaving—and steering future applicants away from your Seattle rental homes.
Remember, your renters are people with thoughts and emotions. How you deal with them will determine how profitable your investment property becomes in the long run. Having a dedicated team ready to come to your renter's rescue adds a personal touch that shows how committed you are.
Plus, it's just nicer to live in a Seattle rental property where the property owner takes care of maintenance requests before they become an issue, and property owners that prioritize maintenance see the highest renter retention rates. It's just better to invest in keeping the renters you have happy instead of looking for new ones every other month due to poor maintenance.
If you can't provide this level of customer service on your own, then it might be time to partner with a professional Seattle property management company.
They Know Their Stuff
You're probably reading this blog because you have a knack for investing, and you want to grow. If that's the case, then trust us when we say that property owners are better off leaving maintenance in the hands of professionals!
Maintenance is not just about tightening a loose screw here and there or changing a light bulb now and again. There's a lot of technical details involved—and if you think you can just watch a YouTube video on wiring before fiddling with some dangerous equipment, you're in for a surprise.
There are certain things that you, as a Seattle property owner, are just not equipped to do—and no amount of weekend DIY-ing can help with that. It takes a lot of experience and training to do what professionals who handle maintenance and repairs do, and you'd be doing yourself a favor by sitting back and letting the experts be just that.
It's also worth considering the value of your time. How much more valuable is your time than the expense and effort it took to (poorly) fix that water heater? Just a thought.
Putting in a Good Word
Businesses rely on consistency. If your vetted vendors know that you're bringing in business consistently, they won't hesitate to give you a discount. Alternatively, if you're working with professional Seattle property management services, having established professionals on your side allows you to tap into the relationships they've built over time—effectively boosting your business as well.
You're probably not up to negotiating with contractors anyway. Otherwise, you wouldn't still be reading this! 'Stranger danger' is real even in business—and people like to deal with those they've dealt with before.
A Seattle property manager will know what buttons to press to get a contractor to act in your favor—so why not take advantage of that insight?
Obeying the Law
Regardless of where your rental property is located in Seattle, the law dictates that property must be habitable before anyone can call it home, temporarily or permanently. This means that termites can't live alongside renters. There are certain standards in housing that need to be upheld, and failure to do so can result in the long arm of the law catching up to you.
If you want to run a tight ship, you'd be better off seeking professional help! The right maintenance team provided by a full-service property management partner will take care of your property so well that infestations and equipment malfunctions will be a rarity. This also happens to be great for your property values in a hot rental market like Seattle!
Plus, imagine telling your attorney you're in trouble because 'The building isn't clean.' It's not a good look. So, just do the right thing and make an investment in professional maintenance. It's a decision you'll never regret.

Keeping House
Be sure to take the time to do your due diligence and ensure that you're going with the right team. After all, teamwork makes the dream work. Knowing that you've chosen to work with the right professional ensures that your other ducks will be in a row when it comes time to call on their services!
However, how can you find the right Seattle property management team to meet your maintenance needs? Download our Guide to Finding the Best Property Management Company in Seattle! It's full of the information you need to discover and thoroughly vet the right property partner.