When a dispute arises between a renter and their real estate investor landlord, one of the first places they turn is to the basic lease agreement they both signed. The lease agreement is how renters and property owners agree to work with each other during the tenancy.
When you work with the best real property management Seattle has to offer, you get valuable insights to answer your lease preparation questions! Here are some of our best tips to personalize this important document with everything you should include for your particular rental properties.
Understanding a Lease Agreement
A lease agreement sets the rules and expectations for both the owner and the renter. The owner's responsibilities include providing the maintenance and repair needed to keep the property safe and for the renter, as well as respecting their space and giving plenty of notice when accessing the property.
The renter's responsibilities often include respecting the rules for the property, like not smoking indoors or how to request service animals or emotional support animals in a pet-free property.
One concern, however, is that renters and owners may have some unspoken rules. Rather than hoping that everyone is on the same page before new renters move in, critical details should be in writing within the rental contract to avoid mismatched expectations. Owners and renters who think they understand each other perfectly and don't use a written lease often end up in sticky and unenforceable situations.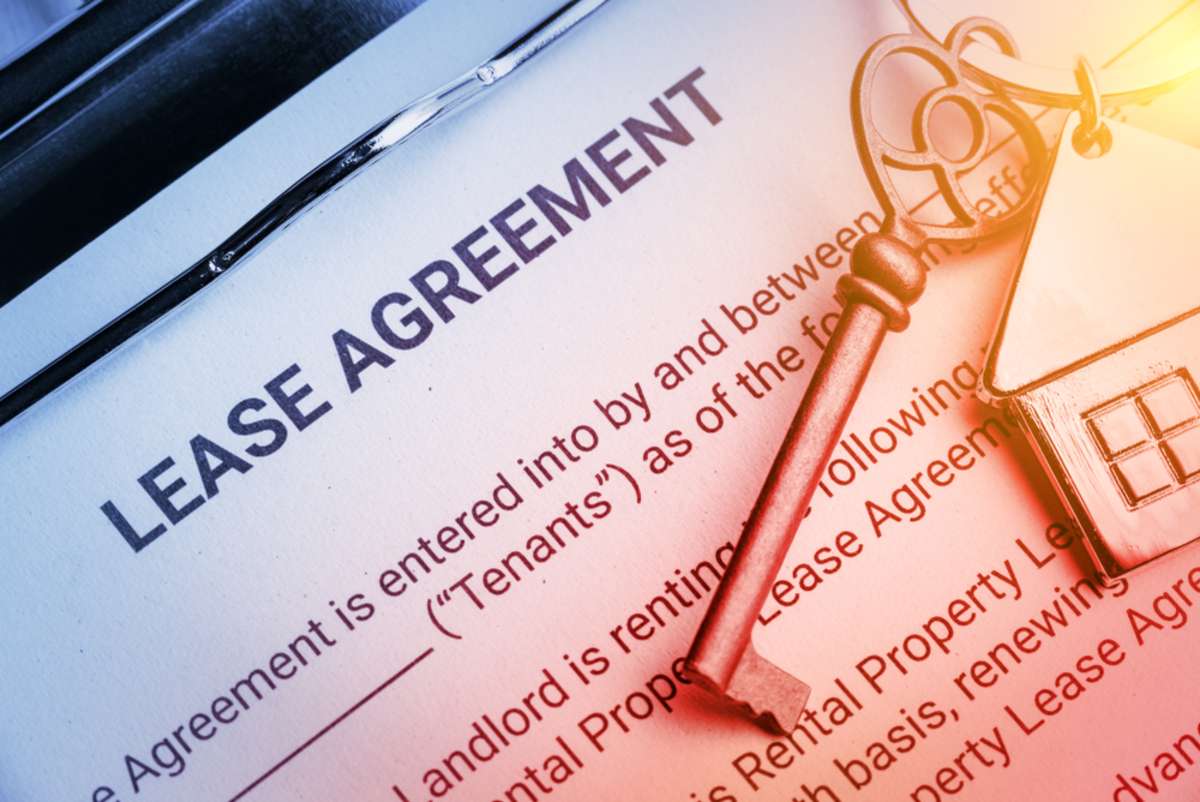 For example, if your renter believes that they can have loud parties because your rental property is a stand-along single-family rental property, it will be tough to enforce a noise rule without an explicit clause in the lease agreement stating the rules. By making sure that every rule is spelled out, both renters and owners are more likely to be on the same page.
Include Essential Information in Your Lease Agreement
So, what is the "essential" information to include when customizing a lease? Here are some of the top items that you should include:
Get all the names of parties involved in writing, including those who will live in the property even if they aren't the rent-paying individual.
Define the terms of the tenancy (i.e., how long the lease is and when it starts and ends).
Specify the security deposit and monthly rent amounts and document when they are due.
Mention other fees required for the property, like parking or cleaning fees.
Outline your responsibilities for timely repairs and ongoing property maintenance.
Define your tenant's responsibilities during the lease term, including keeping the rental unit clean and keeping up with lawn care.
Discuss how and when you'll access the property to conduct inspections, including how you'll give appropriate notice to honor the tenant's right to privacy.
If you have rules against pets, excessive noise, and illegal activities, mention these in writing in the lease so that you have a way to enforce violations of these policies.
Write out policies clearly, such as how renters can request an emotional support animal even if you don't offer pet-friendly rental properties. In addition, an attorney and property manager can help you review the rental agreement to ensure it includes required legal disclosures and everything needed for a legally-binding document.
Review the Lease Agreement With Renters
Once you have all of the critical components, you also want to have a straightforward way to explain the residential lease agreement to your renters. Unfortunately, not all renters read it through and evaluate it with a fine-toothed comb. More commonly, the agreement is skimmed, and if anything is worded with special legal terms, it may fly past a renter.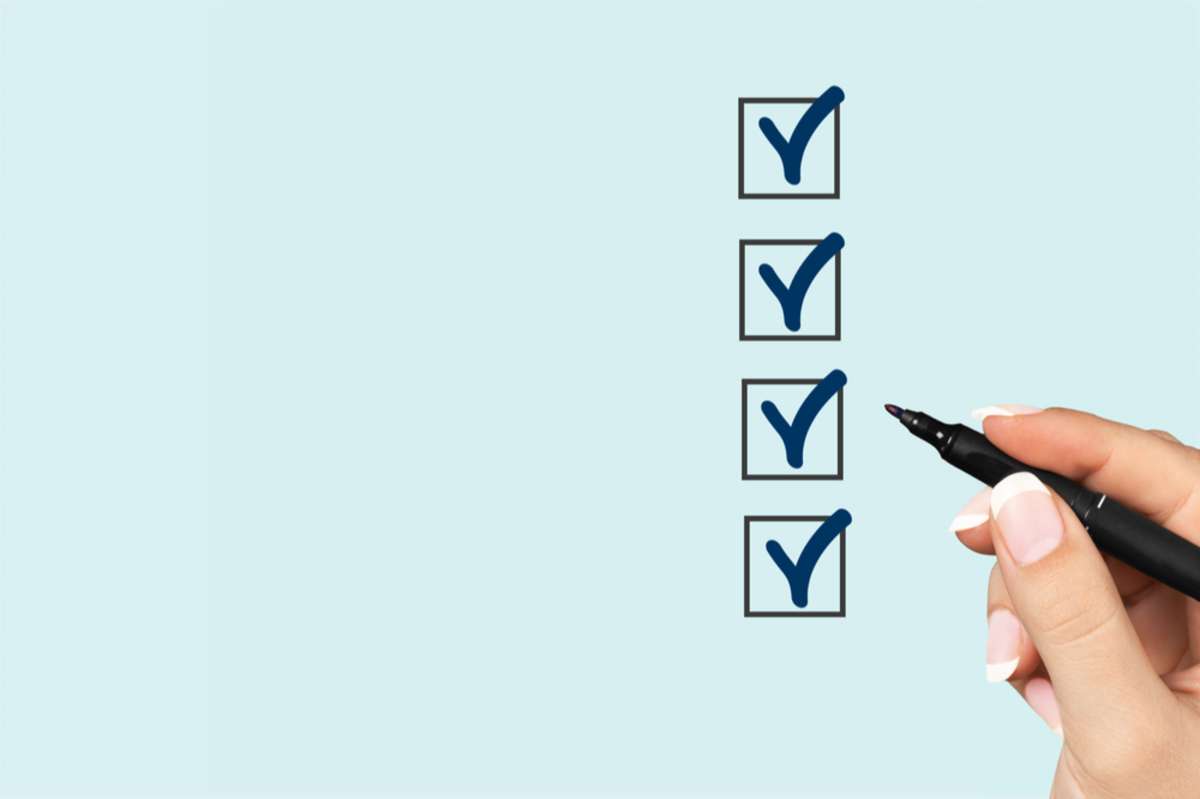 Schedule time to draw their attention to any section of the lease that has been violated by renters in the past. Good explanations take away any plausible deniability and solve problems before they start since most renters want to stay on the owner's good side throughout the tenancy.
With a well-written lease that includes the essential elements we've mentioned today, you have a document that helps protect your property and income!
The Best Real Property Management Seattle Offers Helps Develop a Strong Lease
It can feel daunting to consider your basic lease agreement as one of the most critical things keeping you from having to deal with conflict with your renters, but it really is a powerful tool. Working with an experienced lawyer and Seattle property management team can help complete the process the right way, down to making sure you get signatures everywhere you need them.

Real Property Associates has the experience property owners need to create custom lease agreements they can rely on to manage renters and properties well. Reach out to learn more about how our property management services include leasing and tenant placement!

Get expert insights into your next lease document with our free resource, "How to Create a Custom Lease Agreement."