You may already know that owning real estate is an excellent way to make money for your future. However, for this to work well, the return on your investment must be high enough to cover your initial investment costs and ongoing expenses, like property taxes, insurance, maintenance, and utilities.
Putting the right strategies in place helps investors build long-term success and meet financial goals. So, what do you need to know to get started and succeed as a real estate investor? The property management companies Seattle investors trust can have the information you need in this "real estate investing 101" blog. Keep reading!
What is Real Estate Investing?
Whether you purchase and manage properties directly or invest in real estate stocks or REITs, property investing is the purchase of land or a structure to own, lease, or sell for a profit. In some cases, investors buy properties then rent them out for a continual income stream. Down the road, selling the property can yield a significant profit.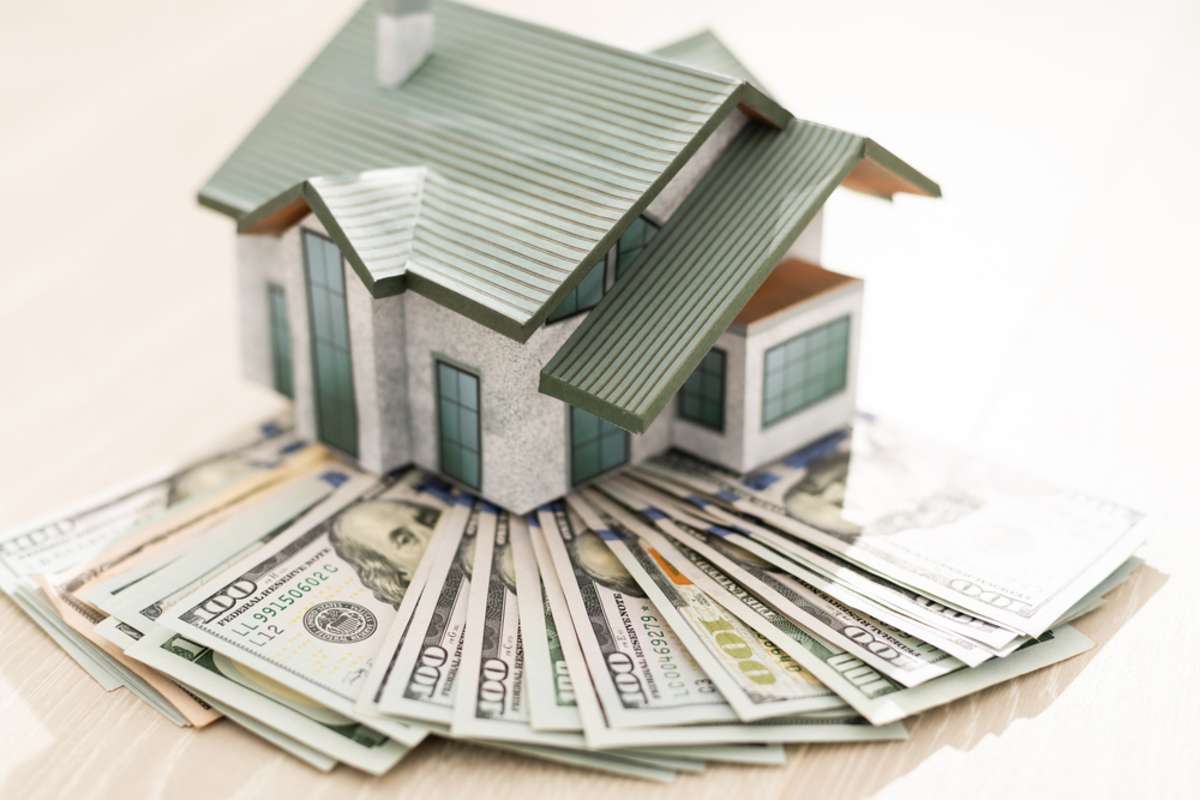 Residential real estate consists of condos, townhouses, single-family homes, and multi-family homes. Your goal of real estate investing is to produce positive cash flow on an ongoing basis to cover expenses with funds leftover to put toward your goals, fund retirement, provide money for your child's college education, or more. Real estate is one of the most stable ways to increase wealth over time!
How Can I Make Money Investing in Real Estate?
So, how can you make money from real estate? The primary ways to generate revenue are through appreciation, cash flow (rent), and interest from loans.
Rental Income
Investors who operate rental properties generate revenue through monthly rental payments from renters. However, to ensure good returns from a rental unit, a property owner must set a competitive rental rate, reduce costs, and find excellent tenants to pay the rent on time.
Many successful rental property owners will tell you that partnering with a property management company is the best way to generate profits from rentals and increase wealth through real estate!
Appreciation From a Sale
Whether you choose fix-and-flip investments or sell a buy-and-hold rental property, it increases in value over time and with smart upgrades. For house flippers, the primary plan involves buying a home at a low cost, rehabbing the property (within a budget), then selling the home at a profit due to renovations and appreciated value.
When selling a rental property, investors can make a profit after maintaining the home over time and making appropriate upgrades.
Interest from Being a Private Lender
If you prefer not to own, sell, or rent properties, you can still make money through real estate! Funding investment properties for other landlords or fix-and-flip investors can help you make money on the interest from those loans.
Often, successful investors have a private lender to finance new properties. You could become one of those investors, but it's important to make sure you choose the right investors and deals to fund while minimizing the risk of never seeing repayment on your loan. Making your money through interest from loans means making the right loan investments, setting up good terms, and choosing the right projects and partners.
What Are the Primary Real Estate Investment Strategies?
Seattle property management companies can tell you that there are primary strategies in real estate investing. These are active investments vs. passive investing.
Active real estate investments are hands-on projects that an investor purchases and manages directly. When you are an active investor, you are involved with the day-to-day tasks for your properties to be successful, whether operating a rental property or working through fix-and-flip projects.
Passive investments don't require investors to be actively involved in the purchase or operation of real estate. Instead, with this type of investment, you put your money into a group investing strategy, like a real estate investment trust (REIT). Then, the group managing the portfolio handles every task that drives the properties' success while you earn income when the fund pays out.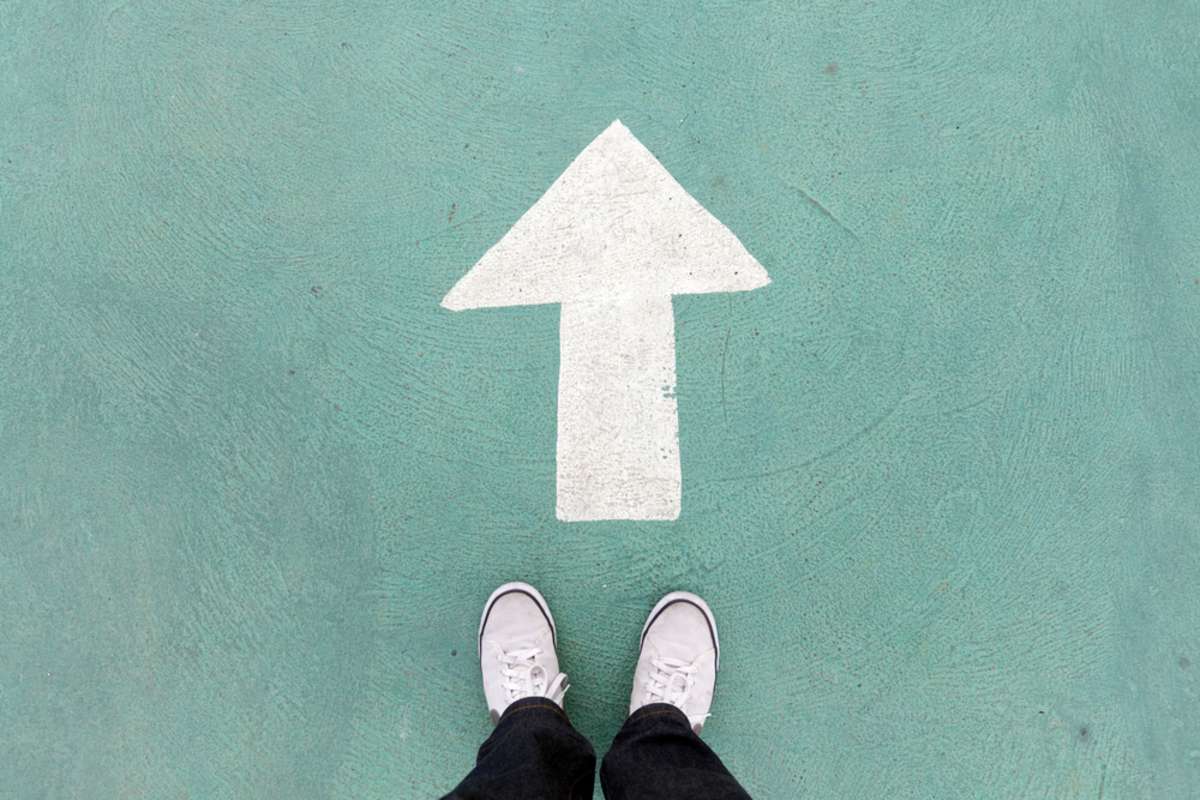 When becoming a property investor, you have options to help you invest in a way that fits your lifestyle and goals!
How Can You Get Into Real Estate Investing?
What does it take to know how to get into real estate investing? Most successful investors start with good research and some capital. It's also smart to partner with a property manager in Seattle if you choose rental property investments. The right property managers can help you maintain a great ROI by applying the best strategies to your properties.
Start Real Estate Investing With a Seattle Property Management Company!
Real estate investing can be lucrative and a great way to generate more long-term income! However, it does take time to learn the best practices to see an excellent return on your investment. Working with Seattle property management experts is the best way to learn about the market and enjoy success with rental properties! Real Property Associates is here to help. Reach out soon to learn about our residential property management services!
Get more expert insights into being a real estate investor! Download our free eBook, the "How To Invest in Real Estate Guide."