Rental property management is hardly the "set it and forget it" investment that some new investors hope it could be. A Bellevue property management company will tell you that owning and managing rental property involves a lot of business decisions, hard work, and sweat equity—and most investors find it to be worth the effort! If you're considering this type of investment, it's only natural to ask if owning property is still worth the commitment into 2022 (and beyond). Here are a few reasons why real estate investing is an excellent way to grow long-term wealth.
Real Estate Investing Has a High Potential for Profit
If you've heard horror stories of property owners getting stuck with a money pit, you might be afraid to consider real estate investments. However, the truth is that there's plenty of opportunity for profit as a real estate investment professional with the right approach and strategies.
The demand for rental housing has never been greater. That means that rent prices are rising, with many areas reporting that tenants are in bidding wars over rental houses. If you own a property and you're wondering, "how much can I rent my house for," a property manager can guide you to a competitive rental price to boost your returns!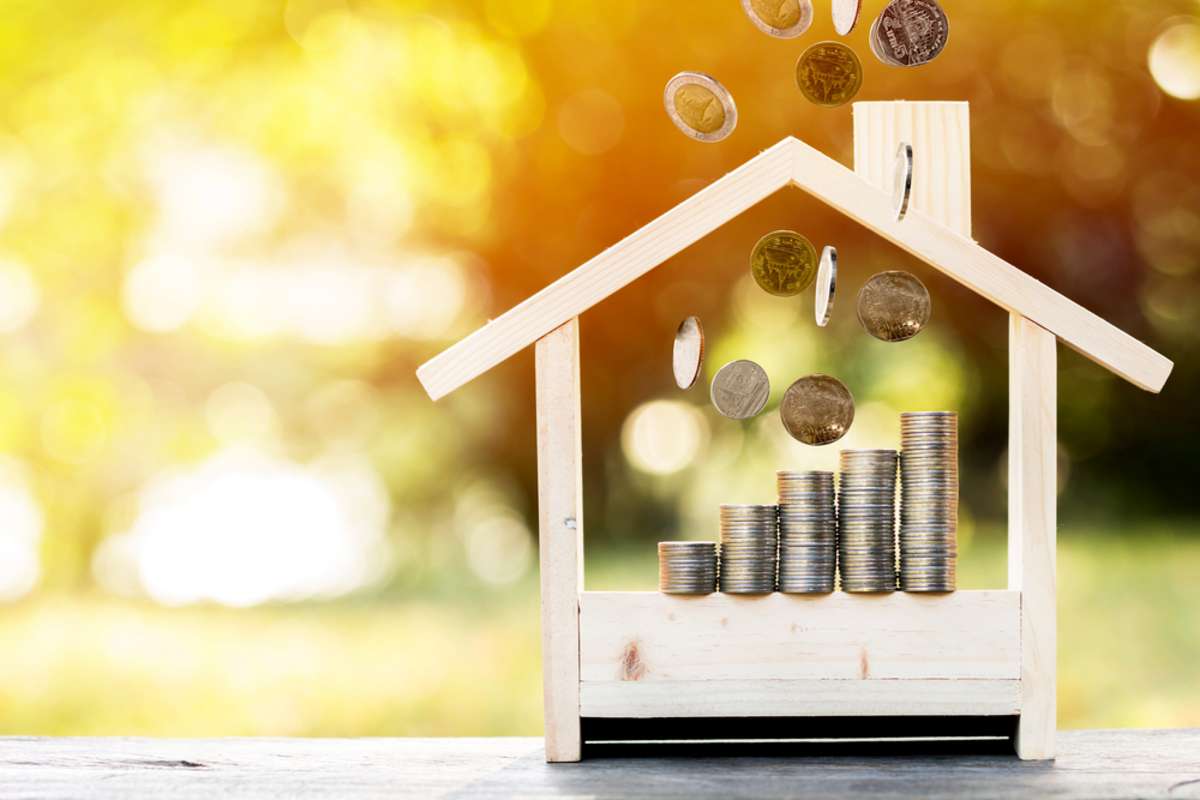 In addition, mortgage rates for investment properties have never been lower. That means that it's incredibly affordable to finance an investment property today. Furthermore, a wide range of mortgage options is available, making it possible to pay very little each month to purchase a rental property in Bellevue, WA. The combination of high rental rates and low monthly expenses means that property owners can make a lot of money in real estate with a commitment to long-term success!
Good Tenants Are Ready to Move In
To operate successful rental properties, investors need quality tenants and low turnover rates. The current market conditions indicate that there are plenty of good tenants available and ready to move in when buying rental properties in the Bellevue and Seattle areas.
However, even with plenty of good renters out there, property owners must still conduct a thorough screening process to choose the best residents. A property management company can help you look for renters who have rented property before, have good credit scores and payment histories, and will treat a property well. As workplace innovation makes it possible for many professionals to move away from cities and older people to retire early, many landlords find that prospective tenants are much more likely to have a stable income, good credit scores, and a history of caring for the places they live in. Finding and placing these renters helps a real estate investor experience more income and better retention rates.
You're Making a Long-Term Investment
You might wonder how high real estate prices fit into making more money in 2022 and down the road. First, it's important to realize that real estate is a long-term investment. A short-term price increase might increase costs early on for an investor who is buying property and intends to hold on to it for ten years or more. However, as a long-term investment, investors generate monthly rental income from that property as long as they hold on to the investment. Then, when necessary or the market conditions seem ideal, they can choose to live in the property or sell it for cash to take care of other bills.
Real estate is also one of the most practical investments a person can make. No matter the state of the economy, people will always need somewhere to live. Furthermore, most people tend to prioritize their rent payment higher than nearly all other bills, even during a recession.
The Intangible Benefits Are Excellent
Even if the short and long-term potential to make money and reach financial goals doesn't convince you, many people still get into the business of property ownership for intangible benefits. If you're ready to leave behind a full-time job or add more income to your retirement fund, real estate investing allows you to set your own schedule, be your own boss, and control your time.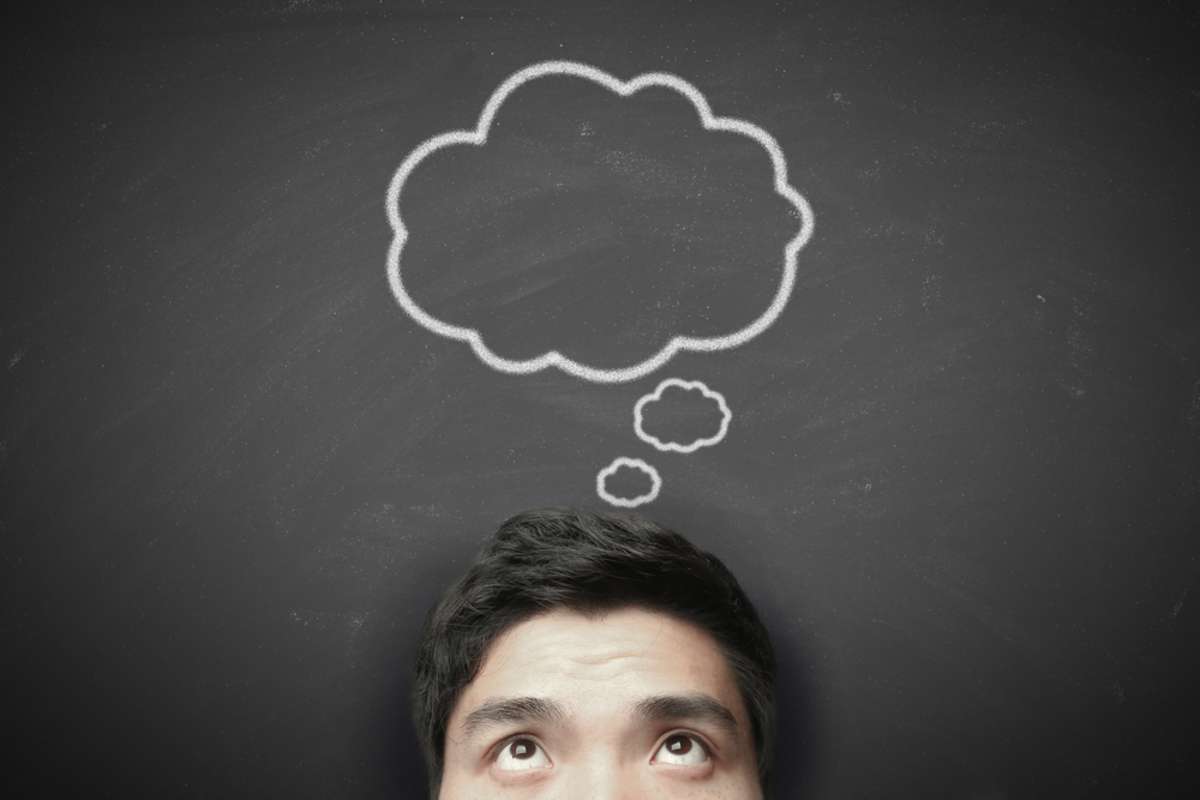 The ability to choose the lifestyle you want is one of the benefits that experienced property owners talk about the most. While it's unreasonable to think that there will be no time commitment from owning rental properties, it is a lot easier to schedule work around your life when you hire property managers to handle every detail!
Maximize Benefits from Real Estate Investments With a Bellevue Property Management Company
Owning a rental property can be an excellent decision if you're willing to put in the work to maintain it, find great tenants, and manage your expectations for long-term benefits. However, hiring one of the best local property management companies can be the best way to minimize the work while maximizing the benefits from your rental properties!
Investing in real estate just might be the best thing you do for yourself in 2022 with the help of Real Property Associates! If you're considering an investment this year, reach out to learn about our professional property management services.
Learn more about return on investment! Use our free tool to Calculate Your Rental Property ROI.