Being in the rental investment business involves a lot of hard work and the right strategies. Residential property owners must stay proactive to generate excellent cash flow and ROIs. If you remain stagnant or miss specific opportunities, a rental property's ROI could start to slip, and you may end up losing profit.
Knowing "how much can I rent my house for" with a new tenant is only part of the equation. Should rental rates stay the same when it's time for a renter to renew the lease? In many cases, rising expenses can reduce ROI during a new lease term if residential property owners don't review the rental rate and adjust it. Read more here to learn about potential opportunities you shouldn't miss at renewal, with tips from the best property management company Seattle offers!
Should You Raise the Rent When Renewing the Lease?
Even though it may not be the most pleasant subject matter for your loyal tenants, it's vital to consider raising the rent when it's time to renew the lease. In fact, in most instances, you should raise the rent—at least a little. Your renter might hope to renew at the same rate. However, most Seattle renters expect a slight rate increase when renewing a lease agreement.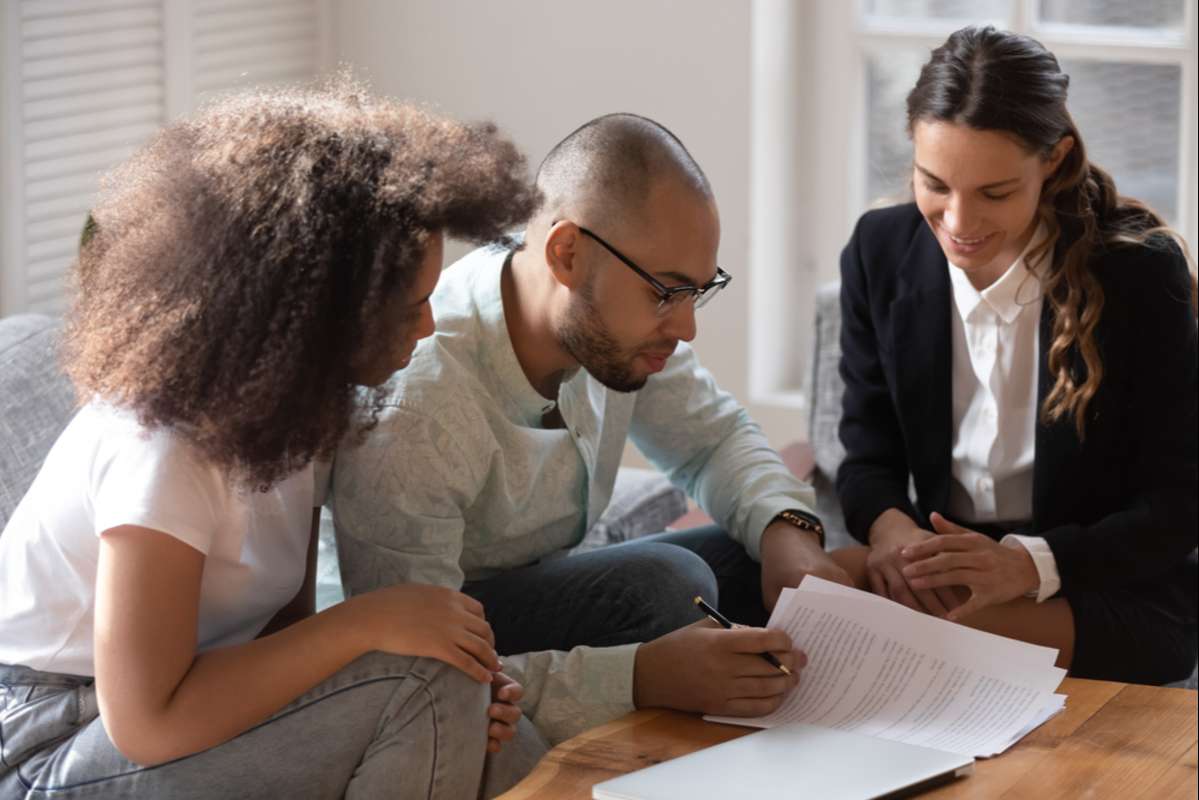 Factors to Consider When Setting New Lease Rates
Before arbitrarily raising the rent for a new lease term, a property owner must first consider a few things.
From higher costs to maintain a rental unit to property tax and landlord insurance rate increases, real estate investors must make sure the monthly rent amount covers all costs with an acceptable return on investment. If you're not sure how to estimate expenses for an upcoming lease term or run ROI calculations, a property manager can help. Taking time to run the numbers and consider increases in your costs gives you a better idea of the rental rate needed to cover expenses and still be profitable.
Keeping the same rental rate from lease term to lease term might make tenants happy. However, you could be leaving yourself without enough income to cover a rise in your operating costs and meet your annual ROI goals.
Add Value or a Rationale for the Increase
When a property owner raises the rent, it should reflect inflation and rising costs. Simply asking renters to pay more money for the same rental home without justification can ruin a good landlord-tenant relationship.
While you don't owe a tenant a detailed explanation of why their rent is going up, it can help encourage lease renewals and preserve the relationship to give a concise explanation that supports a rent increase. In addition, building trust with residents can help them absorb a new monthly rent amount with the understanding that you've been a good landlord and will continue doing so throughout a new lease term.
Property managers also recommend adding something of perceived value for your renters when raising the rent. For example, adding another feature to the resident benefits package, delivering free air filters, or even offering a one-time whole-house professional cleaning can help tenants see the value in continuing with a new lease term.
Hiring a property management company can also help residents understand a rental rate increase while also experiencing better services when renewing. Owners can let renters know that they'll experience quality upgrades, ongoing property upkeep, and timely responses to maintenance requests as a benefit of professional property management services.
Renewal Timing Can Be Everything
Timing can be everything for many things, and lease renewals are no exceptions. When tenants sign their first-year lease, make sure they understand that the rent amount is for that year only. This creates the expectation that the rent could increase the following year upon renewal. To help ease fears of a significant increase, property owners provide a promise that the increase won't exceed a certain amount or percentage per year. In most cases, rent increases must follow the law and not exceed a specific percentage that could make a home unaffordable for Seattle renters.
With the expectation outlined in the initial rental agreement, a rental property owner should then communicate with residents about renewing several months before the end of the current term. With plenty of lead time, renters can decide if they can absorb a slight rate increase in return for another year in a rental home they love or if they need to start looking for a new home.
Seattle property management companies know that being transparent with renters from the start supports a positive landlord-tenant relationship and can lead to better retention rates (and returns)!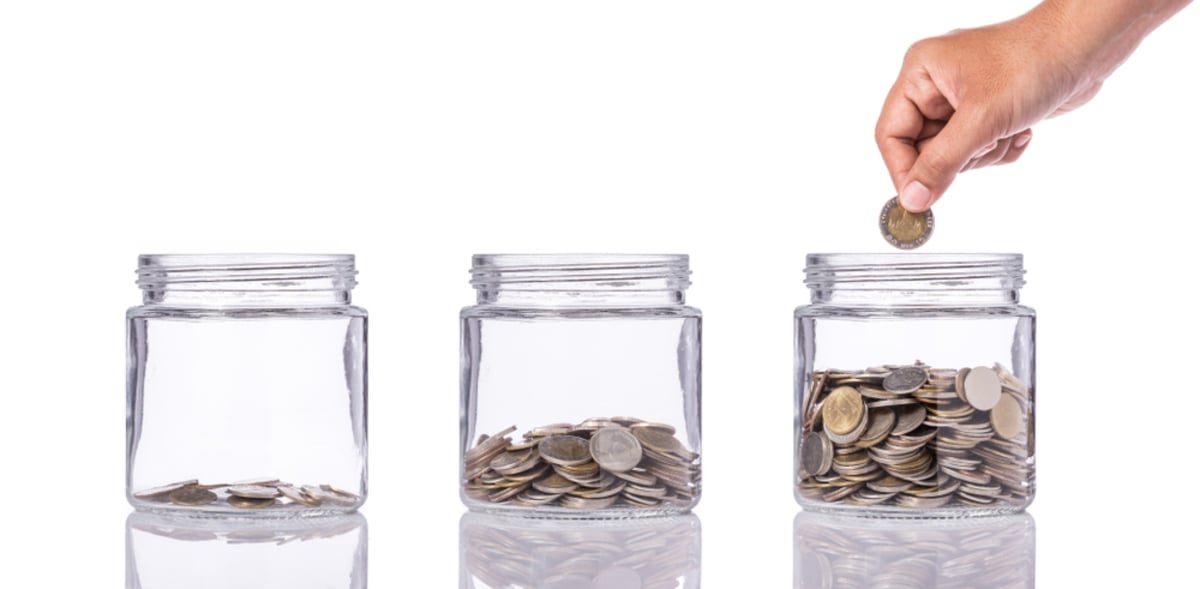 Maximize Lease Renewals With a Seattle Property Management Company
What is property management? Working with a full-service property management company can add value for your renters and help with the lease renewal process. When a property owner experiences more renewals with appropriate rate increases, they benefit from better returns! If you're struggling to analyze rental rates or renew tenants, Real Property Associates can help. Our experts are here to answer questions about how our residential property management services help investors boost ROIs!
Find more ways to improve ROI with a free copy of "10 Things You Should Do To Increase the ROI for Your Investment Property."