Renewing a lease is an important process for property owners and landlords to maximize revenue. It allows them to retain good tenants, maintain a steady rental income, and avoid the costs and hassles associated with finding new tenants.
When should property owners start to renew the lease, and what's the best approach to ensure more renewals? In this blog post, we will explore the benefits of lease renewals, the ideal timing for offering a renewal, and the steps involved in the lease renewal process. If you're a property owner in Seattle, these guidelines will help you navigate the lease renewal process smoothly and effectively.


Why Are Lease Renewals a Smart Idea?
Whether they're a renewed tenant or a new tenant, a paying tenant is a paying tenant, right? Not necessarily.
Lease renewals offer several advantages, making them a smart choice for property owners.
First, keeping good tenants for more than one lease term is beneficial for a better return on investment (ROI). When tenants stay longer, property owners avoid the expenses associated with marketing the property for new tenants and conducting the make-ready process for tenant turnover. These savings contribute to the overall profitability of the property.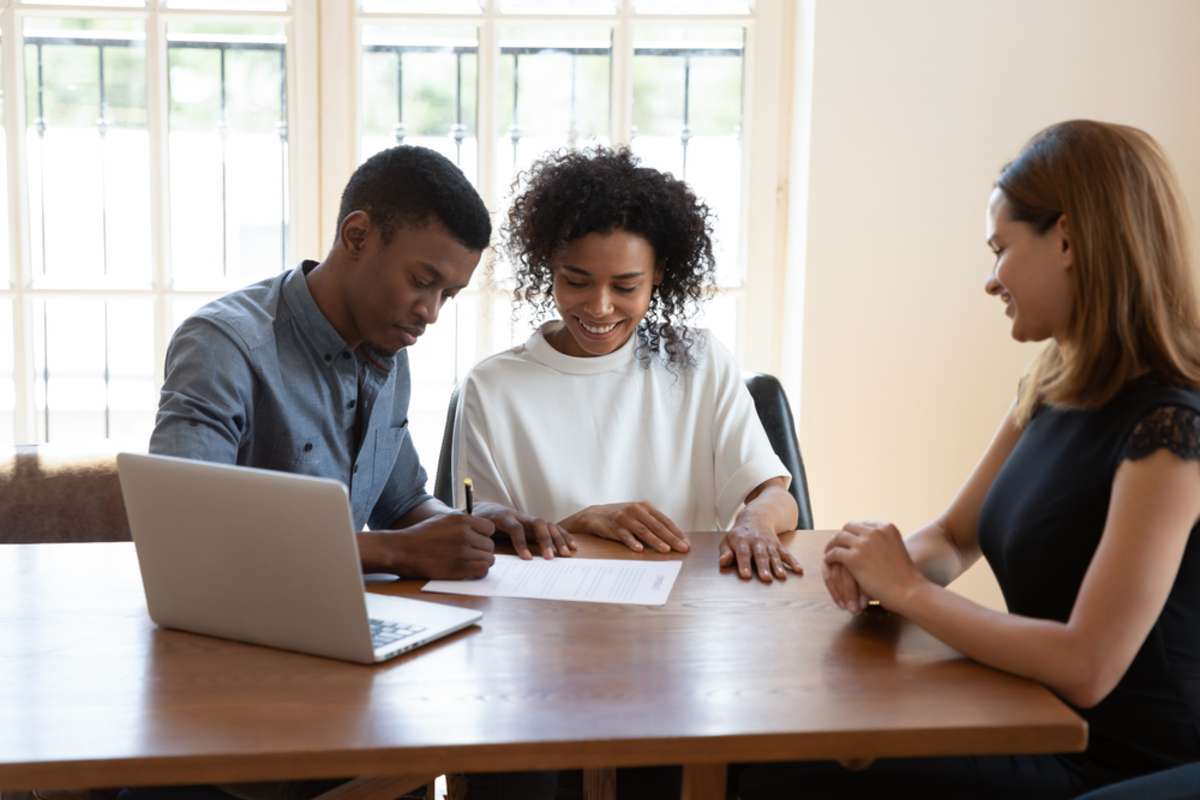 Additionally, when renewing a lease, property owners have an opportunity to consider a reasonable rent increase. As the cost of living and property maintenance expenses may rise over time, adjusting the rent appropriately can help ensure a fair and sustainable rental income.
With the lease renewal, property owners can secure a longer-term commitment from tenants while also boosting their rental income. You also minimize the risk of placing a new tenant that isn't as good as the one you wish had renewed and lengthy vacancy times until a new renter can move into the property.


When To Send a Lease Renewal Notice to Tenant
To keep good tenants that pay rent on time and take care of the property, most property managers recommend offering a lease renewal 90 days before the existing lease ends.
This timeframe provides sufficient notice to owners and renters, allowing them ample time to consider their options and make an informed decision. By initiating the process early, property owners demonstrate their commitment to maintaining a positive landlord-tenant relationship with renters they want to stay in the property.


How Should the Lease Renewal Process Work?
Before sending a renewal notice, property owners should review the current lease and make any necessary updates or modifications. Once the lease is updated, a renewal letter should be sent to the tenants at least 90 days before the lease expires.
The renewal letter serves as a formal communication thanking the tenants for being good residents and outlining any changes to the rent or agreement. It is crucial to encourage tenants to renew their lease within 30-60 days to ensure ample time to consider the offer. The letter should also provide tenants with clear instructions on how to proceed and whom to contact with any questions or concerns.
If tenants express an interest in renewing the lease, the property owner should promptly provide them with the new lease agreement. It is essential to allow tenants sufficient time to review the document, seek clarification if needed, and make an informed decision.
A reasonable timeframe, such as two weeks, is recommended to ensure a smooth renewal process.


Do Property Owners Have to Offer Lease Renewals?
No, property owners are not obligated to renew a lease if they have unsatisfactory tenants or if they have other plans for the property.
In such cases, the end of an existing lease presents an opportunity to make changes, including finding new tenants or making property upgrades. If you choose not to renew a lease, it is crucial to provide tenants with a 90-day notice, informing them that a renewal will not be offered and reminding them of the lease end date.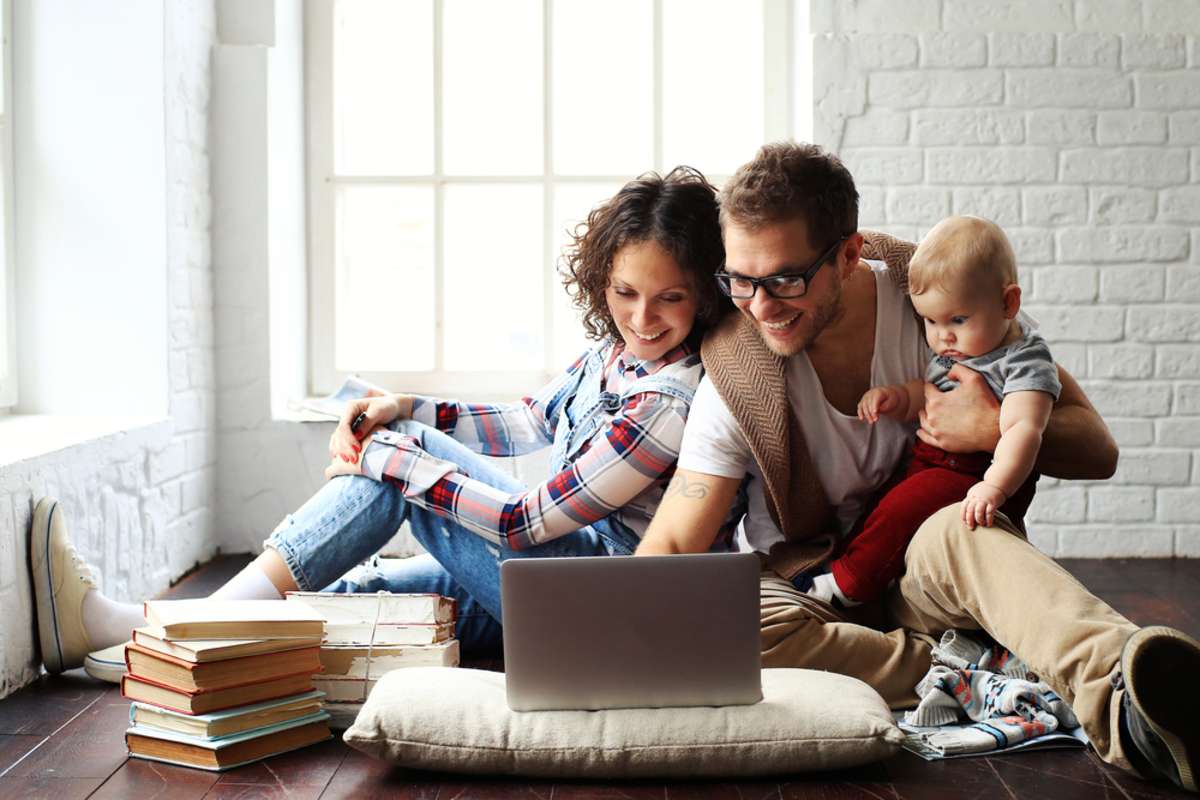 However, it's essential to keep in mind that not renewing a lease means that you will need to act swiftly to find new tenants unless you plan to sell the property or undertake renovations. Maintaining a consistent rental income is essential for property owners, and if a new tenant is not secured promptly, it could lead to financial challenges.


Use An Online Portal for Lease Renewals
An online portal and management system can greatly simplify the lease renewal process by providing timely reminders at least 90 days before a lease ends. These tools help property owners stay organized and ensure that no renewals are missed.
The right property management software system sends automatic renewal reminders to owners, makes it easy to send renewal documents and new leases to tenants securely, and receives signed contracts.


A Seattle Property Management Company Helps Renew More Leases
Renewing a lease is a smart and beneficial decision for property owners. It allows them to retain good tenants, secure a stable rental income, and avoid the costs associated with finding new tenants. However, if you're not sure how much to raise the rent or how to start the lease renewal process, seeking the assistance of a professional property manager can be highly beneficial. Property managers like Real Property Associates specialize in improving tenant retention through excellent resident management, property maintenance, and building strong relationships with tenants.
We're here to help you improve your renewal rates and returns! Reach out to the Real Property Associates team to learn more about how we can help.