Real estate rental agreements include plenty of customizable options. While property owners have to remain within the bounds of what real property management Bellevue experts can tell you to follow the law, you have many options for structuring your agreement.
One crucial aspect is how long you, as a Bellevue property owner and your renter, will commit to this agreement. Rental property owners attract a very different renter with a short-term one-week lease that isn't renewable vs. a long-term 15-month renewable lease. Let's look at how your experience as a property owner changes if you choose different lengths of a residential lease agreement.
What Changes When You Change a Lease Agreement Length?
A rental lease agreement implies an obligation on both sides of the signature line. The owner is implicitly committing to letting the renter stay there for the duration of the rental contract, as long as the renter abides by the rules and pays rent. In addition, the renter commits to paying rent for that time, following the rules, and potentially paying a penalty if they need to move out early and "break" the lease.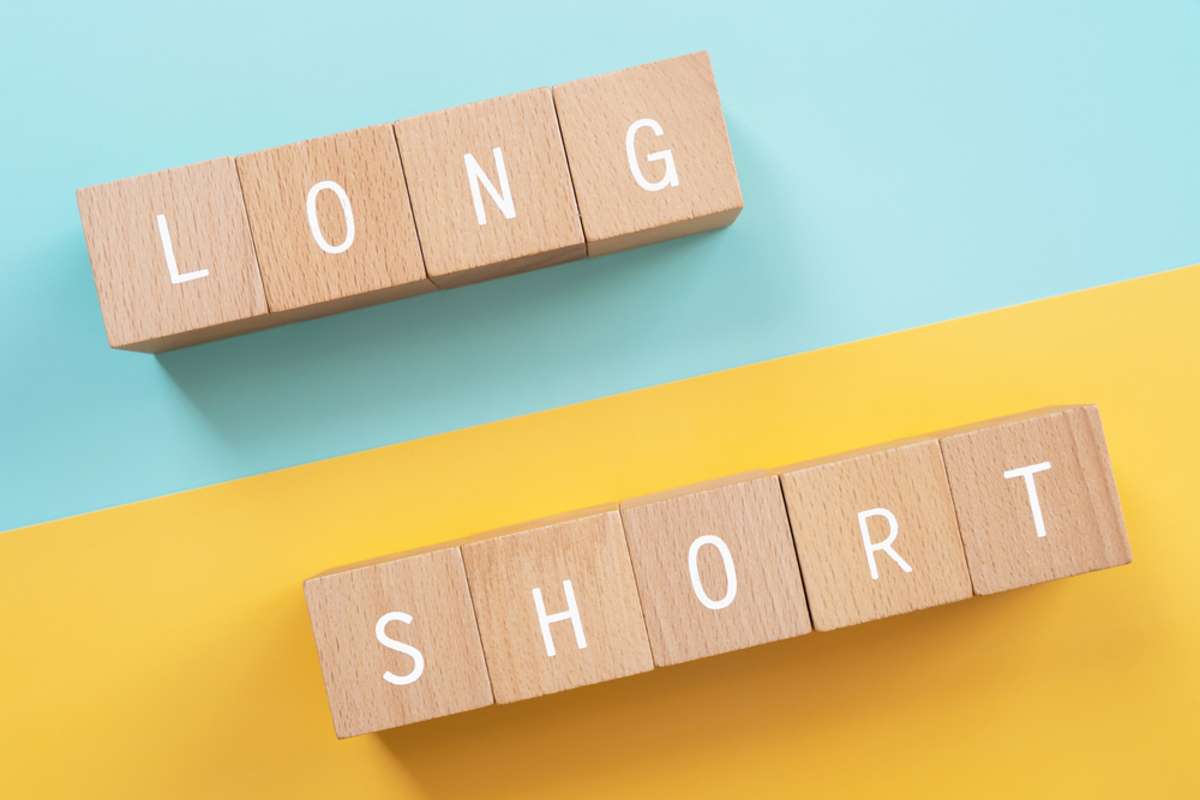 The most significant shift when choosing a short-term lease agreement vs. a long-term agreement is the turnover frequency for your property. For example, a property owner who places one new renter a year for long leases must only advertise, screen renters, conduct a move-in inspection, and supervise a move-out once. However, a property owner who rents a unit out once a week or for only a few short months must look for renters and handle the changeover between renters almost continuously.
Frequent tenant changes can lead to more costs and income loss vs. setting long-term leases with less turnover.
When Long-Term (6-15 months) Is Best
Long-term rentals tend to be a stable source of income and the first choice for property owners since the renters you work with are looking for a stable place to live, potentially for years, even if they're only committing to a year or so at a time. This commitment allows them to "put down roots," enabling you to depend on their rent check each month without having to find someone new to move in every few months.
Most rental property owners want at least some of their portfolio as long-term rentals because the money is steady, and the vacancy rate stays relatively low.
When Short-Term (1 week-6 months) Is Best
However, there are plenty of instances when a shorter lease term can work well for real estate investors!
Short-term rental lease agreements can be as short as a week or less for vacation or event rentals and as long as a few months. These rentals tend to have a specific reason for not being long-term rental units. For example, if you buy a residential property conveniently close to new housing development, your interested rental applicants might want a 3-month rental agreement while the builder finishes their home.
In addition, if you live close to a tourism destination in the Bellevue area, you might want the flexibility to rent to vacationers in the high season, then choose longer lease terms for steady renters in the off-season.
Suppose your property is adjacent to a college or university. In that case, you might make more money with a nine-month and a three-month lease each year, allowing renters to pay slightly more so that they don't have to find a subleaser if they move out during the summer between semesters.
Often, these short-term arrangements appeal to renters willing to pay more for the privilege of a shorter stay, which makes the hassle and expense of additional turnover worthwhile for you in exchange for more rental income.
When a Month-To-Month Lease Agreement Is Best
If it's tough to decide between a short or longer fixed-term lease, owners can consider a month-to-month lease agreement. This contract can last indefinitely but gives both the renter and the owner flexibility to end the lease as long as they provide sufficient notice.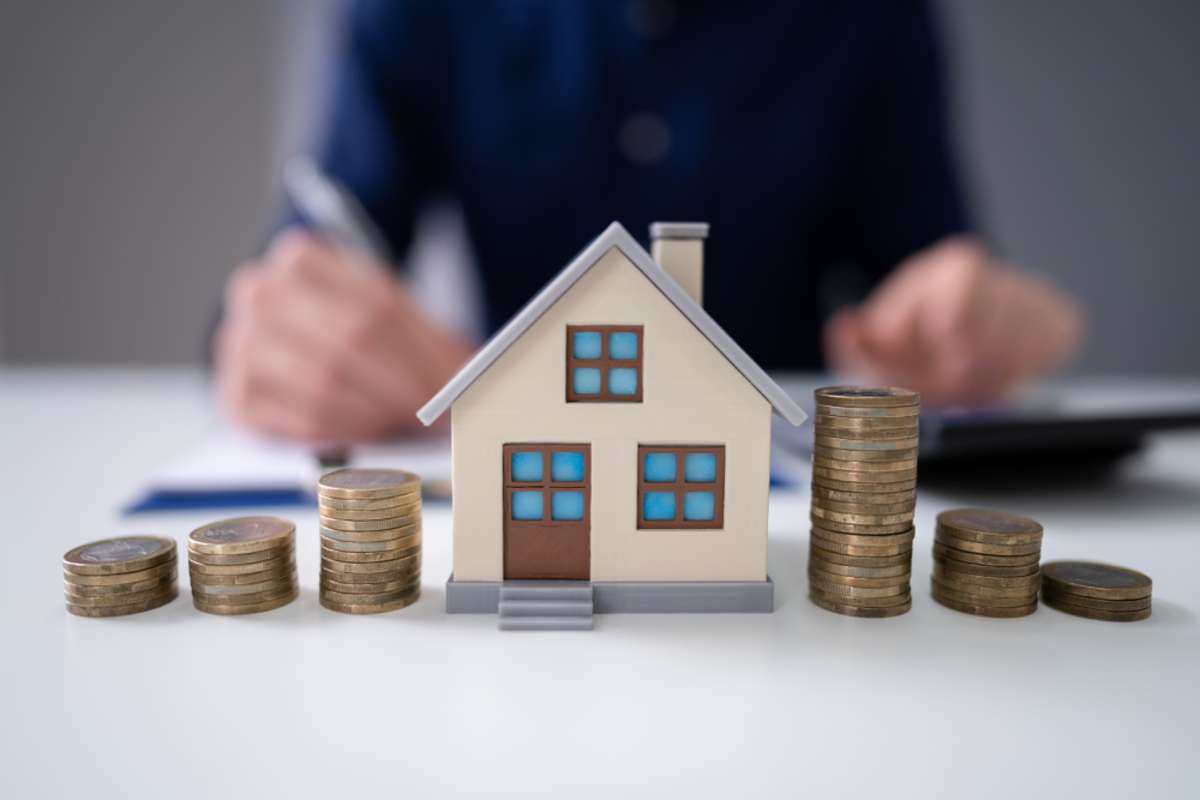 Renters appreciate the chance to move out fairly quickly if they find a different or better situation. Owners appreciate the freedom to sell, raise rental rates, or switch to another lease term if the opportunity presents itself. In the meantime, though, longer-term renters in a month-to-month lease can be a source of stable income, such as when a great renter balks at renewing a lease but the owner offers a month-to-month for them to stay a little longer.
Real Property Management Bellevue Experts Help Set Up the Ideal Lease!
Here at Real Property Associates, we offer a substantial background in customizing lease agreements. We've seen how rental property owners benefit from both short-term and long-term lease contracts. With our experience in the area, we understand how to customize the ideal rental contract to help you find the right renters, set ideal rental rates, and optimize returns for every property in your portfolio. If you're ready to create your next lease, reach out to learn how we can help!
Get more insights into what every residential lease needs. Check out our free guide, "How to Create a Custom Lease Agreement."