Many property owners with more than one investment property start to notice how much time the rent roll, accounting, and other recordkeeping and monitoring tasks can take to stay organized and profitable. However, documents and other critical things can fall through the cracks when these systems are housed in paper files, on individual computers, or in multiple cloud-based software systems.
One of the reasons why so many people rely on the value that a property management system can provide is that these systems streamline operations for rental property owners. You can find all the data you need in one cloud-based product and ensure all records are accessible.
Software products like Zillow Rental Manager and other valued software products on the market help property managers scale their investments without burying themselves in work—but how do you decide on the best system for you? Let's outline some considerations that you should factor in.
Start With Your Goals and Efficiency Needs
Some software systems offer similar functionality in general, but it's crucial to start by figuring out what you need from a system to reach your goals. Whether you want online payment potential, a better bookkeeping solution, administrative messaging, or renter application evaluation systems, think through the efficiencies you need to create so that you recognize the value when you start to see the price tags on these products.
By evaluating where you can grow more efficiently and how you can boost your renter support, you can calculate how comprehensive of a system you need. Analyzing the hours you'll save with the system vs. the cost is an excellent way to evaluate whether a solution is the right fit for you.
Narrow Down Options Based on Tutorials and Walkthroughs
The best real property management Seattle offers recommends that a good place to start reviewing your potential software options is through a website that compares them side-by-side. In addition to comparisons, property owners should dig into individual property management system websites to gather more information about features and pricing.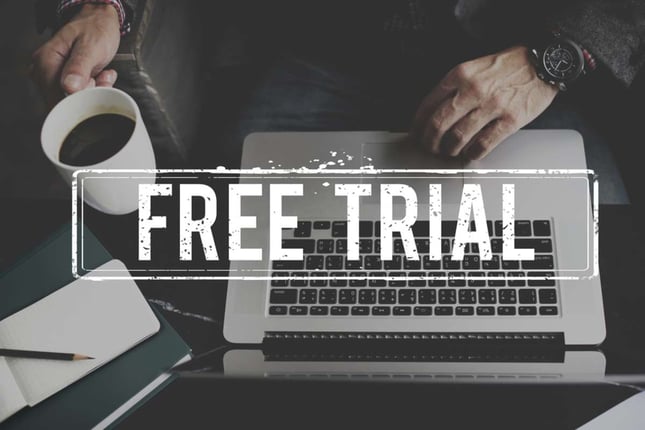 Look for websites that offer video walk-throughs that show you what the software looks like and how the buttons, menus, and other features of the interface work and function to complete tasks through the system. Viewing these videos can often approximate the experience of working in the software itself.
An even better option, if available, is a free demo or free trial where you can explore the software yourself and see how quickly you'd get it up and running for your rental properties.
Research Real Customer Testimonials and Reviews
In addition to researching functions and features, studying third-party reviews can help you get a feel for how others in the industry work with the product.
However, when looking through reviews and testimonials, take positive reviews on the company's website with a grain of salt. After all, the company did choose to either feature them or leave them on the site as an example of a happy customer.
In many cases, negative reviews can be equally as helpful as positive notes, but take them with a grain of salt as well. Unfavorable reviews show what kinds of issues people had with the software. After reading a few, you may get a good sense of whether user error or personal preference was the problem or if there are real challenges in working with the company and its property management system.
If you are in any networking groups with other property owners in your area, you may find them to be a good source of testimonials. These groups have no motive to sell you a particular product, and they know about the real day-to-day of working with free (but limited) options like Zillow Rental Manager or other products. In addition, peers or mentors within the industry can give valuable insights into systems they've used and what's worked (and hasn't worked) for their properties.
Ask a Property Manager If They Recommend a System
One of your best resources when selecting a property management system is a Seattle property management company. If you work with a property manager, they may already have implemented a system, and they'll know it well enough to get you up and running quickly.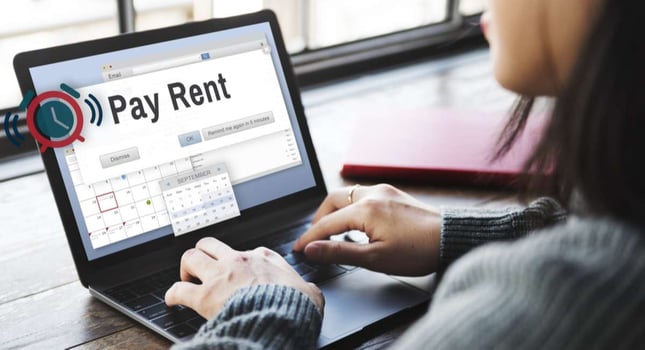 By integrating well with your property manager's choice of system, you keep everyone on the same page and speed up specific actions like tracking monthly rent payments or maintenance requests. Coordinating with their system can help everyone stay on the same page.
A Property Manager Is a Valuable Resource When Getting Organized
While an excellent property management system will help you level up and become more efficient as a property owner, choosing the right software for your operations and goals can be challenging. However, a property manager can help!
Real Property Associates has plenty of experience working with a variety of property owners and their needs. We also understand how to find the best software solutions to keep your properties operating efficiently and profitably. If you're looking for insights into software or want to learn more about our property management services, reach out soon!
Learn more about managing rental properties by downloading our free guide, the "Expert Guide to Rental Property Management!"