From the first time you scan over a free lease agreement online to when you buy your 10th rental property, there are many lessons to learn about being a great landlord. As with many jobs, it can be hard to find balance: you want to balance your firm conviction about the rules in your leases against the need for a positive relationship with the renters to retain them long-term.
Property owners must also balance various other priorities, from keeping the property in good condition to maintaining a strong rate of return to generate a reliable profit. Our Seattle property management team offers some of the best ways to become a great landlord and optimize ROI!
Become a Student of Rental Real Estate Investing
Real estate investing isn't a black box of secret knowledge. Almost anyone can do the critical research needed to prepare a rental with a move-in checklist, learn the Washington State rules for when to issue a notice to vacate, and many other best practices for operating successful rental properties. Therefore, becoming a student of real estate investing and managing rental properties is a critical aspect of becoming a good landlord!
However, you might be surprised at how many people assume this work will be intuitive, so they don't arm themselves with enough knowledge to move forward profitably. Instead, get ahead of the curve simply by putting in the hours to find online courses, read books, connect with other successful investors, or work with a property manager to learn more about generating long-term income through rental properties.
Don't Shy Away From the Finances
Understanding the financial aspects of rental properties is crucial to generating positive ROIs!
Your renters need to pay rent every month, but they also rely on you managing your finances correctly so that they never lose housing simply because you can't pay your bills on the rental. To get a good grasp on setting ideal rental rates, creating budgets, and optimizing returns, learn as much as possible about real estate investment taxes, financing a rental property with a mortgage, and how to reliably collect rent and handle any damages left in a rental after the renters move out.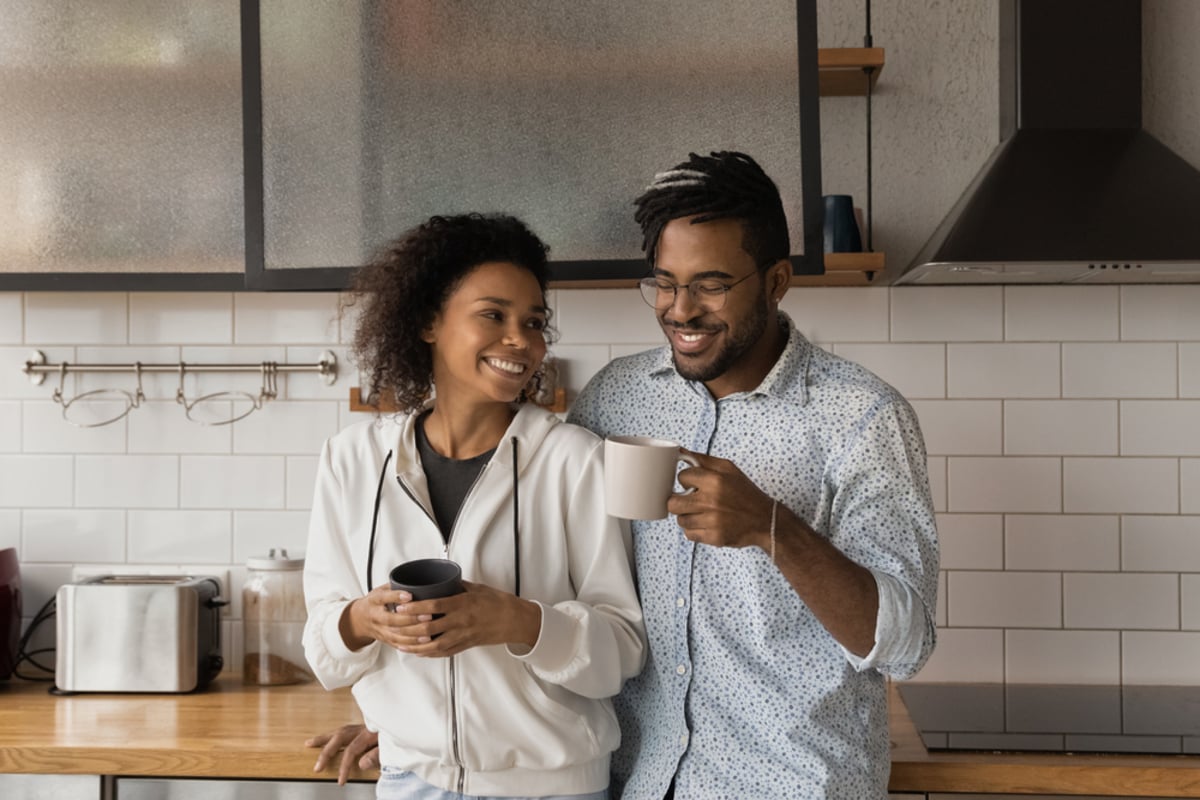 Mastering these financial aspects can help you continue growing your portfolio with other rentals. At the same time, these efforts on your part make you a responsible, reliable member of the local rental community. Your reputation as a good landlord can bring you an excellent caliber of renters because they trust that you run your rentals well.
Learn Best Practices for Lease Agreements to Property Maintenance
Every aspect of finding renters and working with them once you've completed their move-in checklist for a rental unit is essential when it comes to being a good landlord. It's easy to cut corners on the relationship with renters, but doing so can create a high turnover rate.
One of the best sources of reliable returns is to keep happy, long-term renters. Treating renters respectfully while still implementing a solid tenant screening process is key to finding great residents, but you can't stop your vigilance there.
You want, for example, to make sure you and the renter understand every element of the documents signed at the outset of the tenancy. It's also essential to have strong communication skills to attempt to resolve problems or lease violations before they reach a point when eviction becomes necessary.
When it's time to find a new resident, make sure you understand what makes a compelling property listing (including professional photos) and what it takes to get a property ready for new tenants. Acting quickly to list a property and screen prospective tenants helps reduce vacancy times (and income loss)!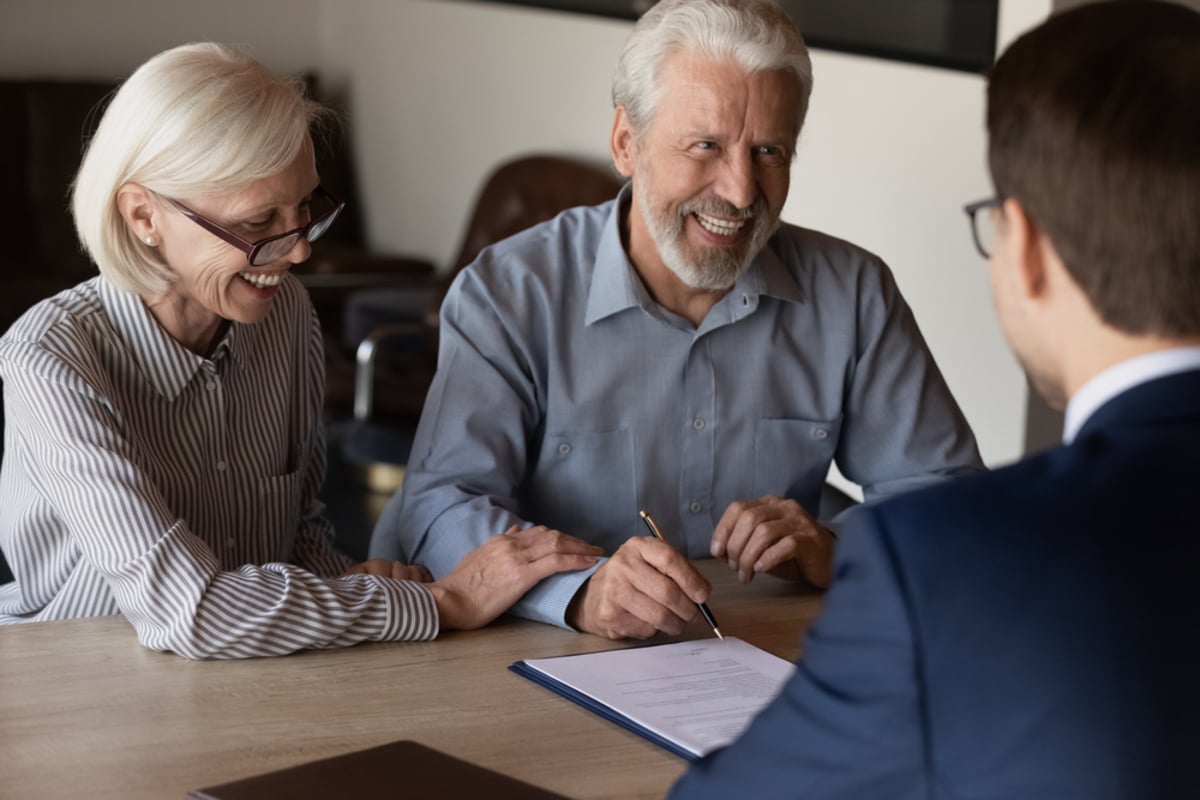 Finally, you need a system for receiving and tracking maintenance requests and partnerships with good vendors. Delivering excellent maintenance services helps build trust with renters who know they can reach you when something goes wrong, and you'll handle it promptly with a quality repair.
If you're not sure how to tackle any of these common rental property tasks, a property management company can help!
Seattle Property Management Experts Help You Become a Great Landlord
One of the best ways to become a great landlord is to accept the "leg up" that a Seattle property management company can give you. Real Property Associates has experienced team members who can help you become a better property owner by sharing their experience, proven processes, and strategies for your rental properties.
At the same time, Real Property Associates keeps you in the driver's seat of your rentals. We work with you to make sure you are happy with the course of action for your rentals, so you stay in charge throughout the process. Working with our team means we take the day-to-day work off your plate to help you expand your portfolio, keep tenants happy, maintain your properties, and boost your returns. Reach out soon to learn more about our property management services!
Download our free "Expert Guide to Rental Property Management" today to learn more about how to be an excellent landlord!