While investing in real estate can feel like an exciting way to build value in investments, a significant portion of the returns from the rental property depends on how you run those properties. It can seem like only a few simple steps until you get into managing a property. Then you'll find that how organized or disorganized you are, how committed to communication you are, and how true you are to your word will all impact your reputation and, thus, your returns.
Here are some essential building blocks to a well-managed rental property, from a move-in checklist to maintenance requests. Getting these elements right can create a foundation for an incredibly successful portfolio!
Preparing to Launch: Marketing, Screening, and Leasing
The way you start operating a rental property has a significant impact on your long-term success. For one thing, how you market can influence how many renters apply for a property and the quality of renters. Owners ideally want multiple applicants who can pay the rent and have a stellar rental history. This way, you can find the right fit for your property rather than renting to someone with a track record of not paying their rent or other red flags.
Marketing leads to the screening process, where property owners must use legal and non-discriminatory methods to screen and place renters most likely to build a successful rental relationship with you. At that point, when you have your ideal renter, you also need to prioritize a customized lease agreement and make sure that the renters are crystal-clear on what they are signing.
Even the best renter can misunderstand policies, so committing to collaboratively talking through the lease can clear up a lot before the rental relationship even starts.
In the Thick of It: Maintenance Requests and Steady Communication
While many renters and landlords agree that it's nice to have a relationship that doesn't require much communication, your interactions need to be great.
For instance, you want your property management system to be strong enough that when a maintenance request comes in, you can quickly refer to your network of vendors and find the right person to resolve the issue and respond to your renter promptly. Property owners must prioritize emergency safety repairs, of course. Still, all other repairs should also be handled quickly.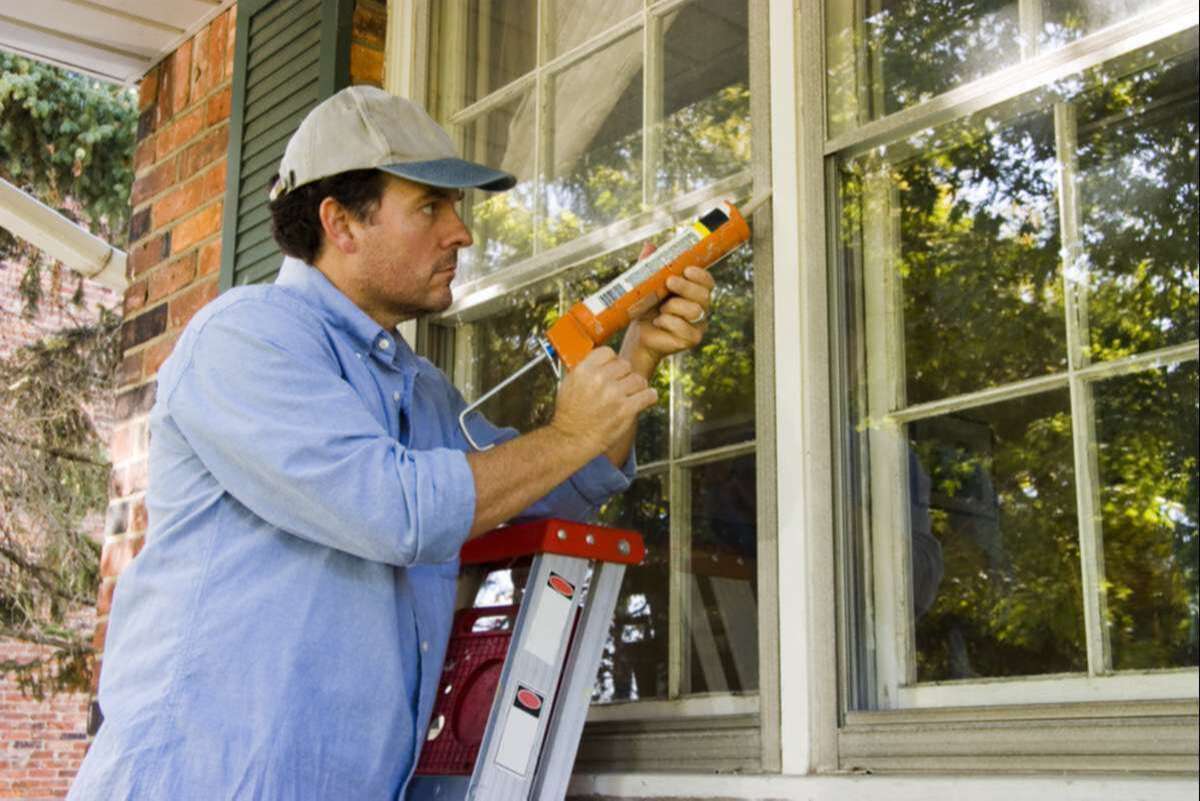 Delivering excellent maintenance services and timely responses are some of the best ways to show renters that you're diligent and conscientious.
Creating a portal where online rent payment is accessible for other types of renter communication can be a great way to remind renters and ensure the rent is paid on time. Features like document storage can help residents find everything from a lead paint disclosure to a move-in checklist with notes at your fingertips or available to your renter to keep everyone on the same page.
Building Profitability: Long-Term Relationships and Strong Policies
When the time comes for renewals, property owners want to make the case to high-quality renters that your rental is the best place for them to be for the next leasing cycle.
A property manager can tell you that it is much less expensive for investors to retain renters than to find new ones in both time and money spent on marketing and screening. In addition, future renters aren't known quantities in the way that a current renter is. It's in their best interest not to have to move. If you've had a good experience, creating these long-term rental relationships is well worth the effort.
At the same time, some rental property owners will have renters who don't follow the lease or make it clear that there is a gap in the rules that must be addressed. Another source of solid returns is creating good policies that really say what you mean and treat your renters fairly while also protecting your investment and making consequences clear.
This also means knowing landlord-tenant laws, so you're always on the right side of these regulations—even for operational tasks like collecting and managing security deposits. In addition, the clearer your rules and policies are over time, the less likely you are to get into conflict with your renters or violate an aspect of the law.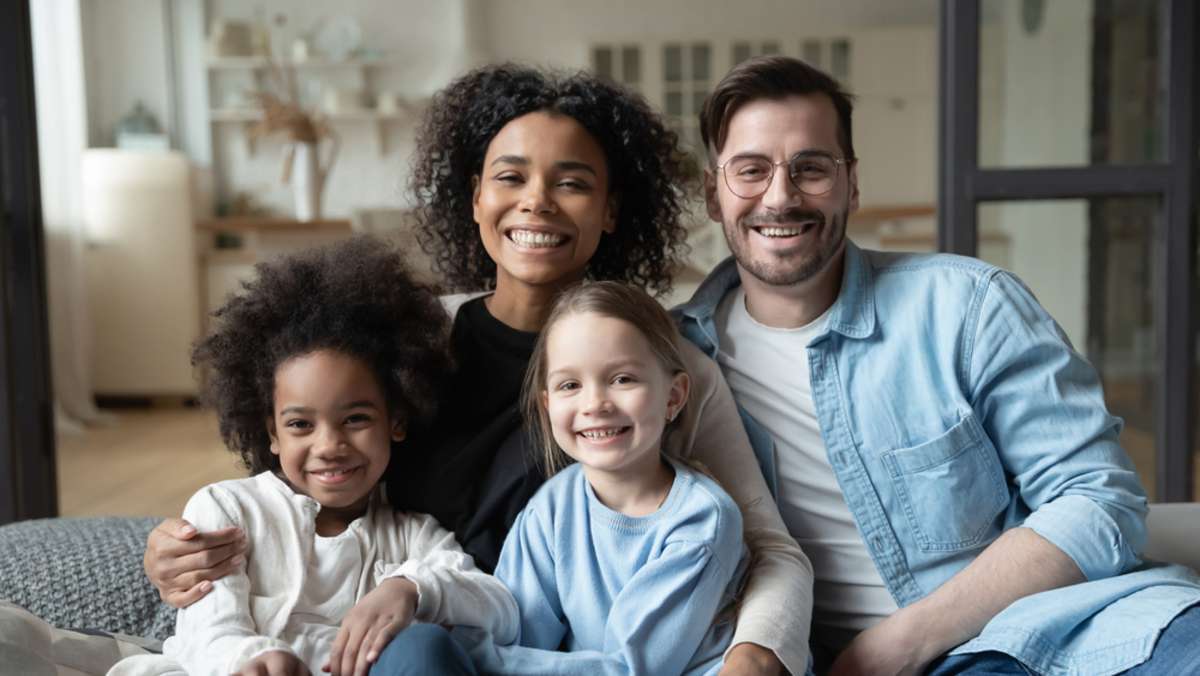 The Best Property Management Seattle Has to Offer Can Help!
One of the best features of the best property management Seattle offers is that they already have significant policy and procedure experience. The right property managers know how managing a rental well is key to reliable returns for owners.
Real Property Associates partners with rental property owners to create an experience that takes work their plates while improving the experiences of renters and owners. We have everything ready to serve you well, from reliable vendors to robust language options to use in your customized lease, the experience to help you select excellent renters, conduct expert maintenance practices, and improve your ROI.
Reach out soon to learn more about our property management services!
Get more insights into operating successful rental properties when downloading our free "Expert Guide to Rental Property Management" today!