Updated December 22, 2022.

Purchasing investment property means you have two options:
If you're the type who likes everything to run like clockwork—including your rental properties—then hiring a property manager is an optimal solution. Working with a property manager in Seattle, Wa. can be an incredible asset when the goal is to maximize your investments' potential!
In today's article, we're discussing how to tell if it's time for investors to hire a property manager. That way, you can see the benefits while simultaneously identifying any limitations you might have. Here are some key questions to ask yourself when evaluating if property management will benefit you!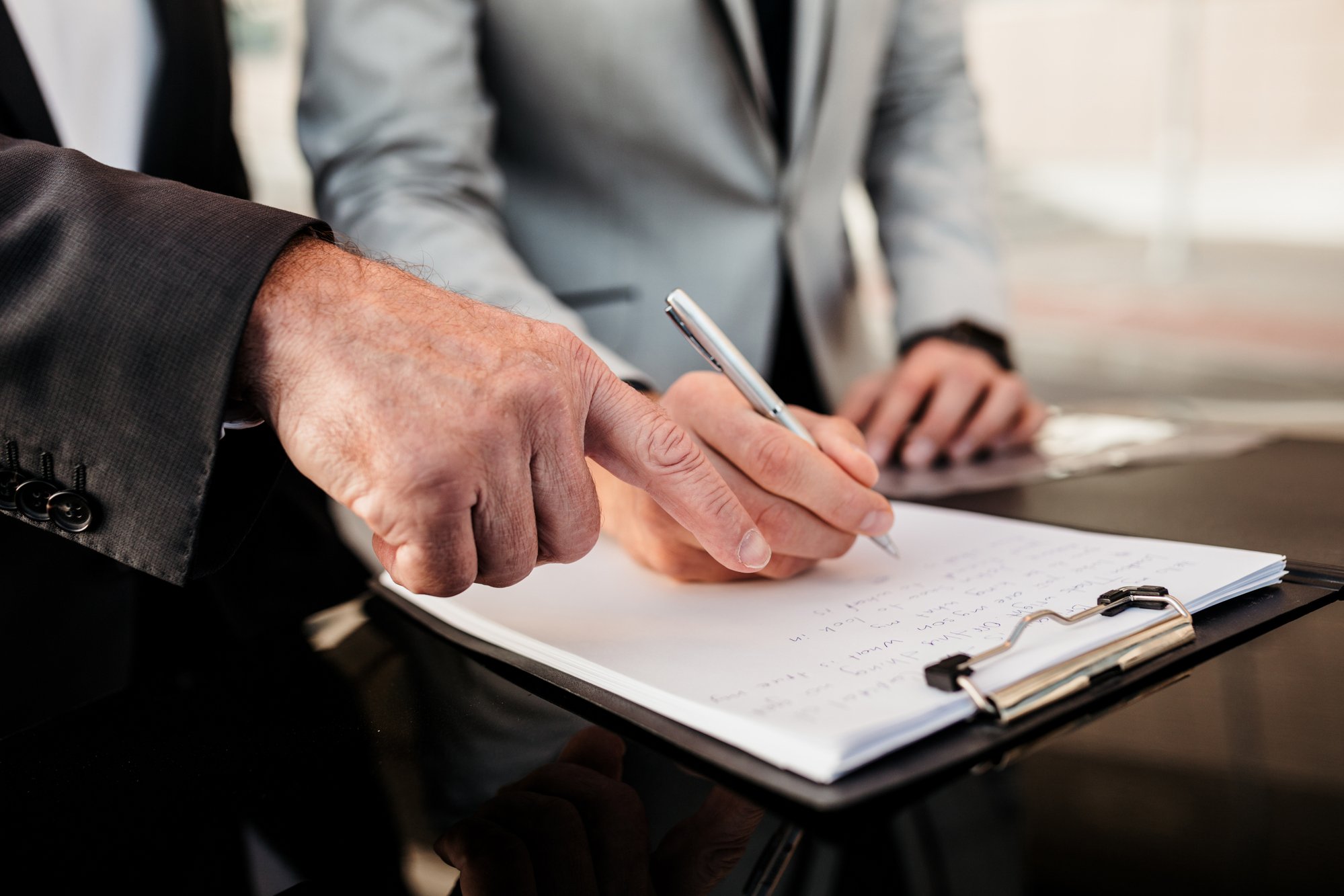 Where Do You Live?
Do you live near your Seattle rental property? If so, then you might be possible to manage it without assistance. Do you live many miles away or in a different state from your rental property? If that's the situation you're in, then it's probably best to hire a Seattle property manager to help you:
Maintain the property aesthetically (and functionally)

Address maintenance calls and concerns from residents

Draft and enforce lease agreements (as necessary)

Collect rent on time using online payment portals

Pay invoices to contractors and manage the financials.
Hiring a property manager means that you can avoid performing time-consuming tasks. It also means you can avoid the hassle of maintenance coordination, vacancies, and the effort required to find new renters.
How Many Properties Do You Own?
It isn't uncommon for property owners to only be able to handle a few properties at once. However, if you own five, ten, or even more Seattle rental properties without help, then you may find yourself spread too thin. That's where it's beneficial to use services provided by an expert property manager! Remember, the more properties that you own, the more you're going to need help to stay successful and continue realizing significant returns on your investments.
Working with a Seattle property manager is advantageous in the following ways:
Advertising and marketing: Property managers are in-tune with what it takes to advertise and market your properties. For example, they might feature advertisements in the local paper outlining all of their listings. That effort gets much more attention than if you try running a classified ad.

Rental market expertise: Overpricing rental properties damages your business. Property managers know exactly how to price rentals to attract the highest quality residents.

Flexible showings: Prospective renters can tour your properties with your property manager at a time that's convenient for them. You'll save a considerable amount of time with this benefit, and your future residents will also appreciate it!

Rent collection: If residents don't pay their rent on time, it takes a significant amount of your time to track those payments down. Property managers handle this task and make monthly deposits into your bank.

Screening services: Property managers use specific skills and strategies to ensure your properties rent to the highest quality residents. That includes credit checks, background checks, eviction history research, and more.
Do You Have a Full-Time Job?
Unless you want it to be your career, your portfolio should never be your full-time job. You might work full-time for another company while trying to manage your properties on the side. Before long, you'll see how hands-on self-management can become time-consuming.
Work with an expert like Real Property Associates to help reduce stress and keep things organized! Your Seattle property manager handles:
Paperwork: Managing paperwork includes drafting lease agreements, generating monthly income and expense reports, and keeping you aware of your property's condition.

Maintenance and repairs: Throughout your renter's tenancy, as well as after the move-out, property maintenance must occur. Property managers also respond to emergency and after-hours calls.

Conflict management: Managing renters also includes managing conflict. Residents may be unable to pay their rent on time, or they might have complaints that will need to be addressed to keep payments flowing.

Financials and bookkeeping: In addition to collecting rent, property managers are also responsible for ensuring funds allocate to the correct sources, including payments to you and vendors.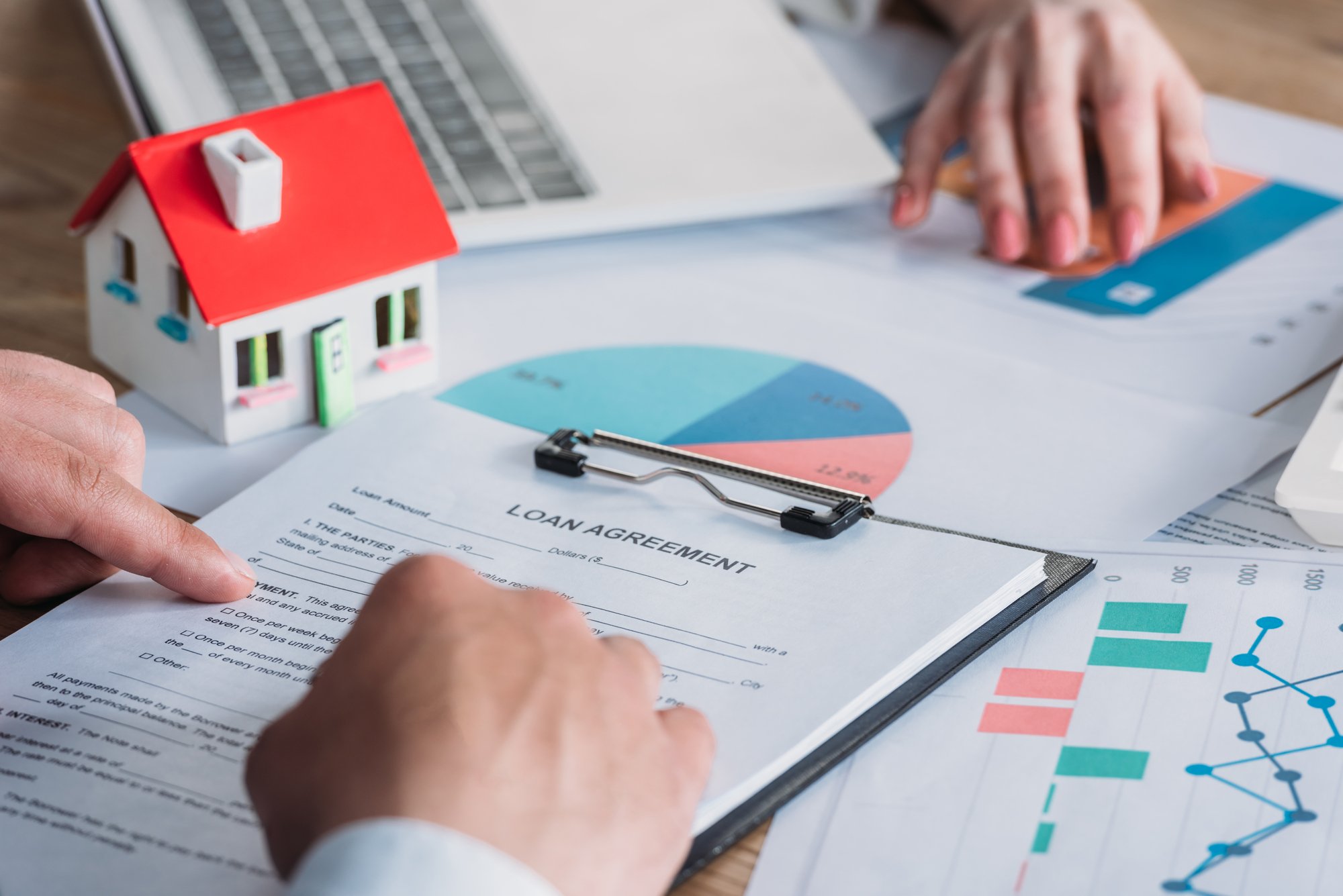 Can You Afford a Property Manager?
Cost plays a significant role when property owners are trying to decide if they should hire a property manager or not. What many property investors may not realize is that these services are often more affordable than they think. Managing a property without help means you're keeping more of your rental income profit. However, could that decision be costly in the long run?
If you don't know how to manage a property, that could lead to costly legal fees or damages during and after the screening process when you place the wrong renter.

Not having any experience with marketing and advertising could result in a higher spend and properties remaining vacant for too long.

Without access to a database of maintenance professionals, you might be paying too much for repairs and other maintenance issues.
On average, property managers charge either a percentage or a flat-fee rate. However, you must determine if the company is going to charge you additional fees. Those fees might be to cover contracting out repairs or handling the eviction process. Some property management companies also charge fees for additional services they offer.
Are You Ready to Grow?
There are several advantages to hiring a Seattle property management company, including reducing stress and knowing you're getting the best renters. While it might seem more cost-effective initially to handle things on your own, that might end up costing you more in the long run!
That said, before you decide on a property management partner, you need to find the right one! Learn more about how to find and vet the best Seattle property managers by downloading our Guide to Finding the Best Property Management Company in Seattle!