Rental property investors need property management insights to be successful. However, purchasing the property is just the first step in getting the ROI rolling. Next, you need the tricks of the trade to move ahead and be profitable.
If you've ever wondered "what does a property manager do," they deliver critical services and experience for property owners to help their investments grow. With the help of our Seattle property management team, you can learn about some of our best tips and tricks here!
Implement Tenant Screening
Tenant screening is a vital part of maintaining a strong ROI. Bringing in the right tenants is a crucial step to a successful investment.
With high-quality tenants, property owners receive the rent on time, deal with fewer complaints, and avoid significant property damage. In addition, excellent renters help you save money and decrease hassles because you have someone in your property who follows the lease rules, takes care of your investment, and keeps the peace with the neighbors.
Create a Legal Lease
A big part of an investment property management team's job is ensuring you get the lease right. You don't want to simply print a generic lease form from the internet and "hope" it will help protect your rental properties.
Generic lease templates often lack specific legal terms that must be included in the lease so that you are covered if a tenant defaults. Leases must also outline all the important requirements, rules, fees, deadlines, and renewal information.
Put Protocols and Policies in Place
People thrive on consistency. When you have a system in place and stick with it, you will find that your tenants are more reliable. Without policies and protocols, tenants don't know what to expect. Unfortunately, you also risk operating your properties inefficiently, missing crucial inspections, losing track of rental payments, or missing essential maintenance requests.
Whether it's policies about who will mow the lawn or the regular inspections that will take place, be sure to define processes and policies clearly. When everyone is on the same page and knows what to expect, operating your rental units is more efficient and profitable!
Schedule Routine Maintenance and Inspections for Rental Properties
When tenants move into a property, they may do a "move-in" inspection. This is when they will document anything wrong with the property, so they don't get charged for it when they move out. Of course, if nothing is wrong, they also document that.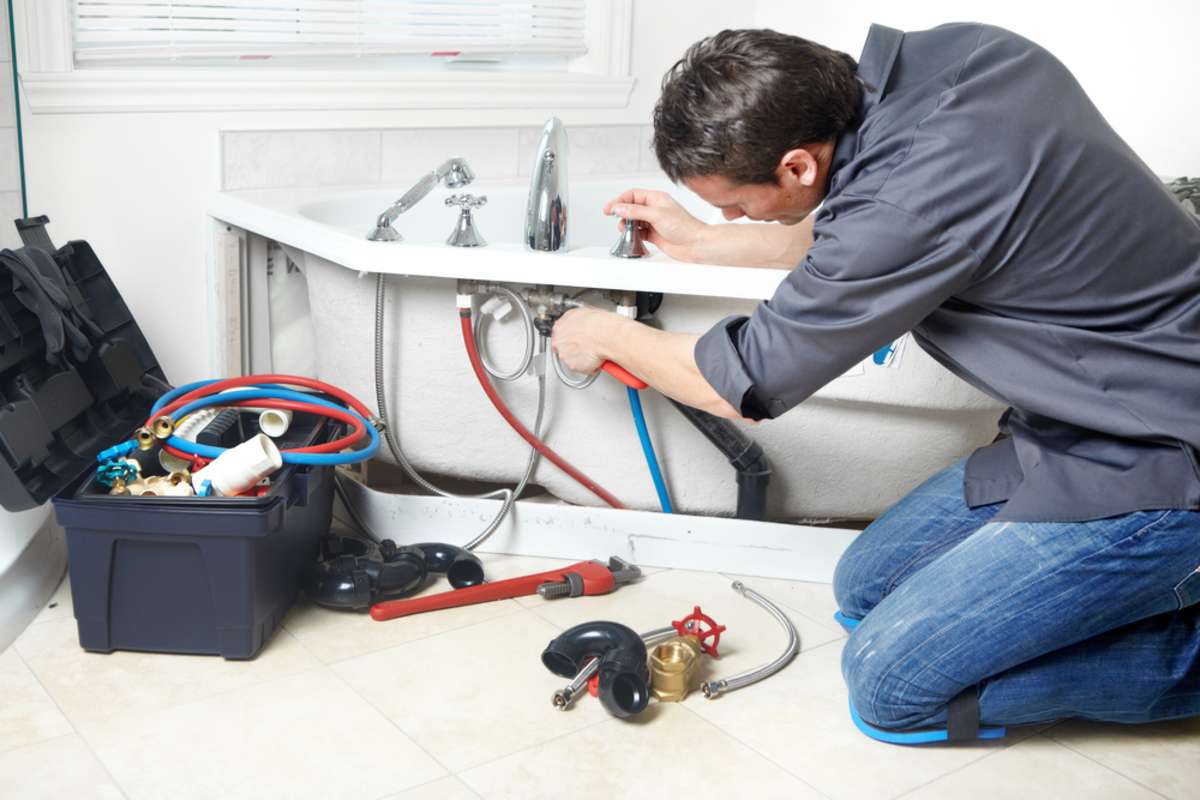 As a rental property owner, it's smart to perform regular inspections and preventive maintenance during the tenancy to ensure everything works properly. This allows you to take care of problems before they worsen.
If you're not sure how to implement a maintenance and inspection schedule, a Seattle property manager can help!
Minimize Risks
There will always be some degree of risk when investing in rental homes. However, real estate investors can minimize risks by ensuring the property is well-maintained. Having the right landlord insurance coverage also helps protect your investments.
In addition, working with an experienced property management company is one of the best ways to reduce risks and ensure success for your properties!
Make Communication a Priority
Some landlords struggle with good communication with renters. Whether they don't have a system in place to receive maintenance requests right away or they lack a plan for providing timely updates to residents or returning phone calls, failing to communicate well can leave renters unhappy and hurt ROI.
Smooth communication is vital. One way to improve how renters contact you is to implement an online program to handle inquiries, take service order requests, pay rent, and so on.
Manage the Books Accurately
Bookkeeping can be overwhelming when trying to keep track of everything related to operating a rental property. There are rent receipts, expenses for repairs, and payments for utilities, insurance, taxes, and more.
Maintaining accurate documentation helps property owners monitor returns and maximize tax deductions. Having the right property management system in place can help!
Develop Long-Term Goals
Making long-term goals helps investors stay on track in the short term! So whether your long-term goals are ROI-related, to retire early, or to support a specific lifestyle, make sure you develop a strategy that consists of short-term objectives that move you toward the long-term goals.
Use Networking to Your Benefit
By networking with others in the industry, property owners can stay in the loop regarding current trends, new technology, and how they can grow their portfolios in the market.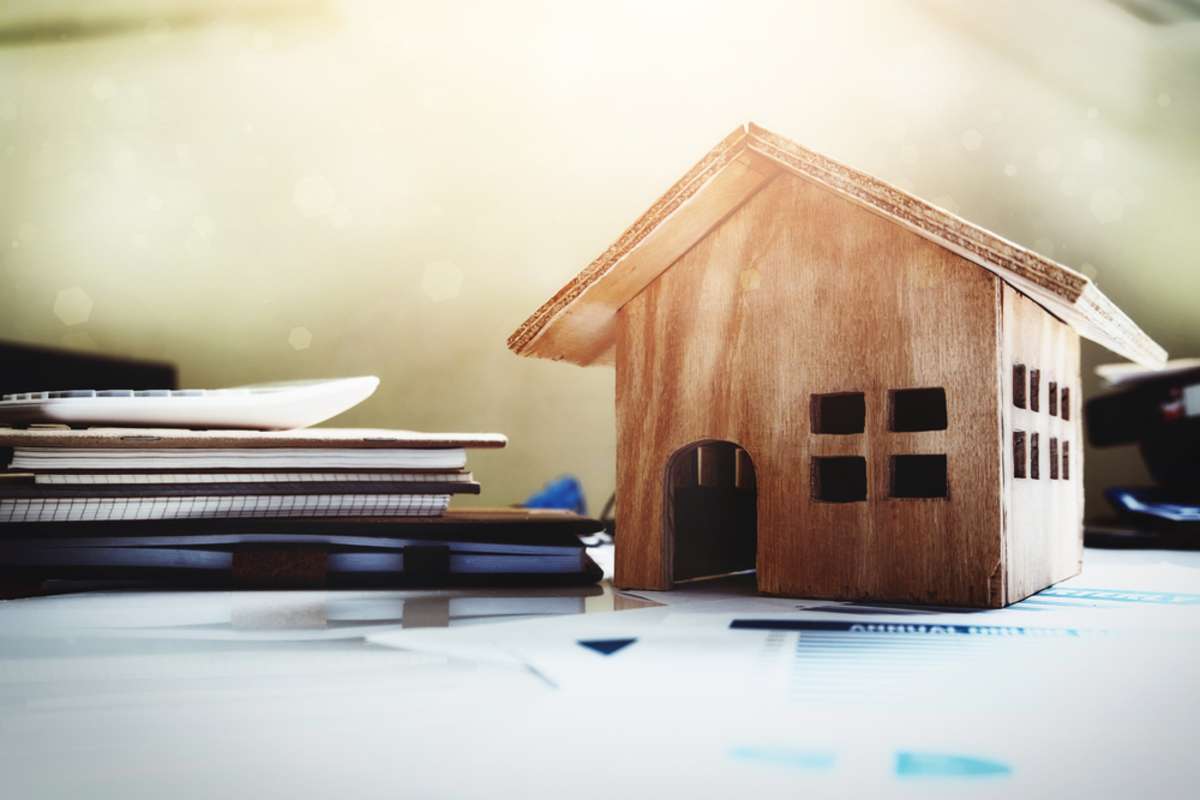 Networking also helps property owners connect with resources like contractors, real estate agents, inspectors, and others to build a solid investment team.
Master Good Time-Management
Your time is valuable. Every hour is worth something, so it's important to make it count. Over time, you may find it more effective to delegate tasks that are eating up your time so you can spend time building up your investment portfolio. Hiring a property management company is an excellent way to delegate hands-on operational tasks to experts while you focus on other things!
Our Best Tip is To Find the Right Seattle Property Management Company
The right property managers tackle all of these aspects of successful rental properties to boost your returns! Real Property Associates has the expertise and experience to help you achieve your goals. Reach out soon to learn more about how our property management services can help you grow.
Get more insights into the best tips and tricks in the business! Download a free copy of the "Expert Guide to Rental Property Management."