Evicting a tenant is never pleasant. Rental investment property owners don't want to deal with unruly tenants, but occasionally it happens. When it does, you may have to begin the eviction process.

So, you may be wondering, what does it cost to evict a tenant? Today, we'll give some insights into the costs of evicting a resident. In addition, it's important to note that preventative measures can be put in place, so you won't have to deal with evictions. For example, better tenant screening and a Seattle property manager that communicates well with the renter can help you reduce renter removals.
How Does the Eviction Process Work?
Understanding the eviction process is an important first step in being a landlord. You need to know your rights and your resident's rights so things are done properly.
There are limited reasons why you might evict someone from a rental unit. Three of the main reasons a landlord may evict someone are as follows:
The resident is committing crimes in the home or using it illegally
The renter failed to pay their rent for several months
The person violates some terms of the lease agreement
If possible, you can attempt to resolve the problem with the renter, especially if it's over rent payments or compliance with the lease. If the resident resolves the problem, your situation is over, and they can often finish out the lease term.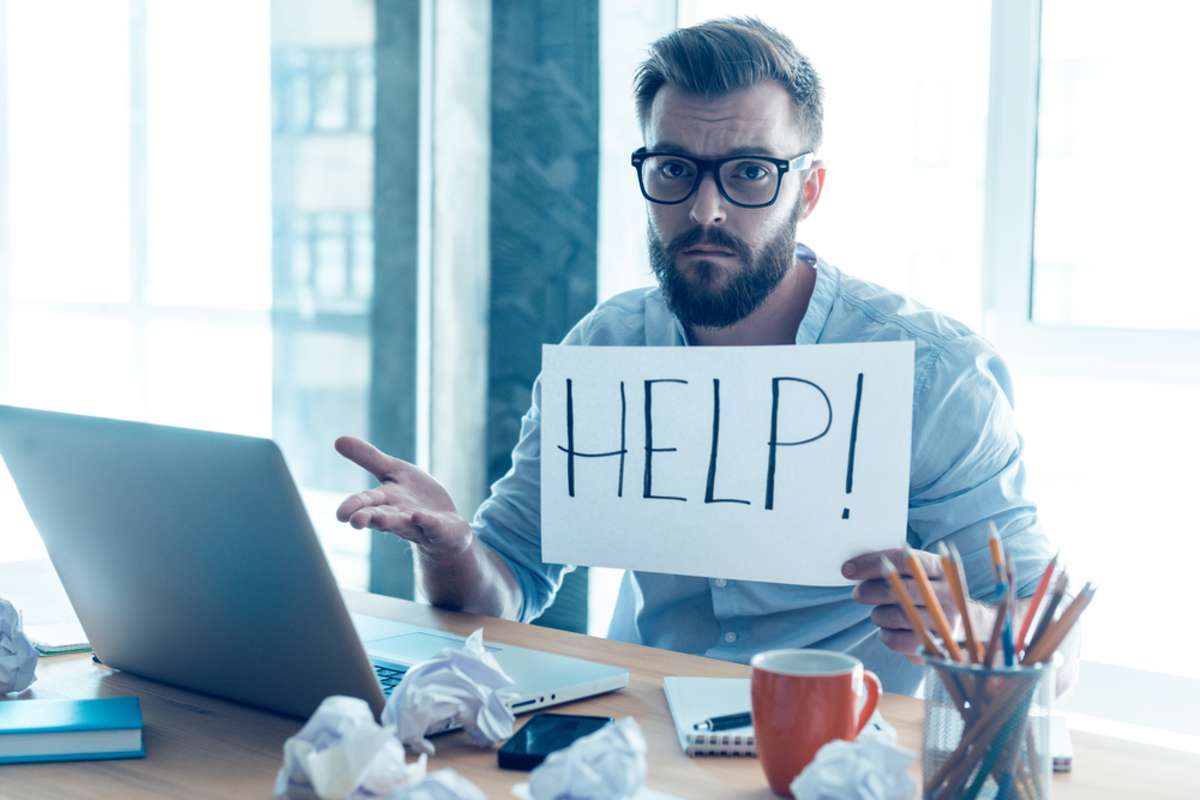 However, if they don't comply, you'll need to file a complaint, which officially begins the eviction process. The complaint could be one of the following:
3-day notice to pay rent or quit
7-day notice to cure
7-day unconditional quit notice
If the renter does not or cannot remedy the issue, you can begin a formal eviction lawsuit.
The final type of eviction is without cause and is given with a 30-day eviction notice. This usually occurs at the end of a lease agreement when a renter goes month-to-month or if your resident already has a monthly lease agreement. Remember: in most cases, you can't give this type of notice to remove a tenant without cause in the middle of an active fixed-term lease.
What Does It Cost to Evict a Tenant?
A variety of costs go into the total cost of evicting a tenant. One factor that affects the cost is how far into the eviction you get. If the tenant can resolve the problem after sending the first complaint letter, your costs will be minimal. You may have minor attorney fees or the costs of working with your property manager to work with your renter.
Every renter removal will have its own fees and costs that can vary depending on the circumstances. However, if you need to move to the next phase of the eviction and file a formal lawsuit, you will begin to see the costs accumulate. Here is a rough breakdown of some of the costs you can expect.
Attorney Fees
An attorney is almost always necessary to follow the legal eviction process with court appearances. Property owners shouldn't attempt an eviction on their own, especially if the tenant decides to fight it.
The legal eviction process can be complicated. However, an experienced attorney can cost a minimum of $500 depending on their experience and the time they put into your case. If the tenant disputes the eviction, you can expect the fee to be quite a bit higher.
Court Costs
Court appearances also have fees and costs. Some of these include filing fees and court fees. If your attorney needs to file motions because of the tenant's dispute, there will be additional costs. The average court costs may be between $50 to $400.
Filing a Writ of Possession
After property owners win eviction cases, the attorney must file a writ of possession. This final step allows the landlord to take possession of the property by force if necessary. The writ of possession orders the tenant to leave the property in three days. Filing a writ of possession costs about $150.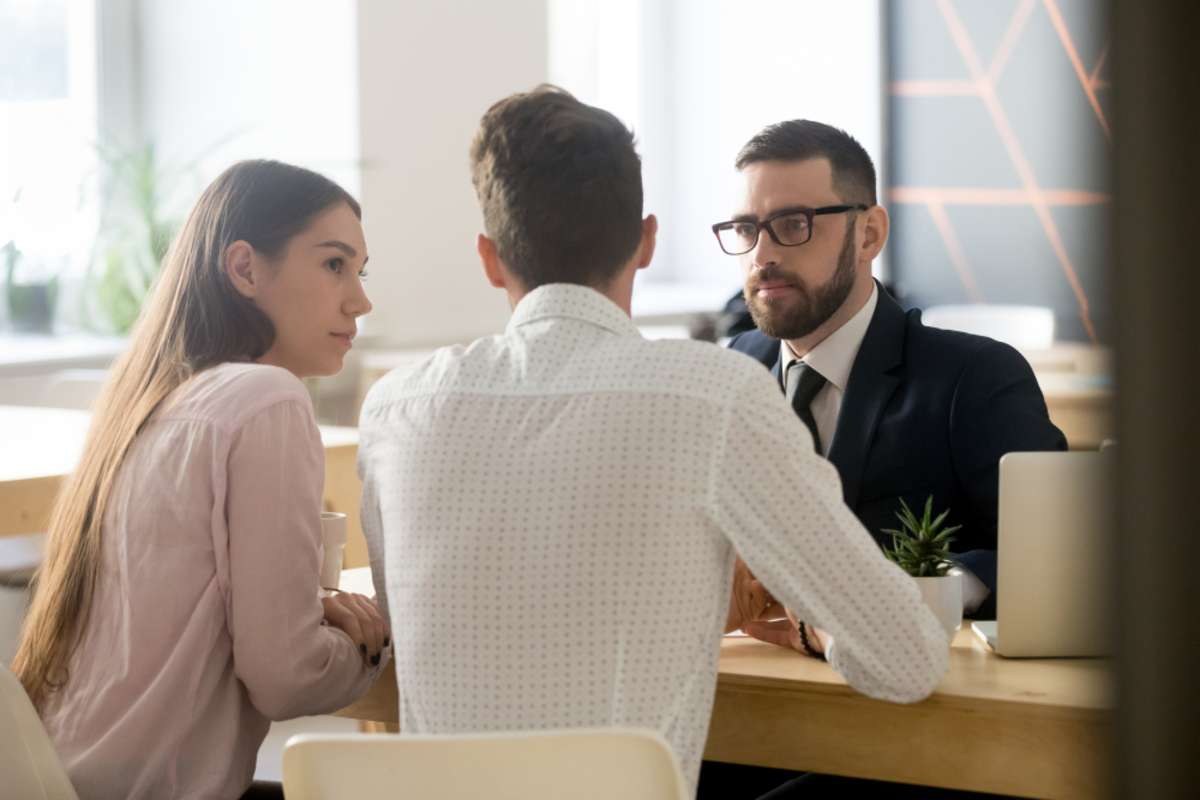 Lost Rent
Not only are rental property evictions costly, but you lose rental income during the process. This loss may come in addition to the loss you've already had with a renter delinquent on their rent. The rental income loss could be substantial depending on how long the eviction process takes.
Additional Rental-Ready Costs for New Renters
When the renter is finally removed, you'll have to treat the property just like you would when someone moves out. You'll need to clean, paint, repair, and inspect the home. This could add up, depending on the property's amount of wear and tear.
Avoid the Eviction Process with a Seattle Property Management Company
While evictions can be costly, they can also be avoided! Get help from the right Seattle property management experts and avoid the hassles of evictions. Real Property Associates helps prevent bad tenants with our thorough screening process. When it's time to remove a resident, we also manage the eviction process, so you don't have to worry about a thing. Reach out today for more information about our property management services!
Learn more about the right way to remove a renter with our free "Rental Property Owner's Tenant Eviction Checklist."