Evicting a tenant can be a time-consuming and costly exercise. The tenant turnover process is costly for property owners, as well. To protect your return on investment and avoid the cost and time involved in replacing tenants, eviction prevention is often the better solution. Here's how to keep renters happy long-term!
The Eviction Process Is Costly
The eviction process begins with the property owner sending the renter a 30-day eviction notice. If the tenant cannot remedy the situation by paying the outstanding rent, for example, the landlord can ask an eviction attorney to file a lawsuit to evict.
Evictions are expensive due to lost rental income, court fees, attorney fees, and more. The process is also time-consuming and frustrating. If there aren't any setbacks, evicting a tenant in breach of contract can take a few weeks or several months. During this time, a property owner loses rental income until the courts and local law enforcement can finalize a legal eviction.
10 Ways to Keep Your Renters Happy Long-Term
Advertising the vacancy, readying the property for renters, showing the property, and screening prospective tenants are all tasks that make the tenant turnover process costly, both in time and capital. When you have a good tenant, rental property owners must do what they can to keep them renewing their leases.
Here are ten ways you can keep your renters happy long term.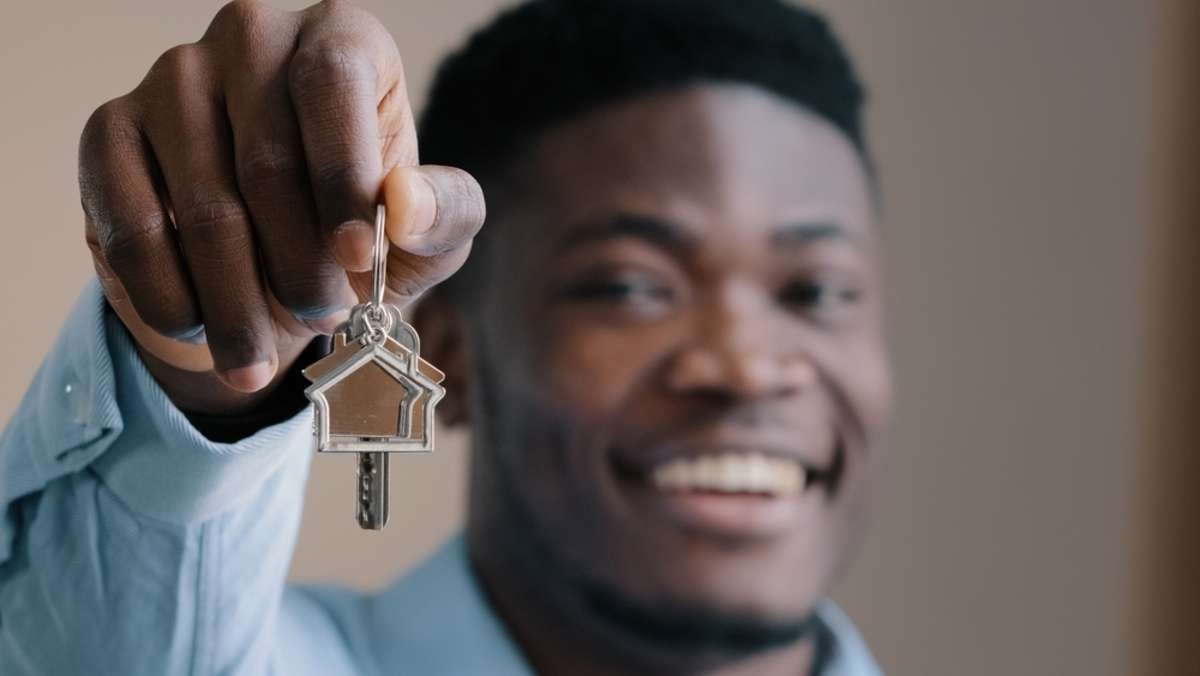 1. Start with a Clear-Cut Rental Agreement
A solid lease agreement lays the foundation for a good relationship between tenant and landlord. Make sure that the rental contract clearly states who is responsible for what concerning maintenance and repairs issues.
Failing to pay rent is one of the primary reasons owners issue eviction notices. However, damage to the property, noise disturbances, and dangerous or harmful pets are also on the list of eviction-worthy issues landlords have with their tenants. Make sure the lease agreement is clear about the general rules of renting your property. Outline what constitutes property damage and who is responsible for covering the cost of the repairs.
2. Honor your Responsibilities in the Lease
If your rental agreement states that you will respond to maintenance requests within 24 hours or facilitate pest control every six months, then be sure to do so. Failure to stay true to your word will dilute the trust and respect that your tenants have in you.
3. Respond Promptly
Most tenants prefer to work with a property manager because they feel that it is someone's responsibility to answer their calls and see to their queries quickly. When dealing with your tenants, prioritize answering their calls and attending to the issue as speedily as possible.
4. Keep Rentals Safe and Well Maintained
Keeping your investment property in good condition and ensuring your tenants are happy is essential. Attend to maintenance issues promptly. Take care of minor problems before they turn into severe issues. Regular, timely maintenance is also critical for keeping the property safe for your tenants.
Feeling valued and safer will encourage residents to stay longer.
5. Communicate Well
Clear, respectful, and professional communication is vital for a symbiotic relationship between landlord and tenant. When issues arise, keep emotions at bay. Listen to complaints and respond professionally. Ensure that there is a record or paper trail of all communications.
Be approachable so tenants will feel comfortable letting you know if they are having problems and might be going through financial difficulties. With open communication lines, the two parties can strive for eviction prevention by discussing alternative payment solutions.
6. Avoid Significant Rent Increases
It might be tempting to increase the rent by the maximum amount stipulated in your rental agreement. However, setting your rental rate to work within local market rates might give you a competitive edge and help you retain your tenants.
7. Make it Easy to Pay the Rent
Collecting rent from your tenants on time is vital to the successful running of your investment portfolio. Therefore, making it easier for your tenants to pay the rent on time can improve your rental collection rates!
Use property management software to help tenants set up online rental payments. You can also consider PayPal or Zelle to facilitate payments. If you have several rental properties, investing in property management software could be the ideal solution.
8. Respect Your Tenant's Privacy
Your renters must abide by the rules set out in the rental agreement. In the same vein, a tenant also has rights that a landlord must respect.
Avoid making site visits more than is necessary. Two to three inspections a year should be sufficient. When you need to access your rental property, be sure to give your tenant a fair warning of at least twenty-four hours. Try and visit at a time that is suitable for them.
9. Show Appreciation
Happy tenants are more likely to respect and take better care of the property. If your renters pay their rent on time and follow the lease rules, show your appreciation with a small gift like a gift card or something useful for the home. If the same tenants have been living on your property for several years, you could offer to have the carpets professionally cleaned every two to three years.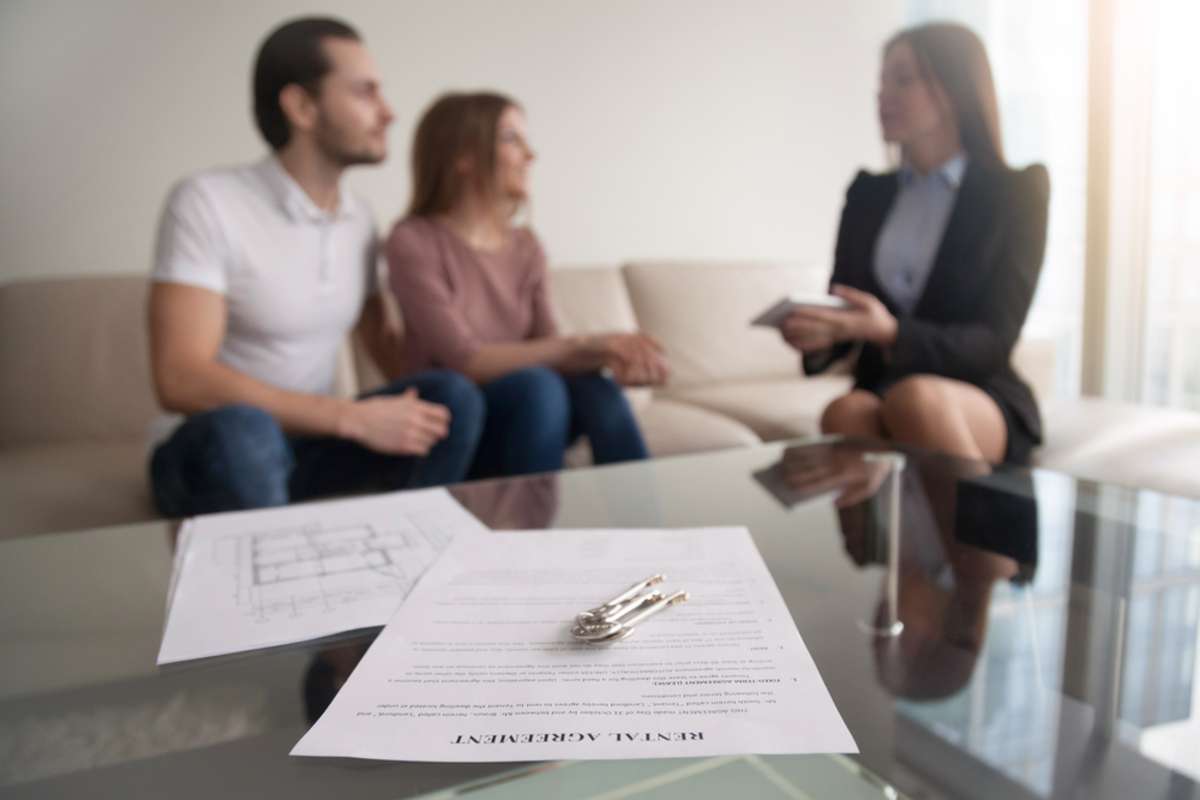 10. Hire a Seattle Property Manager
A solid strategy for eviction prevention is to assign a property manager to take care of your investment properties. Not only can they help to prevent placing bad renters in the first place by effectively screening potential tenants, but the best Seattle property management company can maintain optimal communications with renters and ensure that all the above-mentioned criteria are professionally met without taking up hours of your precious time.
Enjoy More Renters Long-Term With Professional Seattle Property Management
Finding and keeping great tenants is a big win in the property investment game. To help you achieve your A-game and boost your ROI, work with the best Seattle property management company to place quality renters and avoid the eviction process! Real Property Associates has the experience to market rental properties and attract and screen better renters for your rental properties. We also apply best practices to keep renters happy and renew more leases. Reach out soon to learn more about our property management services!
It's always best to be prepared for the potential of eviction. Download our free Rental Property Owner's Tenant Eviction Checklist."