Rent collection is an essential part of a successful real estate investment, but what happens when a tenant doesn't pay rent? This situation can bring about complex issues for property owners, especially those managing their properties independently.
However, letting late rent continue leads to cash flow shortfalls and poor landlord-tenant relationships. Collecting rent on time is crucial for success as a rental property owner! So, today our property management experts offer a few tips for dealing with a tenant that doesn't pay rent.
Understanding "Late Rent"
Before delving into the course of action, let's define the term "late rent."
Late rent is when a tenant fails to pay their rental dues by the date stipulated in the lease agreement. This date is usually the first day of each month, although it may vary depending on the terms of the lease.
It's crucial to understand that any payment made after this date is considered late, regardless of any grace period that might be included in the agreement. However, offering a grace period of up to three days past the due date can help tenants stay "current" if they can still make the payment during those days.
Six Steps to Address Late Rent Payment
So, what should property owners do when rent is late? Here are six steps to help you handle this situation effectively.
1. Review the Lease Agreement
The first step when rent is late is to go back and read the lease agreement. Confirm the due date, any grace periods, and the penalties for late payments.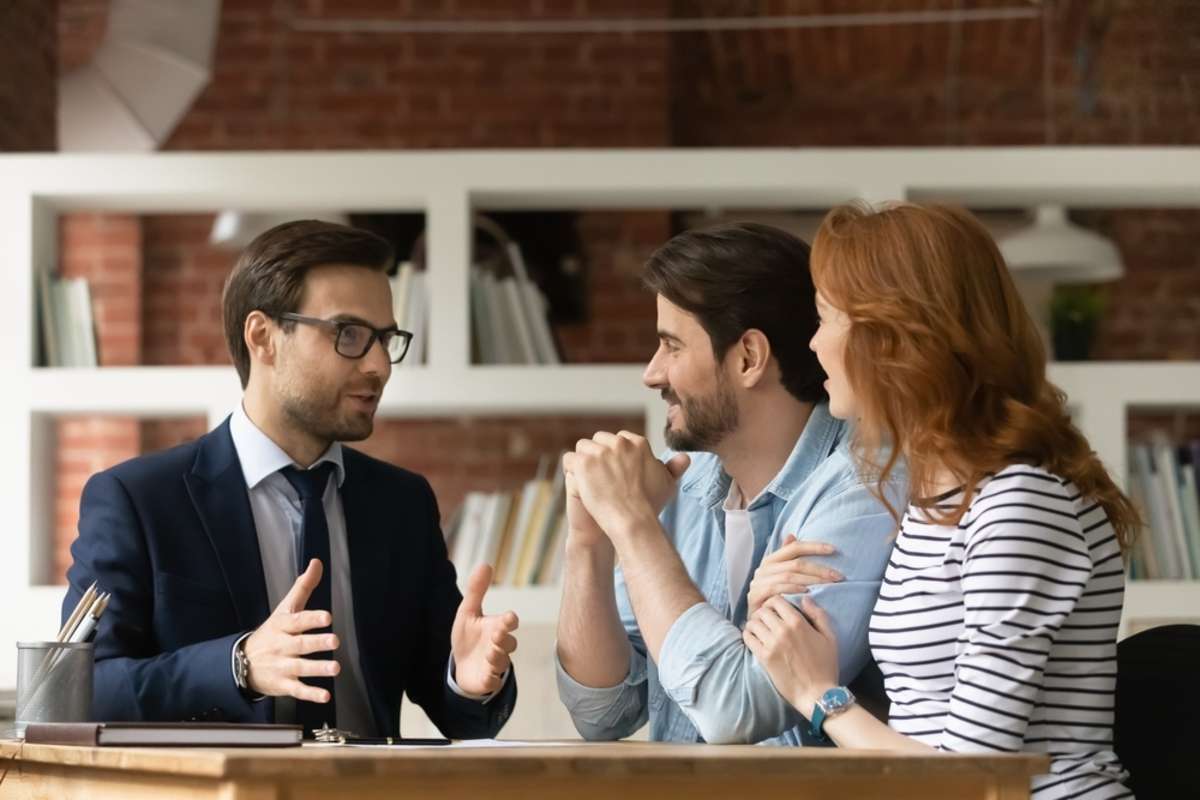 This document is the legal guide that dictates the steps to be taken in case of non-payment of rent. So, follow it closely to communicate with your tenant and enforce the rules correctly.
2. Send a Notice
After confirming the details from the lease agreement, send the tenant a late rent notice. This serves as a formal reminder for the tenant to pay their dues and gives them time to make the payment before any penalties are enforced.
This notice should also outline any late fees, as mentioned in the lease agreement.
3. Reach Out by Phone
If the notice does not yield the desired result, reach out by phone. This approach allows you to have a direct conversation with the tenant and understand their situation.
Remember to remain professional and empathetic during the call. A calm approach can help you get to the bottom of what's causing the late payment and work out a positive resolution with your tenant to get caught up.
4. Deliver a Pay or Quit Notice
Should the rent remain unpaid after the earlier steps, it's time to deliver a 'Pay or Quit' notice.
This legal document informs the tenant that they must pay the overdue rent within a specified period or vacate the property. Be sure to check the regulations in Seattle regarding the time frame and legal requirements for this notice.
5. Begin Eviction Proceedings
If the tenant still won't pay the rent and has not left the property, starting the legal eviction process might be necessary.
This process can be complicated and usually requires the assistance of a legal professional. In Seattle, specific regulations govern evictions, so following the law to the letter is critical. If you're not sure how to proceed, work with an attorney and consult a property management company.
6. Hire a Property Manager
If these procedures sound intimidating, or if you want to improve on-time rent collection, consider hiring a property manager.
Property managers are equipped with the expertise and resources necessary to handle rent collection effectively. They can mediate in case of late payments, perform background checks to find reliable tenants with a history of paying rent on time, and even manage legal processes like evictions.
The best property management Seattle offers also offers multiple ways for tenants to pay rent, making it convenient and improving on-time collection rates.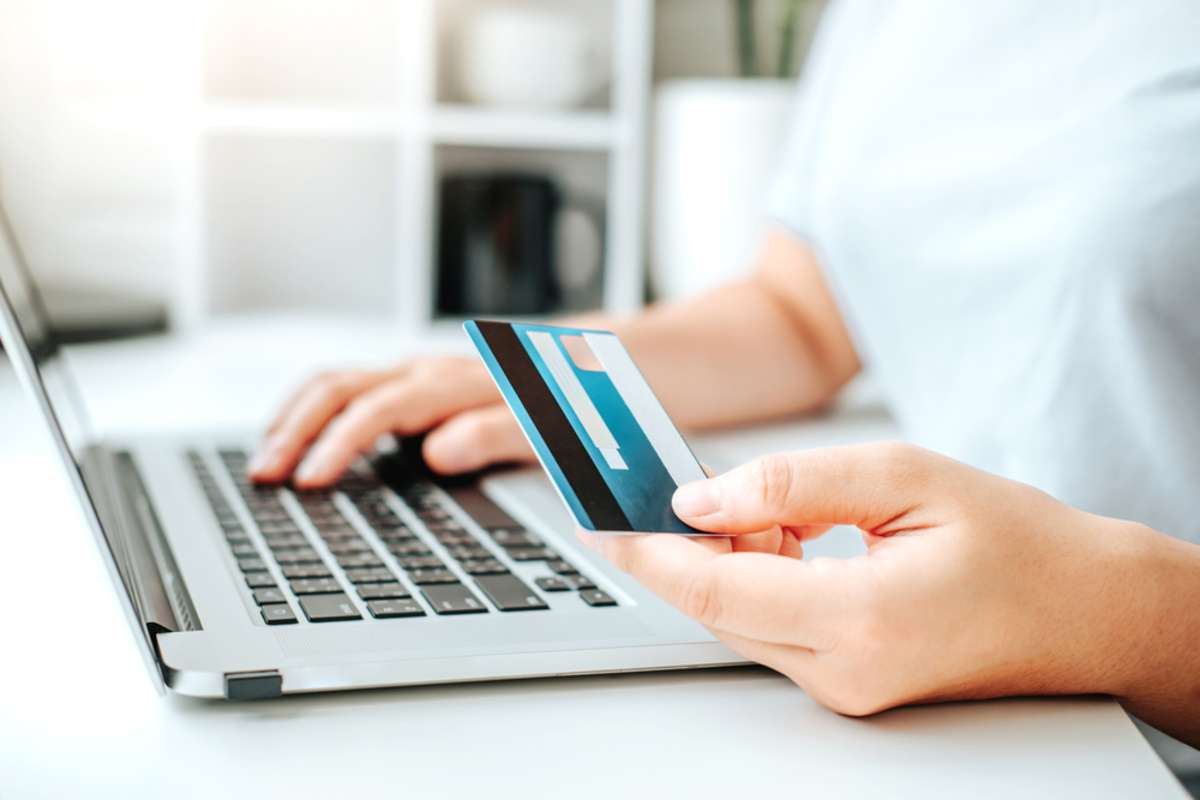 An online portal is one of the best ways to collect rent online each month. Tenants can log in anytime and make a payment without worrying about a check getting lost in the mail. Renters can also set up recurring payments and reminders so they never miss a due date.
The Best Property Management Seattle Offers Improves On-Rent Collection
Late rent can be an inevitable part of rental property ownership. However, with careful planning, clear communication, and the assistance of a dedicated property manager, rent collection can be managed effectively. Remember, the goal is not only to protect your investment but also to maintain a healthy landlord-tenant relationship for a thriving rental business.
With professional property management, you'll see improved on-time collection rates and have someone to navigate late payment situations. If you own property in Seattle, Real Property Associates can provide professional property management services. We are experts in handling all aspects of property management, including reducing the instances of late rental payments and managing situations when a tenant doesn't pay rent.
Don't let the stress of rent collection weigh you down! Reach out to us, and let's maximize your investment together.