Updated December 22, 2022.

Being a rental property owner in Seattle is advantageous for a wide variety of reasons—including being a source of additional income. However, owning rental property comes with many added responsibilities in order to generate a profit, and part of those responsibilities encompass your property marketing efforts!
If you don't have experience with marketing your rentals, you're not reaching as many eyes as you could. Working with a Seattle property management company can alleviate that pain point! Seattle property managers provide access to the expertise you need to lease your properties quickly.
To highlight the benefits of marketing through property management, today, we thought it important to discuss the key ways in which your property partner serves you when it's time to find a new resident.
Benefit #1: A Database of Prospects
Choosing a property management company with a proven track record of successful rentals and happy property owners works in your favor in more ways than one!
First, experts like Real Property Associates have years of experience in the industry. Second, that experience translates into having greater visibility with prospective renters and a list of readily-available applicants that many solo investors simply can't generate. Plus, property managers of our scope at Real Property Associates can leverage our buying power for affordable listings, passing the savings on to you.
Beyond savings, when a skilled property manager lists your rental property, they:
Market your rental properties on their own professional website to reach maximum viewership

Make sure the website has a mobile-friendly responsive design to reach renters from anywhere

Drive traffic to listings using social media and post on top rental listing websites renters are using.
Having more than one prospective tenant from the start means we don't have to work as hard as individual investors do to find the next ideal renter for your investment property! This allows us to prioritize our care right back on the renters and property owners we serve.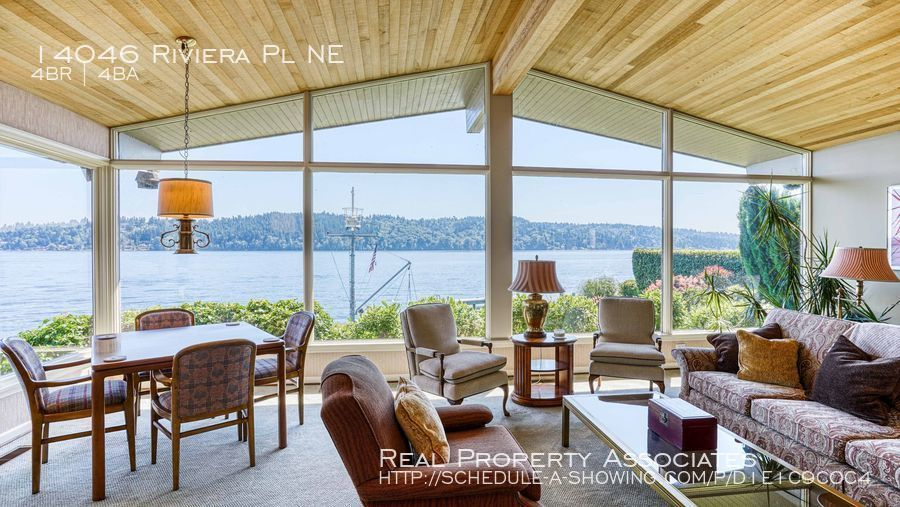 Benefit #2: Knowing What Your Future Renters Want
We already discussed how property managers of greater scale could pass savings on to investors with their superior listing power, but part of the reason that listing power is superior is that they know where to look. Beyond that, it's also because Seattle property management with years of experience knows what your future renters want.
Skilled property managers craft listings for your Seattle rental properties that catch the attention of applicants.
Your property manager can recommend upgrades for your property that renters are seeking in a home.
They also know how to emphasize these features potential renters are looking for online.
Knowing what your future renters want in a home is not only a crucial part of a successful listing, it's also a benefit to your bottom line that will help your marketing efforts be more effective. Seattle is a competitive market—and it's also a large rental market.
In 2018, the number of renters in Seattle finally pulled even with homeownership in the area. This number is expected to increase, so knowing what renters want from your rental properties as an investor ensures you'll continue to keep your units occupied.
Benefit #3: Higher Quality Listings
Seattle property management experts know exactly how to lease your property quickly. That includes having skills in taking high-quality listing photos and writing better listing descriptions (which we touched on a little above). These listings are the best way to attract potential renters in the age of online rental housing hunting. Not only can a future resident see what your property has to offer, but they can also quickly compare how it stacks up against the competition.
Key elements of a successful rental property listing should include the following:
A detailed (but not overly wordy) description of the rental property
Highlighting all amenities, features, and recent upgrades
Including up to 10 high-resolution photos, or more
Listing the lease duration, rent, and any other required fees concisely
Detailing information about commuting and proximity to shopping, dining, and other entertainment.
According to research conducted by Zillow, 84% of renters use online tools when searching for rental property listings, and this number is only expected to increase. Having an experienced partner who understands how to navigate digital marketing for your Seattle rental properties helps you keep them relevant—and occupied!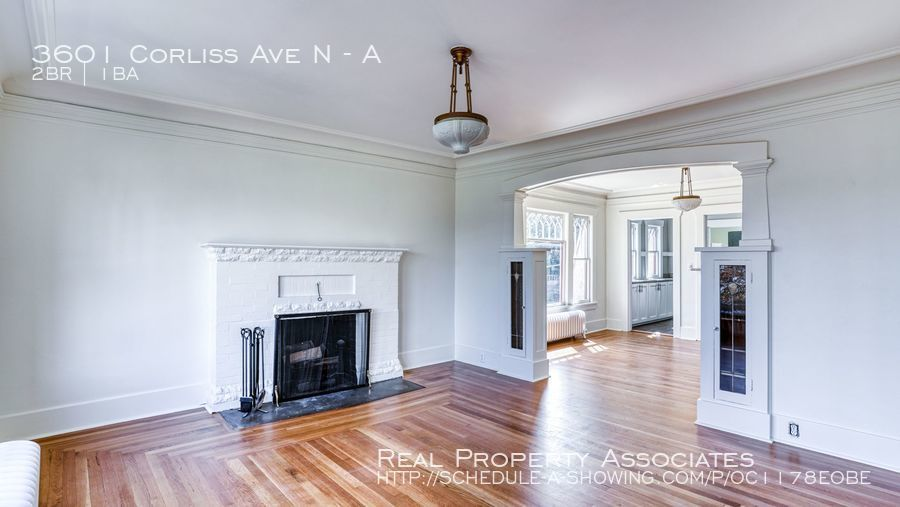 Let Us Help You Market Your Property!
Marketing your rental property with an expert like Real Property Associates helps get it in front of as many prospects as possible. We ensure that your home rentals, Seattle investors, aren't falling to the bottom of any lists! It's just one way a property manager with local experience benefits you as a property owner.
However, the crucial part to recognize is that you can only tap into these kinds of property management benefits when you work with the experts in the industry. If you've been struggling under sub-par management—or aren't sure where to start—download your free copy of our Guide to Finding the Best Property Management Company in Seattle!