Updated June 6, 2022.
As the best property management Seattle offers, it's understandable to us that an uncertain real estate market could change your plans to sell your Seattle home right now. Even when the market is unrestricted, and showings are at a peak, selling your home might not be the best option for your future financial picture.
What can homeowners do when they have a house to sell, but they might lose money on a sale? What if you could get more out of your soon-to-be former home without selling it? Turning your house into a rental property could be the best way to make sure you don't lose money in the short-term. In an even better scenario, a rental property could generate long-term, passive income for you!
Can you make money on your former house? Yes! Do you have to be a landlord to make that happen? No! Owning a rental property doesn't mean you have to become a DIY landlord. Working with the best property management Seattle offers homeowners means that you can hold on to the benefits of real estate without any hands-on work. Here's what homeowners need to know!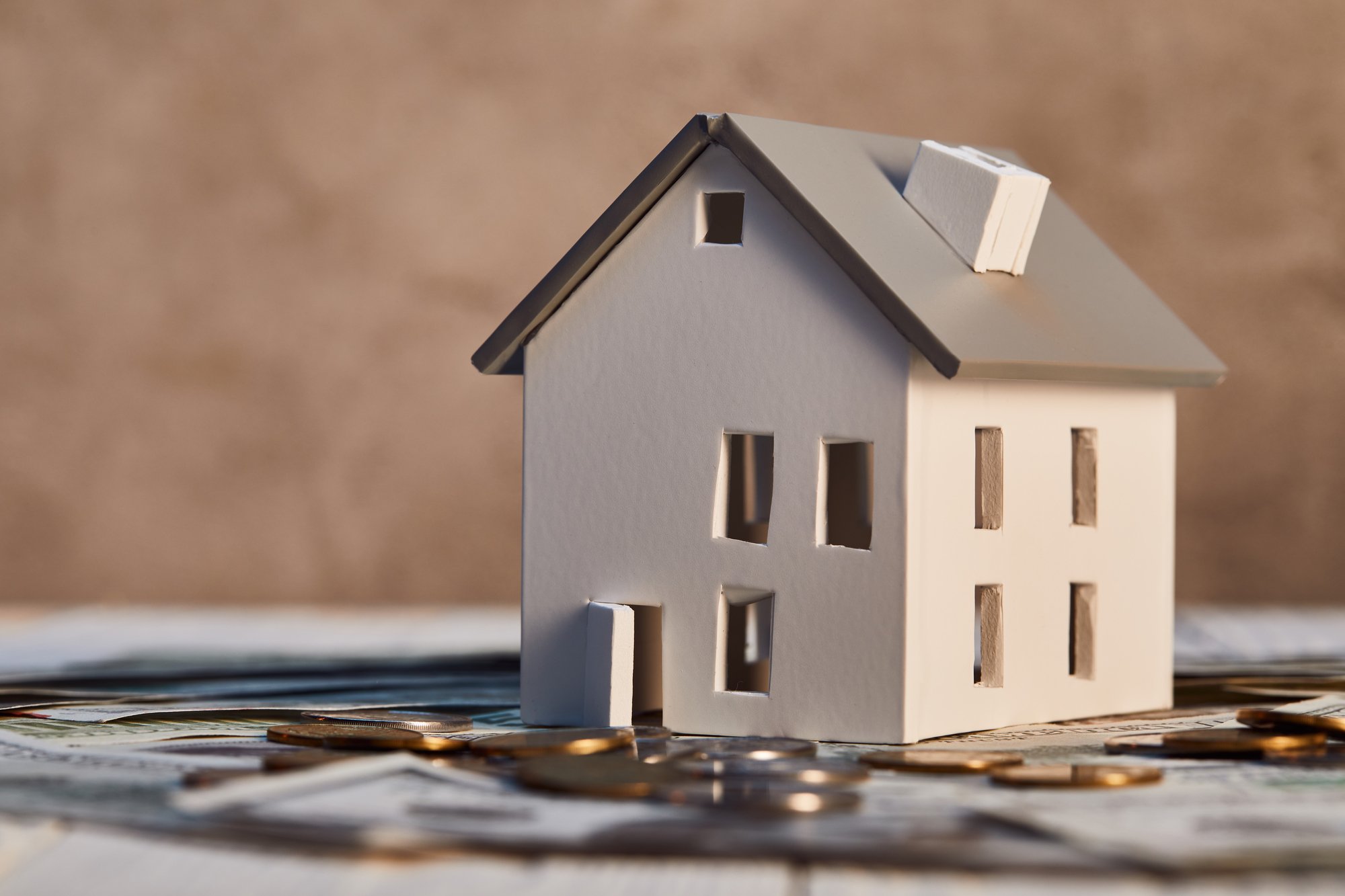 Selling Is Uncertain
Before COVID-19 came along, were you planning to sell your home—but now the wild market makes you unsure about selling? You're not alone: the real estate market is causing many home sellers to question the timing of such a sale.
However, owning home rentals in Seattle can be a stable way to generate income in an unstable or uncertain housing market. Seattle is a competitive rental market, even when times are tough! If selling your home at a loss isn't the best option for you, turn it into a profit source instead.
You Might Enjoy Being a Landlord!
The best part of being a landlord is receiving a monthly rental check and watching your long-term wealth grow. However, many property owners do not enjoy the idea of maintaining properties, keeping up with the legal aspects of renting out their home, or dealing with residents.
With the best property management Seattle offers you, homeowners, your home becomes a rental property while you benefit from the perks of being a landlord. You receive monthly rental payments without dealing with the intricacies of rental relationships, property maintenance requests, or changing regulations.
Watching your income grow without doing the work can pay off significantly! While a home sale could put a little money in your pocket now (if the market is favorable), turning your home into a rental is a financial move that promises long-term stability.
Even when a great many invested in real estate were worried that COVID-19 would have a lasting impact on the rental housing market, surveys found that most renters were still able to make their payments on time. In fact, the percentage of renters who could not pay their May rent in 2020 wasn't even 5% less than last year's figures.
The adage that residential rental income is reliable income holds true: commercial rental spaces are seeing a significant hit from COVID-19—but homes are holding steady. This makes rental income a crucial addition to your financial planning.
Generate Extra Revenue in Uncertain Times
If you experienced a job loss or a reduction in your regular take-home pay due to COVID-19, owning home rentals, Seattle homeowners, can help you offset a loss of income until your job situation improves.
If you never considered investing in real estate before the current financial crisis, you could have the perfect opportunity to start generating passive income to help you through this challenging time.
When you own a rental property now, you also have that income after the crisis. As long as you decide to keep your property as a rental, maintain occupancy with a resident, and let the best property management Seattle offers you take care of everything, you have a steady stream of income.
When your job income returns to normal, your rental property continues providing monthly income to rebuild any financial losses and create a fund for your future!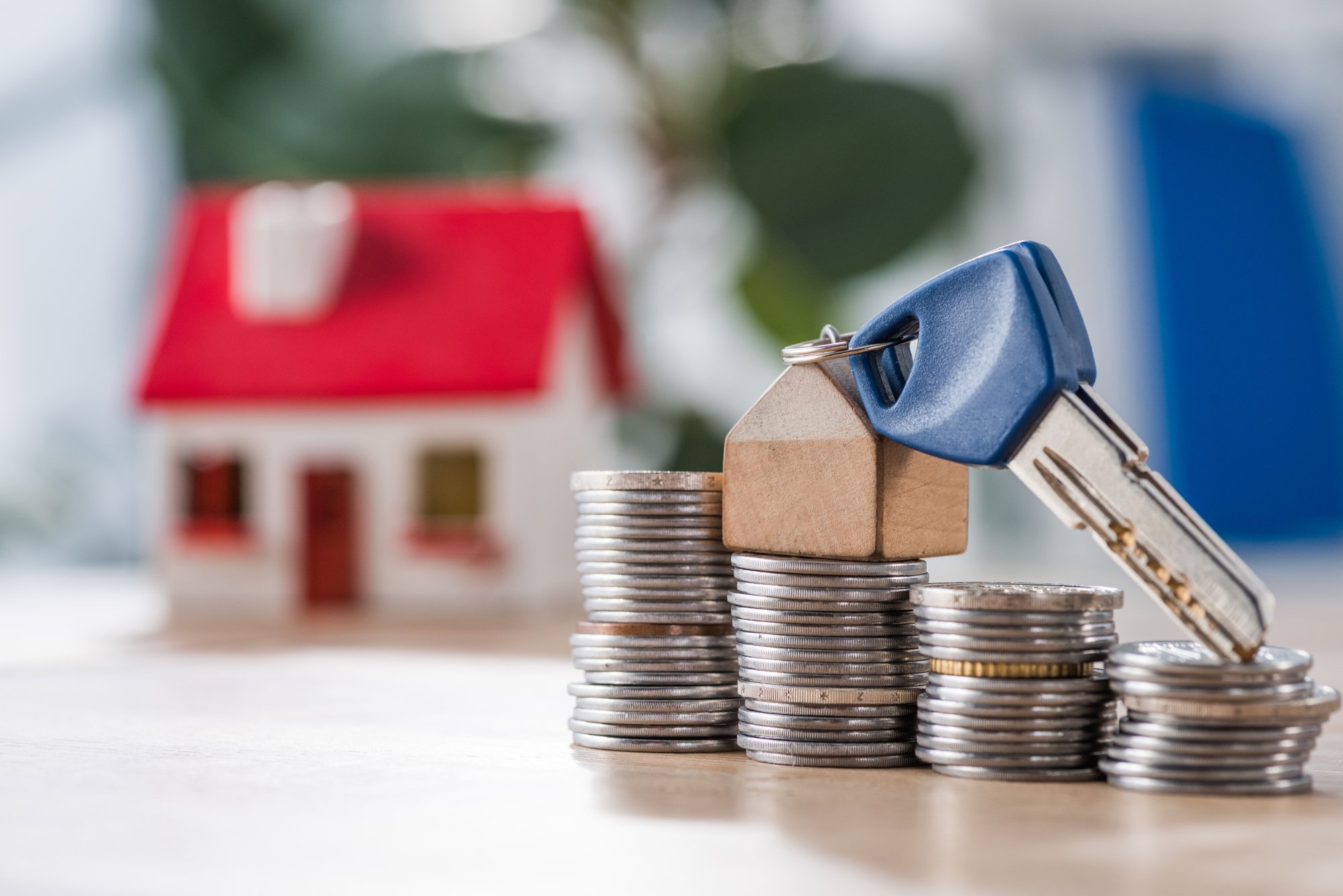 You Might Already Be a Real Estate Investor!
Being a real estate investor might sound like something out of your reach. It might also feel like you have to "do" or "become" something to become an investor. However, turning your home into a rental property is all you need to do to become a real estate investor! It's that simple!
The hardest part can be finding the right Seattle property manager for your new home rental. With the right property management company, homeowners don't need to "do" anything to enjoy the passive benefits of real estate. Your property manager handles everything from marketing your rental property, screening residents, providing maintenance, and making sure you get paid every month.
Investing Provides Stability
Real estate is one of the most stable ways to invest, even if you never intended to become a landlord or own a rental property. If the current economic situation has created unstable financial circumstances for you or causes you to relocate, your home can become an income source to help you return to financial stability.
You don't have to know anything about being a landlord to make it happen! Your property manager walks you through the process, keeps up with all regulations, and makes sure you get the most out of your property so that being an investor is an asset to you—not a burden.
Being a Landlord Is Profitable With the Best Seattle Property Management
No experience required: at Real Property Associates, we have all of the experience you need! Your life as a landlord with Seattle home rentals is hassle-free and profitable when you hire professional Seattle property management.
Real Property Associates can help you turn an unstable financial situation into a profitable way to earn passive income with your home. Even during a crisis, our team collects the rent and protects your investment! Learn more about how we do it with our free resource, the Collecting Rent in a Crisis Handbook!