Investing in real estate continues to be an excellent way for someone to build long-term wealth and prepare for the future. With the right real estate investment property, you can generate cash flow, build long-term wealth, and hedge against inflation, especially with the help of the right Seattle property management company. However, while certain opportunities come with real estate investments, there are also risks.
How can investors minimize risks and identify the best investment properties? What should property owners keep in mind when analyzing ROI for a potential property? From vacancies and listings to rental rates and more, keep reading to find out!
Know the Revenue Potential
One of the most important factors to consider is the revenue potential for a property. Investors should carefully evaluate the local market to get a sense of what a reasonable rental rate will be, as well as the vacancy rate. A property manager can help you find this information by reviewing local rental listings and conducting rental market analysis. Ideally, you should find a property in a location with high rental demand and a low vacancy rate.
Identify Trends in Area
Investing in real estate should be considered a long-term investment. That means it's essential for a property owner to analyze trends that can indicate a property's success (or failure) down the road.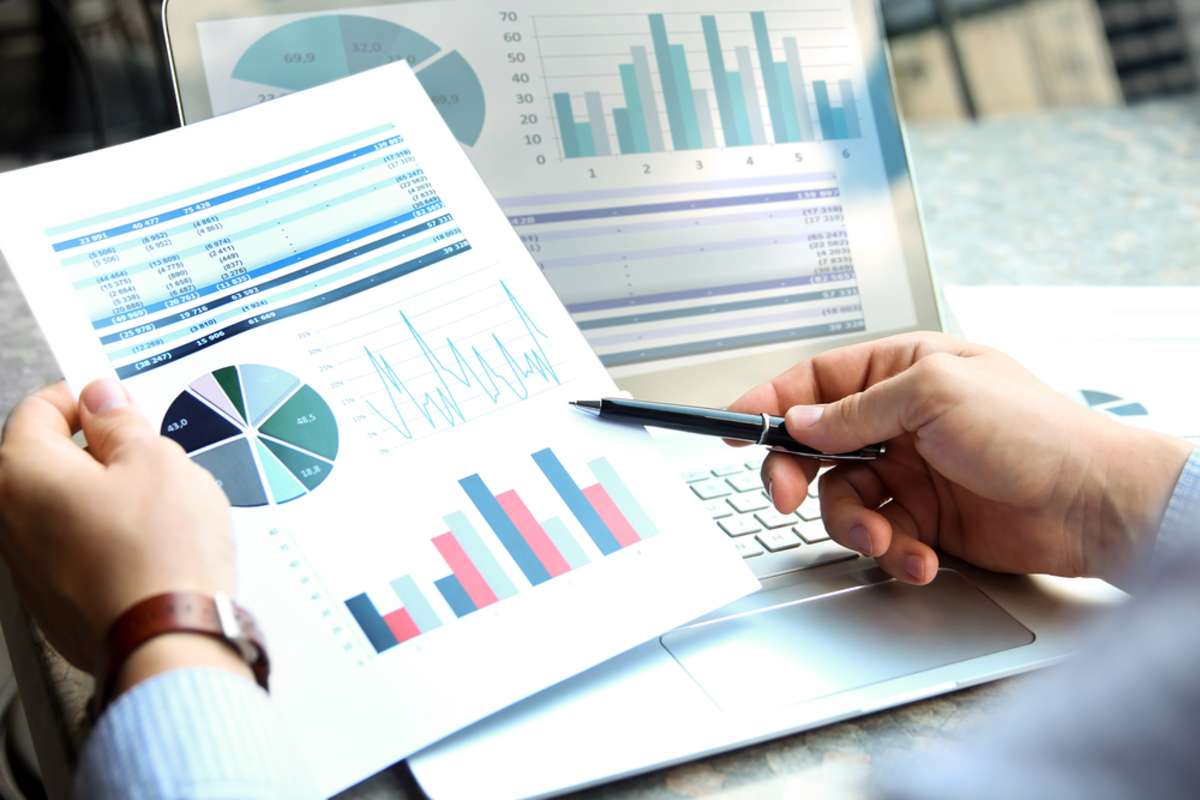 While it can be hard to predict what will occur in the market in the next 10 or 20 years, there are trends to look for that will help you identify a stable location that shows promise for long-term rental property success. An appreciating mark
et will have new development in the area, infrastructure investments, population growth, and new employers coming in. A property management company can tell you that a market with these qualities could offer great value and potential for investors.
Estimate Operating Costs and Rental Property Cash Flow
While it is crucial that you know how much money you can make through rental income, estimating your operating costs is also critical. One of the most significant expenses many real estate investors have is your mortgage payment when financing a property. While some monthly and annual costs are easy to predict, others can vary greatly, depending on your property and the location.
A property manager can tell you that rental owners often underestimate the costs for maintenance and repair needs. Most property managers recommend setting up an annual maintenance reserve equal to 1% to 2% of the home's value. Furthermore, you should be aware that vacancies and missed payments will occur, and setting aside a vacancy reserve will help bridge this gap. Analyzing vacancy rates helps investors estimate potential income losses due to empty properties accurately.
If you're not sure how to run the numbers to analyze cash flow for a rental unit, Seattle property managers can help!
Don't Rely Only On Current Numbers
While current numbers for rental rates, vacancy statistics, and listing trends are critical factors when analyzing a potential property, investors must be careful not to rely only on current numbers. Property management companies can help you put current numbers into a larger context of past realities vs. potential future trends when looking into a new property or area for real estate investing.
In an area where more jobs and development are on the way, listings and vacancy rates could be high while rental rates are low. However, buying a property in this area now (while property prices are lower) could set you up for success later when renters begin moving into the area as development takes off. Apply rental rates, vacancy rates, and listings to your ROI formula, along with factors like the quality of nearby schools, local amenities, and competitive rental rates.

Hire a Seattle Property Management Company To Analyze Potential Properties
When you're ready to analyze potential properties, consulting with a Seattle property management company is an excellent way to get an accurate picture of the rental market, a property's potential, estimated costs, and return on investment. Plus, if you plan to make your real estate investments truly "passive" income, having one of the best local property management companies to manage rentals is the best way to accomplish that goal! Full–service property management experts help with leasing, repairs, and maintenance, and can handle all tenant issues that arise. They also help manage budgets and adjust the rental rate when market conditions indicate that it's time for a change.
Investing in real estate is a great way to build long-term wealth and can be an ideal investment for many people. If you're asking the question, "what does a property manager do," reach out to learn more about our property management services! Real Property Associates helps rental property owners find the best investments and manage them to maximize ROIs.
Learn more about finding the best investment properties! Get a free copy of the "Biography of the Perfect Investment Property."