An investment property owner must take steps to protect their assets, including scheduling regular inspections. These routine inspections can ensure that you stay on top of any issues and keep up to date on the condition of your real estate investment and ensure that your renters are following the rules for the care of your property.
If you haven't added routine inspections to your best practices, it's time to consider it! An experienced Bellevue property management firm can help coordinate inspections. Here are some things you should know about investment property inspections and why they are important to real estate investors.
Inspecting a Rental Property Helps Reduce Costly Issues
Property owners must apply best practices to minimize risks and costs. One of the most significant ways to prevent costly repairs and improve returns is to keep a close eye on rental properties and make sure they stay in excellent condition!
Property management companies recommend scheduling property visits before, during, and after a lease term. This establishes your expectations for the property and helps renters understand their responsibilities. It also helps property owners identify potential problems that a renter might forget to report before they become costly repairs.
If you're not sure how to conduct a property review or what to look for, a property manager can help! The right experience in rental properties can help identify needed maintenance and other issues to protect your bottom line. When maintenance issues are identified, it is crucial to address them promptly.
Conduct Multiple Inspections for Best Success
So, how should property owners approach rental property inspections? Different types of assessments should be performed at various times. When reviewing your lease agreement with new tenants, be sure to talk through your inspection schedule, so they know what to expect. Property owners should schedule inspections ahead of time with renters to avoid violating privacy laws.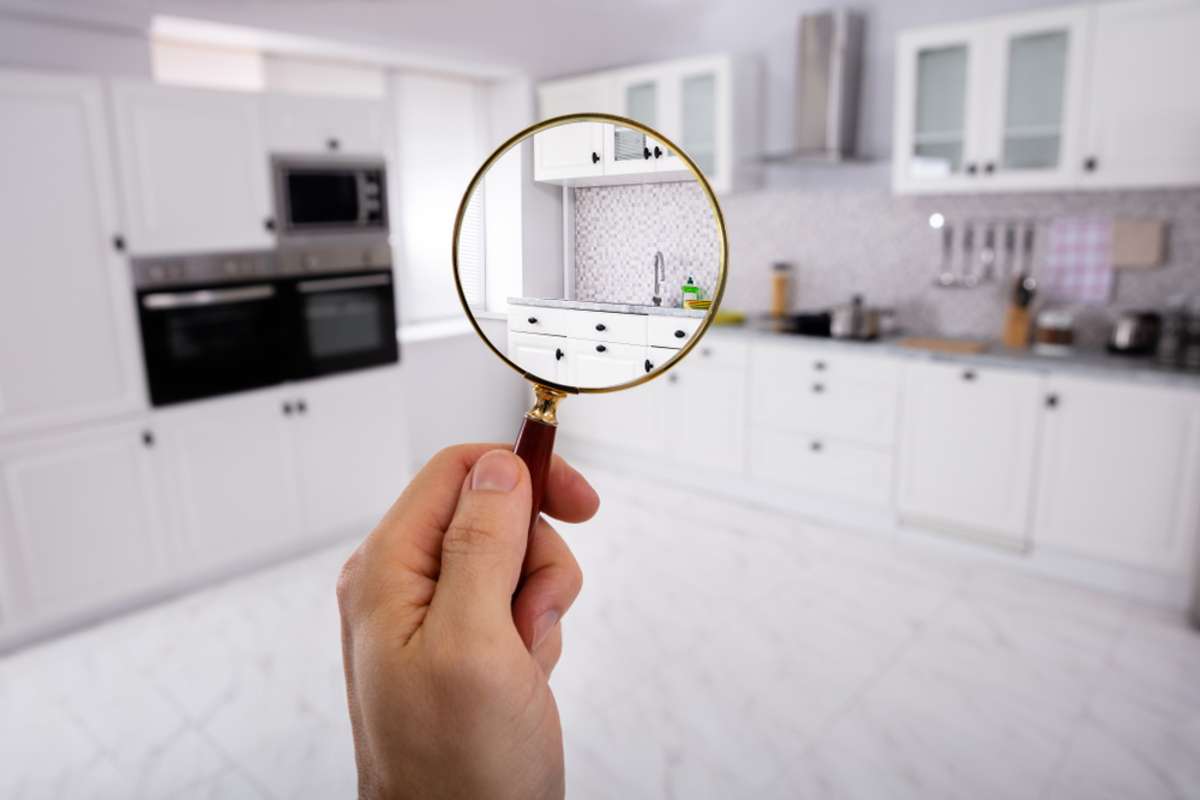 The Move-In Inspection
Every new tenancy should start with a property inspection. The initial inspection (or move-in walk-through) clarifies the condition in which you expect the tenant to return the property. It also offers your new resident an opportunity to check that everything is in working order and agree to the condition of the home.
A Bellevue property manager recommends taking photos to document the condition of the home before renters move in. Renters should also sign a form stating they will return the property in the same condition and identify any defects or problems that you both agree exist before they move in.
The Move-Out Inspection
After renters move out, it's time to walk through the property again. The move-out inspection documents the property's condition when the tenant leaves and notes any problems or damage caused after the tenant moved in. While property owners are responsible for the normal wear and tear of a rental, your renters would be responsible for problems or damage beyond that, such as scratched wood floors, damaged walls, stained carpets, and other issues.
Property managers can help you document these issues and process the security deposit based on the final inspection.
A Mid-Lease Inspection
Property management companies also recommend keeping an eye on your properties during the lease term! This inspection can occur while a tenant occupies the rental and is common for properties with long-term tenants who remain for more than a year.
The mid-lease property review can also accompany other regular maintenance tasks, such as the annual check and cleaning of an HVAC system and removing debris from gutters. So what does a property manager do in this situation? When rental property owners partner with a property manager, they handle every aspect of property inspections and maintenance throughout the lease term.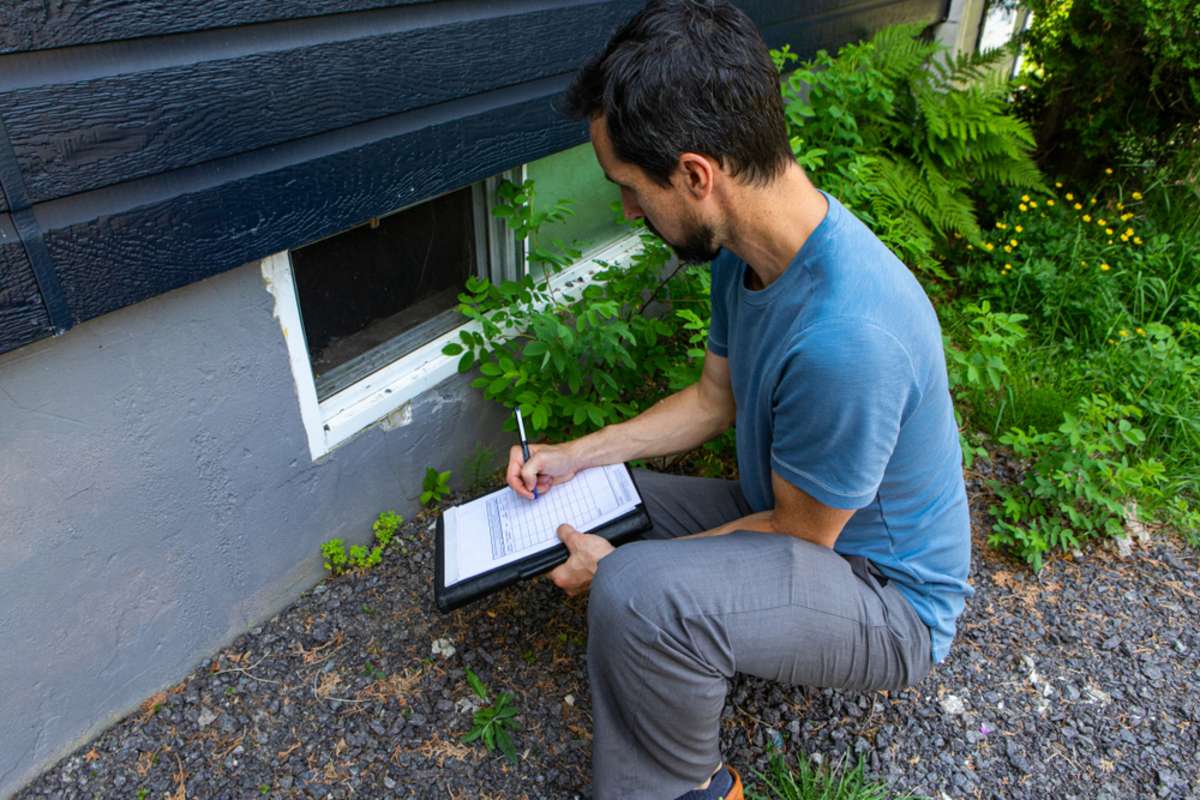 What to Avoid During an Inspection
Investment property owners must understand that while they own the rental, the property is the tenant's home. It's important to provide notice in writing to tenants when inspections will occur. Some property owners include language about the inspection in the tenant's lease, in addition to giving adequate notice before the inspection takes place.
You can avoid conflict with tenants and landlord entry violations by ensuring you communicate with them regularly. Offer them an opportunity to ask questions and be present during the inspection. This provides an opportunity to discuss any issues discovered during the inspection, either those that are typical maintenance issues or the result of tenant damage that must be repaired before they move out.
A Bellevue Property Management Company Keeps An Eye On Rentals!
Owning an investment property means managing risk to maximize returns! Routine property inspections are a critical part of keeping rentals in excellent condition and avoiding significant expenses. Working with a Bellevue property management professional can help you keep a good schedule of inspections and routine maintenance, especially when owning multiple rentals in the area! Reach out to Rental Property Associates to learn more about our property management services, including maintenance!
Get more tips to boost returns! Download a free copy of "10 Things You Should Do To Increase the ROI for Your Rental Property."