Updated May 2, 2022.
If you haven't seen it yet yourself, property owners could soon experience residents struggling to pay the rent. With the current COVID-19 crisis, the state of the economy is making it hard for many people to keep their jobs and pay their bills.
Often, the most significant bills are the first bills that people put on hold in a time of panic. That means that your rent payments could stall until residents are allowed to return to work. As the best property management company in Seattle has to offer, we know that there are already a lot of property owners feeling the pinch from this right now.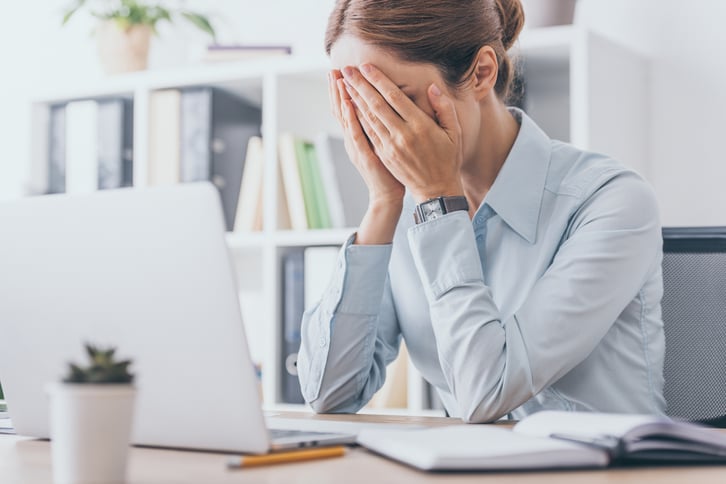 When property owners can't depend on the rent, they can't pay the expenses that go along with owning investment properties. As a leading Seattle property management company since 1991, we know that it's tough to manage your property owner finances when even one renter can't—or refuses to—pay the rent.
When that problem becomes widespread, a property owner with multiple properties in a portfolio can experience a significant financial loss. Your properties have overhead and expenses—and so do you.
What should property investors do if their residents can't pay the rent outlined by their lease? You can stand by the rule that the rent is still due—but be careful in your approach. Here's what to do.
Please note: This article is not a substitute for legal advice, and was current at the time of its publishing. However, this situation is rapidly evolving. For up-to-date information and guidance, reach out to your attorney or Seattle property management partner!
Documentation Is a Way of Life
Sometimes owning investment properties can feel like endless paperwork. There's no way around the required paperwork to keep properties legal and protect your assets. Excellent documentation must be a way of life if you want a successful investment property portfolio and you're a DIY property owner.
However, this is one of those responsibilities you can entrust to a Seattle property management partner if you want to simplify your life. If you're still self-managing when residents don't pay the rent, it's time to take your documentation skills to the next level.
Keep a record of every conversation, text, email, or phone call with a resident.

Document what you've done to work with them regarding their rental payment.

When you have a paper trail—even if it's digital—you protect yourself against a resident who refuses to the rent, either in full or through an adjustment payment schedule.
As the best property management Seattle has to offer, we know that you don't need more office space or a warehouse to store your Seattle rental property documents! Digital files work well, as long as you save them securely.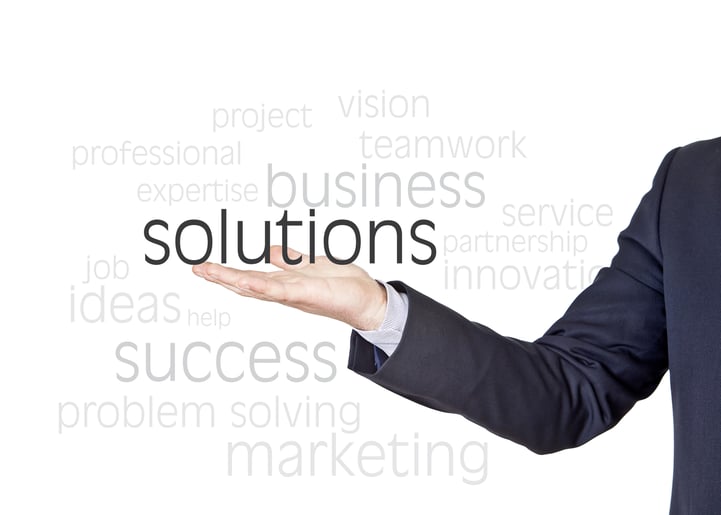 Every resident and property should have a file to document their time living in your rental. Keep track of:
Lease agreements and addendums

Rental payments (and missing payments)

Recaps of phone calls

Notices and reminders through email or in-person

Any attempt you make to help your resident pay the rent.
This kind of documentation will come in handy down the road if you can't successfully get a resident to pay the rent. When it comes to providing the best property management, Seattle, we know you can't afford to skimp on documentation!
Apply Empathy—Without Being an Easy Target
During a crisis, property owners have to be compassionate. Your residents might be in a difficult financial situation brought on by the COVID-19 situation. However, compassion doesn't mean you should necessarily waive rental payments for residents who have a change in their financial status.
Don't put yourself in a more difficult financial situation because your residents don't pay the rent.

Residents must follow the rules outlined in the lease agreement.

According to the lease, rent is due every month, on time.
However, to preserve your relationship with your residents, take an empathetic approach to remind them about rental payments:
Acknowledge the financial crisis.

Soften the language that you use in your standard reminders.

Assure them that while the rent is due, you're willing to work with residents on payment options.
Your residents might be afraid to let you know they can't pay the rent. Make sure they know you're not demanding the rent, but instead, you're encouraging them to follow the lease agreement—and that you can provide options.
Offer Options As-Needed
Being flexible can help you build stronger relationships with your residents. Flexibility can also help you get your rental payments—even if you experience a delay in receiving some payments.
Direct residents to local, state, or federal resources that offer essential assistance. Sometimes meeting basic needs through available community resources can help residents direct additional funds toward paying the rent.

On a case-by-case basis, offer payment plans for residents who need the most help. Create a lease addendum that outlines how the plan works and your expectations.
Trust this advice from Seattle property management: don't offer reduced or delayed payments to all of your residents as a blanket crisis policy.
If everyone reduces the rent they pay you at the same time, you could risk the loss of your properties if your mortgage holder isn't postponing payments. However, any plan you do offer should be able to be applied to all of your renters to avoid discrimination.
Evict After the Crisis
Most residents will work with your payment options. However, if you have a resident who refuses to pay no matter your efforts to be flexible, prepare to evict the resident.
Collect the documentation we mention above, then wait until the crisis is over. Evicting during a crisis can result in a lawsuit. It's also not the tone you want to set as a compassionate property investor.
Seattle Property Management Can Help
Enforcing rental payments in a crisis can be uncomfortable and frustrating for property owners. Working with Seattle property management means you don't have to handle the stress of rent collection during a time of hardship alone: we're here to handle the hard jobs for you.
Real Property Associates has the experience to help your residents navigate rent payment when the economy causes financial loss. We've been serving the Seattle area since 1991, so we've seen plenty of ups and downs in the market. That gives us the unique ability to make sure our property owners have the income they need to stay financially sound through a crisis.
DIY investors can get started by applying some of our insight using our Collecting Rent in a Crisis Handbook! As the best property management Seattle has access to, we are proud to offer this handbook for free so you can safeguard you, your family, and your investments.