Maintaining a rental property is a crucial aspect of being a property owner. However, the question many property owners ask is: should you take on rental property maintenance tasks yourself, or is it better to enlist the help of professionals?
In most cases, it's advisable to let a qualified property management company or skilled professionals handle the maintenance for you. However, ultimately the choice is up to you as the property owner.
Whether it's an emergency or a minor maintenance issue, today we'll provide some insights into determining whether you should (or when you should) handle property maintenance or delegate it to experts.


It Can Be Okay If You're Handy (In Some Cases)
If you possess excellent handyman skills and have experience with simple repairs, such as changing locks or unclogging toilets, it can be tempting to tackle these tasks on your own. However, it's important to consider a few factors before diving in.
First, assess whether you have the necessary tools readily available. Additionally, consider the time it would take to complete the repair without disrupting your other commitments. If it's a straightforward repair you can handle without much hassle, then taking care of it yourself may be acceptable.


Why Hiring Professionals is Usually Better
In most cases, it's more advantageous to hire professionals or handymen for rental property maintenance.
We understand that costs are a factor when determining the best way to handle property repairs or maintenance. However, attempting repairs for which you lack the necessary skills can be both dangerous and expensive.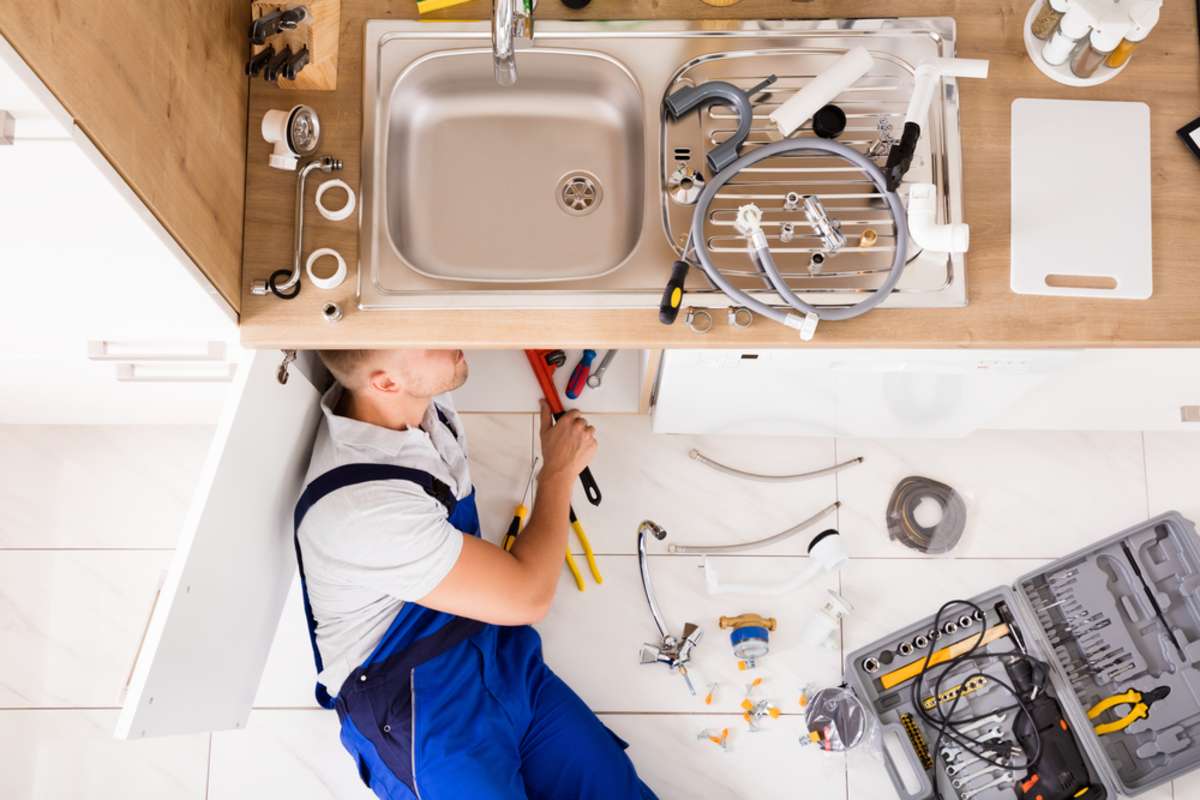 If you don't have the right insights, skills, or training, you may inadvertently worsen the problem rather than fix it properly. Furthermore, the time you spend taking multiple trips to the hardware store to get the right tools or materials can be frustrating for tenants who simply want the problem resolved quickly and efficiently.


Let Your Property Manager Handle It
If you've hired a property manager to oversee your rental property, it's best to let them handle all routine maintenance and repairs.
Even with professional management in place, you risk tenants identifying you as the owner by stepping in to handle repairs directly and bypassing the property management company for future issues. It's crucial to let property managers handle tenant relationships, including scheduling and maintenance, as they are equipped to handle such responsibilities effectively.


The Benefits of Professional Property Management for All Maintenance Needs
Whether it's an emergency maintenance issue, a minor repair, or routine maintenance, in most cases, entrusting property maintenance to a property management company offers numerous benefits.
First, it saves you time and effort. Skilled professionals are well-versed in tackling maintenance tasks promptly and efficiently, ensuring that your property remains in excellent condition.
Furthermore, professional property managers have established relationships with contractors, enabling them to secure quality services at competitive prices, potentially saving you money in the long run.


Tenant Satisfaction Matters
Again, we understand that sticking to your maintenance budget is important, and reducing rental property maintenance expenses can be an excellent way to improve ROI. However, costs are not the only important consideration when considering your approach to maintaining a rental property.
Keeping your tenants satisfied should also be a top priority as a property owner. When maintenance issues arise, prompt and effective resolution is essential to maintain tenant happiness. However, poorly-conducted repairs or issues that become ongoing problems without a true fix can leave renters frustrated and looking for a new home when their lease ends.
By relying on professionals to handle maintenance, you can ensure that repairs are carried out quickly and to a high standard. Tenants who experience timely and efficient maintenance are more likely to renew their leases and speak positively about your property, attracting high-quality tenants in the future.


Improve Property Values With Excellent Maintenance
In addition to happy tenants, professional maintenance and repairs can improve the values of your rental properties.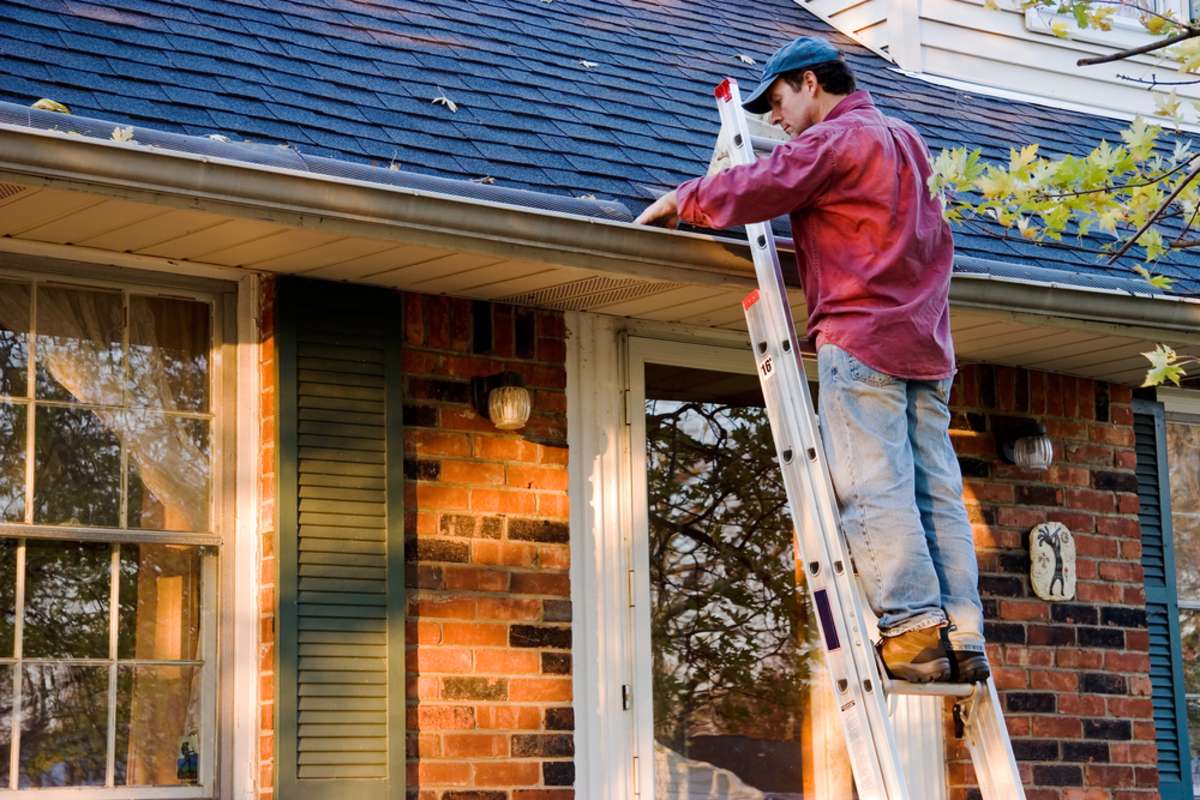 Bad repairs can lead to additional property damage. However, trusting experts to manage repairs and keep up with routine and seasonal maintenance is one of the best ways to reduce maintenance costs and maintain your budget, keep your home in excellent condition, and improve long-term values for your properties. When it's time to sell an investment, you'll get better returns from a well-kept property.


Let Seattle Property Management Experts Handle Maintenance for Better Returns
Happy tenants and well-cared-for homes deliver better returns for property owners! So, if you're ready to enjoy the benefits of expert help in maintaining your Seattle rental properties, it's time for professional property management services.
Real Property Associates delivers experienced maintenance and management services to property owners with investments in the area. With our services and expertise, you can rest assured that your maintenance needs will be handled promptly and effectively, keeping both you and your tenants satisfied.
Reach out to our team to learn more about our services and how we can help you keep properties in excellent condition year-round.