Vacant properties can be costly problems for property owners, as they lead to significant income loss without a tenant paying the rent. While it's essential to anticipate some vacancy time, lengthy vacancies can be detrimental to your revenue and long-term goals.
So, how long can a rental property be vacant? If you're dealing with a vacancy lasting more than a few weeks (or months), this blog is for you!
Today our Seattle property management experts talk about what property owners should do when faced with a vacant property. From listing it promptly to maintaining it and considering the assistance of a property manager, we will cover effective strategies to minimize vacancy periods and find new tenants efficiently.


List It as Soon as Possible
As soon as property owners become aware that their current tenant will not renew their lease, it's crucial to list the property for rent. The sooner the property is advertised, the higher the chances of finding a new tenant quickly.
Utilize online rental platforms, social media, and real estate websites to maximize exposure. However, it's also important to be sensitive to your tenants still living in the property while they finish their lease and move out. Avoid taking photos of personal items or showing the property if it's inconvenient for your current renters.


Create a Compelling Listing with Professional Photos
To attract potential tenants, creating a compelling listing that showcases the property's best features is essential.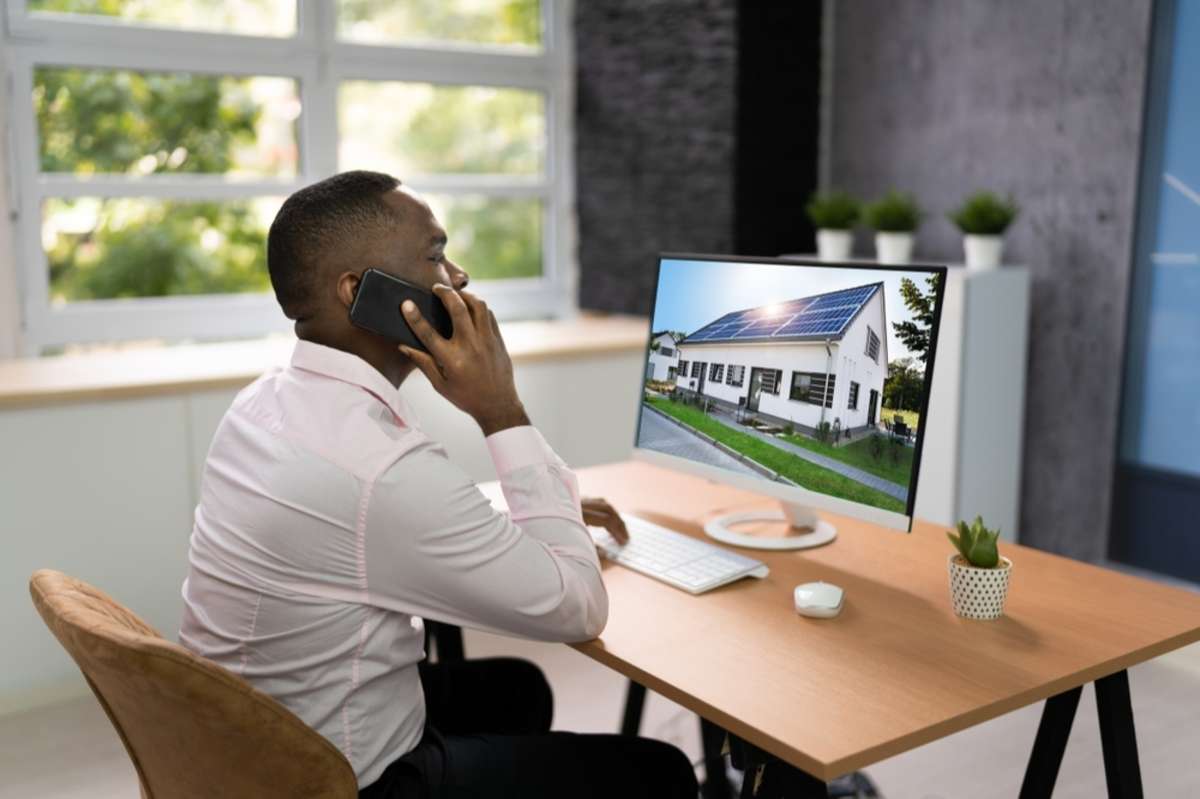 While it can be tempting to snap a few pictures using a smartphone, professional photos can make a significant difference in capturing the attention of prospective renters. Highlight the property's unique selling points, such as updated amenities, spacious rooms, or proximity to popular attractions.
Clear and concise descriptions are also crucial in conveying the property's appeal. Talk about the property's best features, including amenities, nearby features, the monthly rent amount, and why tenants will want to live there.


Evaluate the Rental Rate
If the property remains vacant for an extended period, it's time to review the rental rate. Consider whether the current rate is competitive with similar properties in the area. Adjusting the rental rate to align with market trends can increase the property's attractiveness and expedite the tenant search.
To determine the ideal monthly rent amount for a property, conduct a rental market analysis. This involves reviewing comps for similar properties and understanding how your property compares to others to guide you to the best rate for attracting quality tenants.
The ideal rate also helps you maintain consistent cash flow and reach your financial goals.


Maintain the Property Well
Quality tenants look for well-kept properties and excellent ongoing maintenance when evaluating their options in Seattle. So, after the previous tenants move out, it's essential to initiate the make-ready process promptly. A quick but thorough rental-ready process helps you place new renters quickly to resume rental payments.
Conduct a thorough cleaning, paint where necessary, repair any damages, and make updates that enhance the property's appeal. Then, while reviewing tenant applications, ensure the property remains in good condition.
Regularly mow the lawn, keep the property clean, engage with neighbors, and make it appear active to deter vandalism and maintain curb appeal.


How to Prevent Vacancies
If your rental properties experience frequent tenant turnover (i.e., frequent vacancies), you're losing money! Vacancies and high turnover rates are costly due to the frequent costs of make-readies and marketing to find new tenants.
Preventing vacancies starts with taking excellent care of both tenants and properties. Establish a positive relationship with your tenants by being responsive to their concerns and addressing maintenance issues promptly. Additionally, a well-maintained property is more likely to retain tenants and attract new ones.
Property managers can also recommend being proactive as a lease approaches its end to anticipate vacancies and take appropriate action in advance.


Consider Hiring a Seattle Property Manager
If your rental property remains vacant despite your best efforts, it may be time to enlist the help of a property manager for insights into how to find a new tenant.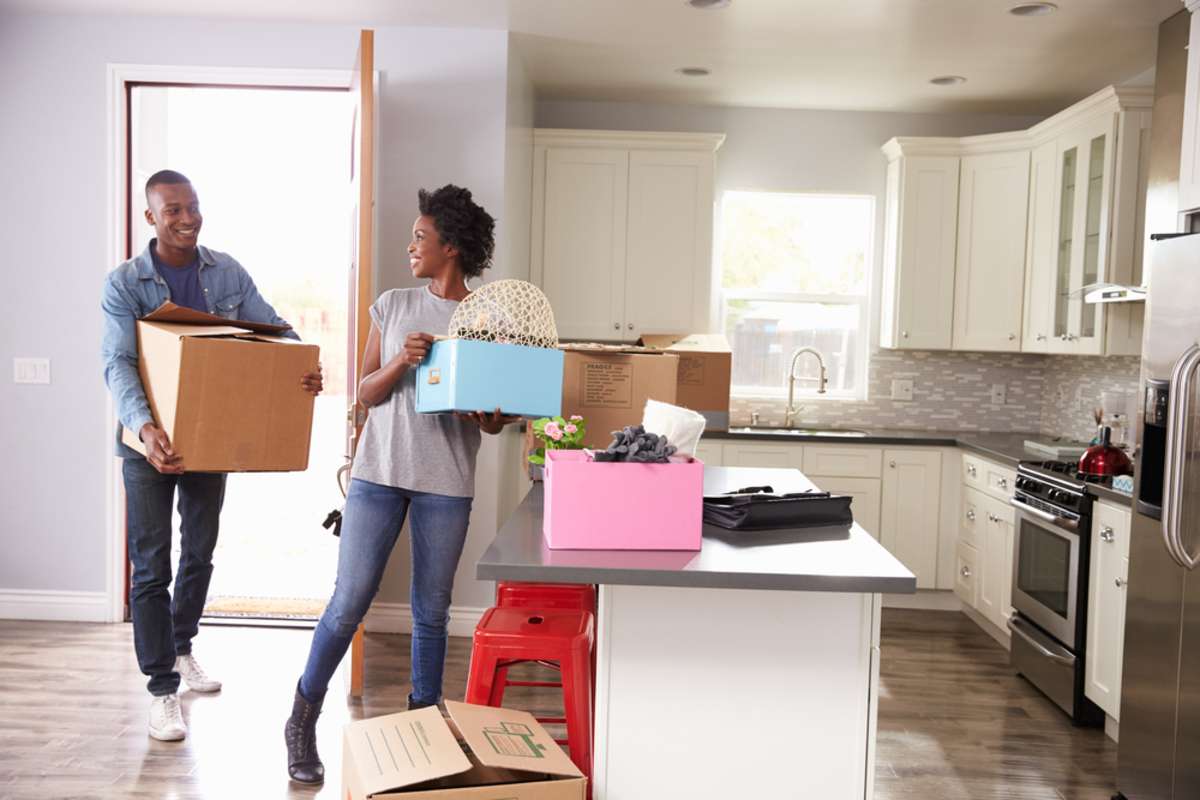 These experts can evaluate the property, identify potential improvements, and make it more desirable to potential tenants. Property managers can also assist in determining the optimal rental rate and oversee the property until new tenants are secured.


A Seattle Property Manager Reduces Vacancy Times for Better Returns
Vacant properties pose financial challenges for property owners, but effective strategies exist to mitigate these risks. By promptly listing the property, creating an appealing listing, maintaining the property, and considering the expertise of a property manager, property owners can minimize vacancy periods and find new tenants more efficiently.
Furthermore, taking excellent care of tenants and properties while being proactive can contribute to reducing future vacancies. With a proactive approach and diligent management, property owners can optimize their rental income and ensure the long-term success of their investments.
For the best help finding (and keeping) excellent tenants in Seattle, reach out to Real Property Associates! Our experts help owners experience fewer vacancies, shorter vacancy times, and more revenue.