Warren Buffet simplified investing into two rules when he said, 'Rule No. 1: Never lose money. Rule No. 2: Never forget rule No. 1.' However, if a Seattle-area property owner has long-term vacancy cycles, they're breaking rule number one: the most expensive investment property is an empty one!
It may seem that the length of your vacancy cycles is out of your control. Fortunately, that's not the case; you can do a lot to control vacancy when it comes to your home rentals, Seattle property owners! By both keeping renters in your units and getting new residents faster with the right leasing services, you can cut those vacancies in half.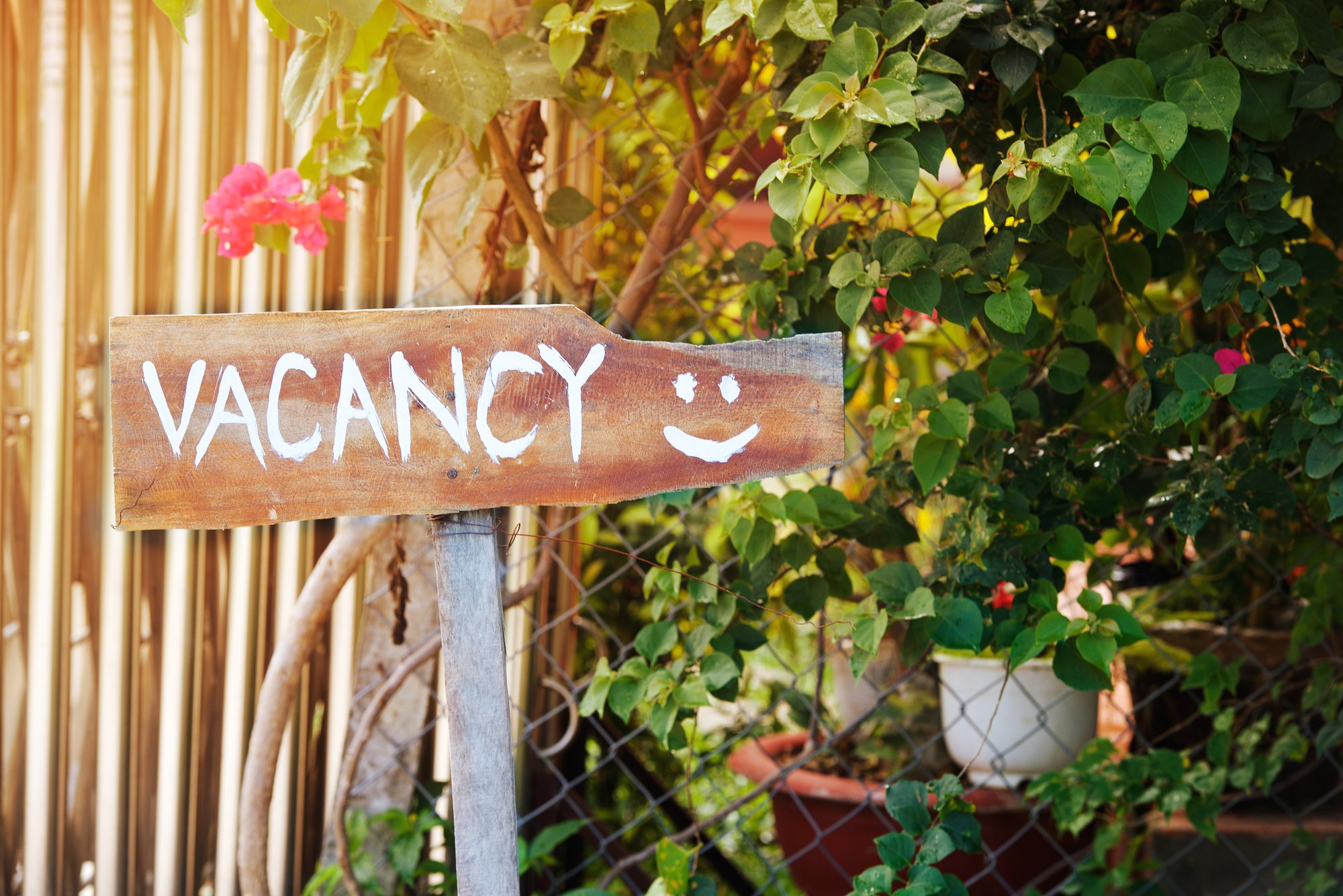 Another perk of the process is, you don't have to go through it alone: a professional Seattle property management company can help! Here are some steps you can take right away to start following Mr. Buffet's first rule.
Increase Renter Retention
Even if you have a few problematic renters that have to leave, if you keep renters in most of your units long term, the overall vacancy rate will drop—and profits will rise as rent collection rates do. Therefore, renter retention should be the first step in chopping down the length of your vacancy cycles.
Here are some ways to make sure your single-family or multi-family units stay filled longer:
Set appropriate rent raises: In the Seattle area, it's important to not raise the rent too high. Renters have plenty of rental property options around the city. A sudden spike in rent may drive a good renter to the competition. It's better to raise the rent incrementally while communicating your intentions as a property owner before the rate goes into effect.
Fix things on time: Renters like when their wishes (and maintenance requests) are honored. A broken appliance may have a drastic effect on their day-to-day life, so it's best to prioritize maintenance issues—even minor ones—so they get done in a timely fashion.
Communicate well: It's often better to 'over-communicate' than not communicate enough. Communication is your most valuable renter-retention tool. Each interaction is a chance to get feedback about how you're doing as a property owner and what you can improve. You can also get a sense of how happy the renter is, which allows you to troubleshoot issues early.
Start Lease Renewals Earlier
The lease renewal process may seem like a formality to some, but it's often a big decision for renters—even happy ones. Starting the lease renewal process months in advance gives you a few advantages:
Renters have time to prepare for rental increases: Seeing a rent increase in writing on the lease helps residents plan accordingly. They may have to make significant adjustments to their finances, and this could take time. Starting the lease renewal process early affords them the chance to set a budget that allows them to stay for another year.
Renters may commit sooner: An earlier lease renewal process may result in an earlier long-term commitment from your residents. Once they've committed, they may feel an obligation to make sure they stick to their word. If they're struggling, you may have time to work something out with them if you started the renewal process early enough.
Earlier lease renewals can start productive conversations: Signing a new lease is one of the most tangible ways a renter can show their satisfaction. If they are hesitant, there could be legitimate reasons—and conversation around these issues could help you resolve them.
If you lack time to manage these kinds of interactions as a property owner, working with professional leasing services can be just what the property doctor ordered.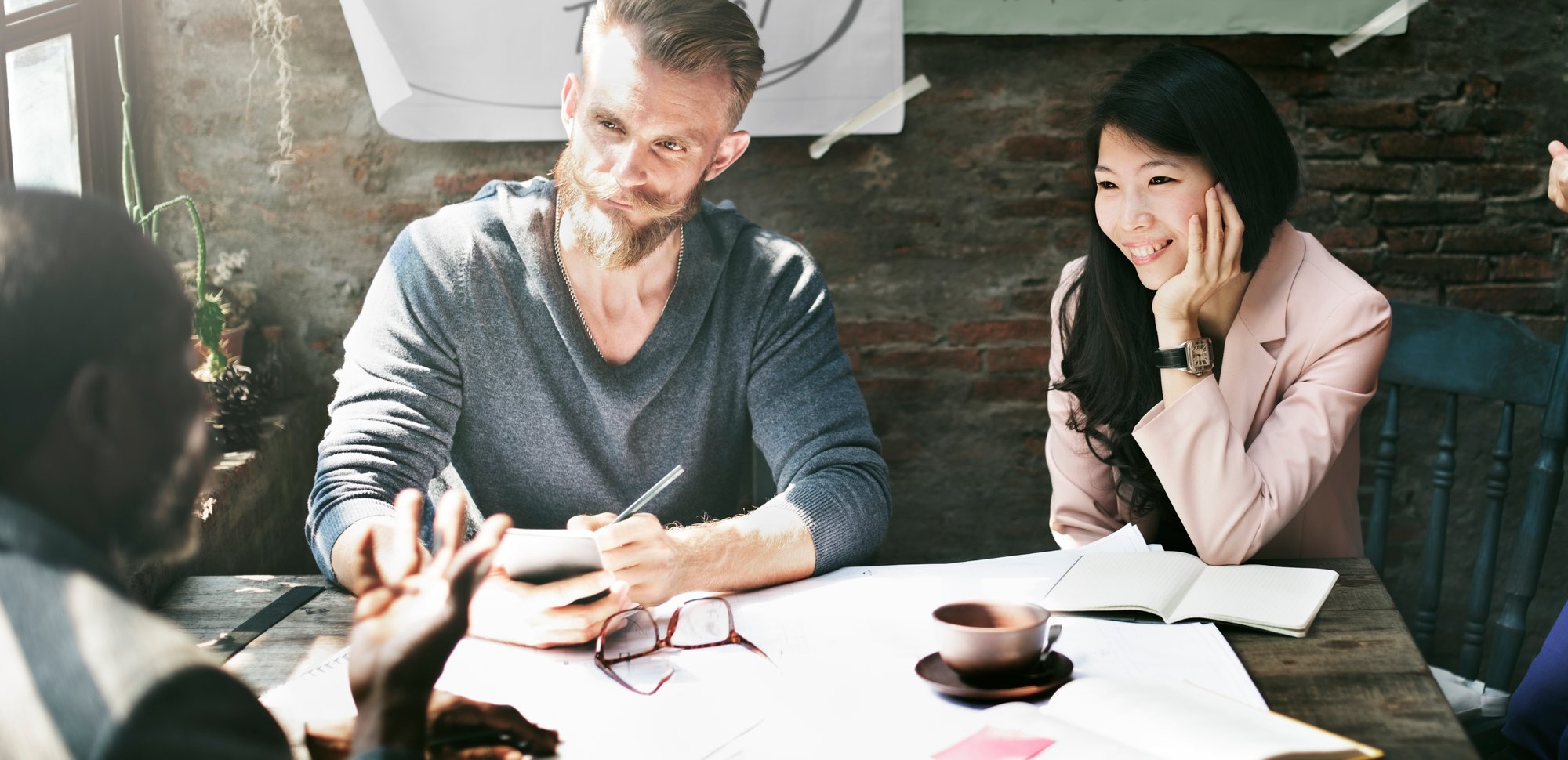 Seek Expert Property Management Services
The competitive rental landscape in the Seattle area makes it all-the-more important to achieve shorter vacancy cycles. A Seattle property manager can help you keep renters long-term.
Property Managers Are Motivated
As a property owner, you and your property manager share a similar perspective: rent collection yields continued income. A property manager doesn't get paid if you're stuck with empty home rentals, Seattle investors! It becomes imperative for your manager to do all they can to keep each unit filled.
In addition to working with you in pricing your rentals and vetting renters, a Seattle property management company can help make sure maintenance requests are managed, communication is smooth and effective, background checks for new residents are ethically undertaken, and lease agreements are provided early in the rent cycle.
Property Managers Take on Challenges
Things like turning a property over or keeping track of multiple work orders simultaneously can be time-consuming and stressful. A property manager has the experience and tools to handle these and other tasks efficiently for your home rentals, Seattle investors! Property management companies also specialize in marketing your properties, which can help draw new renters faster—significantly slicing down your vacancy times.
To follow Warren Buffet's first rule, 'Never lose money,' you want to try to make sure you don't lose renters, first. A Seattle property manager has the experience and knowledge to keep renters in your units and reduce your vacancy cycles. However, to take advantage of these property management services, you need to partner with the right property manager.
That's where our free resources come in: download your copy of our Guide to Finding the Best Property Management Company in Seattle!