There are several different strategies to successfully invest in real estate, and each comes with its own set of risks and benefits. If you're thinking about investing in real estate, it is crucial to understand the best approaches to maximize returns!
So, learning about the industry before investing is essential to minimize losses. Real estate investment courses and books can offer great insights into the different types of property investing, along with the experience of a Seattle property management company! If you're ready to get into property investing, these books and courses cover everything about generating cash flow from rental properties.
Learn Fundamentals of Investing
If you're looking for a book on the basics of investing in general, "Rich Dad, Poor Dad" is a great place to start. This best-selling book has changed the way people view money and assets over time. It's not specifically about real estate, but it's recommended for anyone interested in understanding fundamental principles of how to create wealth through investing.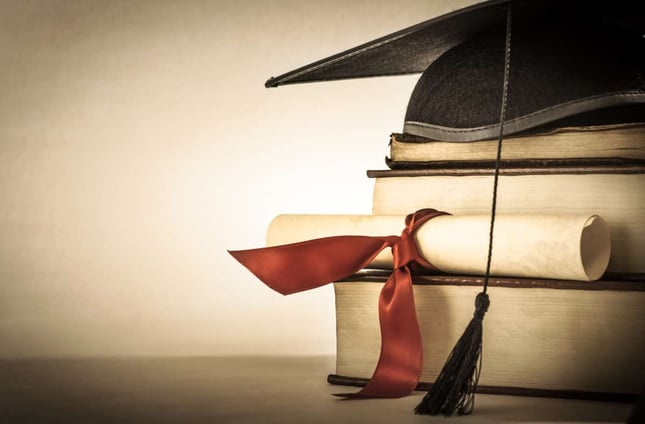 You'll learn about the power of leverage and how to think differently about money. "Rich Dad, Poor Dad" also emphasizes starting young and taking risks with investments. Ultimately, this book will help you understand why some people are successful with money while others struggle. It's a must-read if you're looking to get ahead financially!
Get the Best Insights on Rental Property Investing
"The Book on Rental Property Investing" is about how to invest in a rental property and create wealth through passive real estate income. The author, Brandon Turner, has written several books on the topic. This one is geared toward investors who want to invest in a property, then renting it out instead of flipping it quickly for more money.
The insights in this highly recommended resource should be part of every property investor's educational library! Whether you focus your investing strategies on local properties or branch out into long-distance real estate investing, this book can help you maximize your returns!. Grab a copy or check out the audio version!
Build Significant Wealth Through Real Estate
"The Millionaire Real Estate Investor" is considered one of the best books on real estate investing. It's written by Gary Keller, who draws on the wisdom of more than 100 millionaire real estate investors for this compilation guide. The book offers strategy, financing, and actionable insights. In each section, Keller provides experienced tips for:
Investing in rental properties
Flipping houses for a profit
Purchasing investment acquisitions (shares or units)
Investing in commercial property
One of the best things about this book is that it's geared towards beginners. So, if you don't have any investing experience yet, you'll find this a helpful read! It provides a step-by-step guide to becoming a successful real estate investor.
The book also dispels many myths about money and investing, which can prevent people from achieving millionaire status or long-term income goals. This book is worth reading if you're looking for a comprehensive guide to building wealth through property investments.
What About Real Estate Investing Courses?
If you're not much of a book reader, online or in-person courses can provide the information you need to create effective real estate investment strategies. Real estate courses teach students how to invest in real estate and its associated industries, including market analysis, property management, and financing. Courses can also provide hands-on training in real estate investing techniques.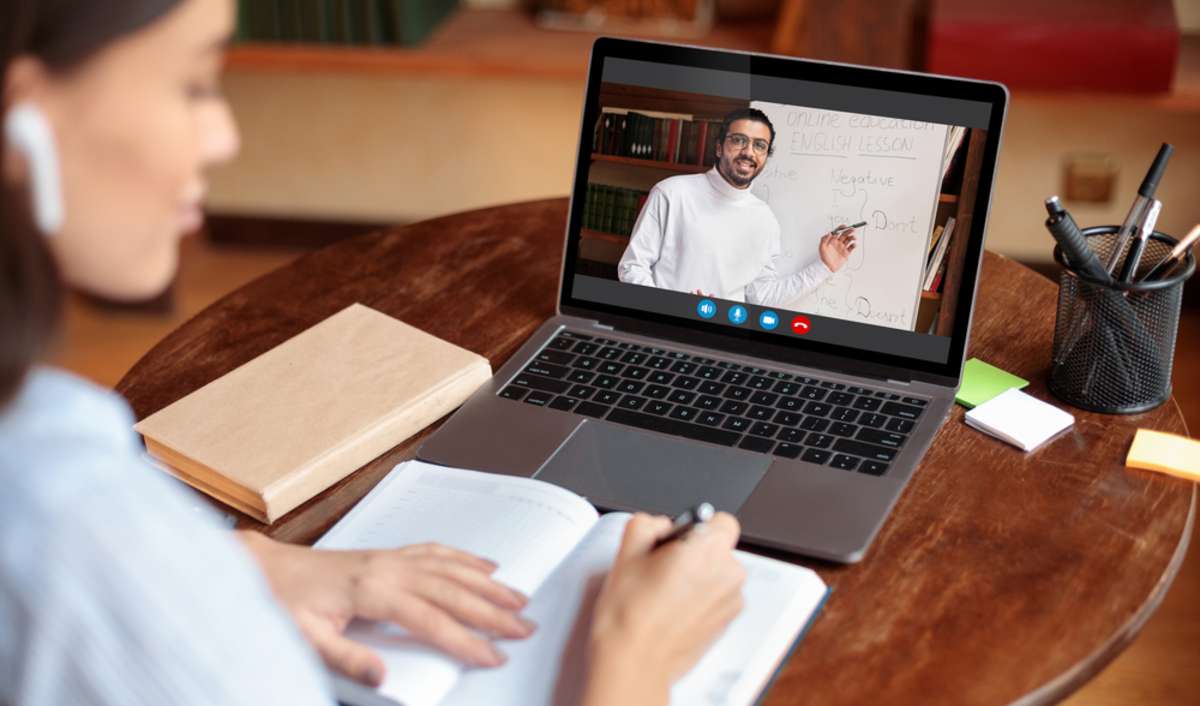 Here are few of the best!
An Excellent Course for Any Investor
If you are looking to break into the real estate investment field want to increase your returns from an existing portfolio, "The Real Estate Financial Modeling Bootcamp" is your course. This course gives you everything you need to start a real estate business without the complexity of more advanced courses.
Find this course through Udemy!
The Best Course for Beginners
Also through Udemy, the Fundamentals of Analyzing Real Estate Investments course is a great way to learn about the basics of real estate investing. This course teaches new investors how to identify suitable investments, understand the market, and make wise decisions on your own.
With a mix of on-demand videos, articles, and downloadable resources, investors can take this course at their own pace.
The Best Course for Seasoned Investors
Seasoned investors should check out Coursera's "Increasing Real Estate Management Profits: Harnessing Data Analytics" to learn more about maximizing investment returns. Students in this course will complete a project using data analysis to recommend ways to improve profits for a property management company. You will show executives how investors can make more money by changing their current methodology in managing properties through your project.
Boost Your Knowledge With the Best Seattle Property Management Experts!
We know that being a landlord and real estate investor can be challenging! So, we work hard to provide our clients with the support, experience, and expertise they need to be successful. With the best Seattle property management company to guide you, you'll have everything you need to make your rental property investment business a success!
Whether you find the information you need through these courses and books or not, Real Property Associates is here to help. We offer extensive resources to help investors succeed in their businesses, from strategies for finding the best tenants to experienced resources to keep your property in top condition. Let's talk soon!