Updated September 29, 2022.
Figuring how to survive (or better yet, thrive) during a crisis can tax all of your property management and business management skills. When life and business function as usual, you have plenty of tools at your disposal to manage your Seattle rentals. However, as property management in Seattle, we want to pose a question: What happens when these tools are no longer available?
One of those tools we refer to is the ability to evict when a resident fails to pay the rent or causes damage to your property. During a crisis like COVID-19, we've seen our government place a moratorium on evictions—eliminating that tool from our toolbox when it comes to dealing with residents who repeatedly violate a lease.
Even during business-as-usual circumstances, eviction should be a last resort to mitigate a bad situation with your residents. However, when the option is off the table, what can Seattle property investors do? Keep reading to learn how to handle terrible residents when you can't evict.
Please note: This article is not a substitute for legal advice. For up-to-date information and guidance, reach out to your attorney or to expert property management in Seattle!

When You Don't Have the Immediate Option
Following investor-renter laws means that you won't always have the immediate option to evict a resident who breaks the rules or fails to pay the rent. However, a temporary hold on evictions doesn't mean you can't eventually remove a resident from your property.
Dealing with an ongoing bad renter situation will test your patience and how you respond to the problem within the law. When it's not possible to begin the eviction process when regulations suspend evictions during a crisis, you can hold on to the fact that a moratorium is temporary! The ability to evict will return, but keeping your cool and maintaining a professional relationship with your resident is critical until then.
What Can You Do?
If you can't evict, what can you do? Seattle property investors do have options when you can't start the eviction process—yet. As your guide to property management in Seattle, here are a few we recommend.
1. Document Everything
Every conversation, email, text, and document that applies to the situation and resident in question needs a place in a file. No matter how long you have to delay before evicting a bad resident, keep a record of everything that applies to their time in your rental property.
Creating this file is your quiet, professional way of making your case for eviction when the moratorium lifts. Whether your renter refuses to pay the rent (even though they can), or they are violating the rules of the lease agreement, keep track of anything that can support a case for eviction.
Be sure to include documented instances of:
Complaints from other residents

Emails and responses (or document a lack of response)

Past due rent notices

Reminders to follow the rules

Details about rule violations, including damage and dates of occurrences

Texts and phone conversation recaps

A ledger of nonpayment.
Keep this file in a safe place, whether it's a digital record or a paper trail. When the government allows evictions again, you'll have your case ready for your legal counsel to help you through the process of removing this renter.
2. Keep Sending Notices (As Appropriate)
As long as bad behavior or nonpayment continues, keep sending the appropriate notices to your resident. An ongoing trail of professional notices helps your resident understand you still expect them to comply despite the ability to enact a removal from the property.
However, if continuing to notify your resident escalates to more bad behavior, document it, and step back. Protect your rentals and yourself by being patient and avoiding anything that worsens the situation until you can evict the resident.
After the Crisis, Evict
When the moratorium lifts, it's time to evict. Your bad resident has worn out their welcome and taken advantage of a crisis pause on evictions for long enough.
Gather your documentation and work with your legal counsel to follow the legal process for evicting a renter.

Consult with a professional property management company to handle the process for you.
Property Management Handles Eviction
Whether a crisis delays evictions or you can operate under business-as-usual resident-removal rules, an expert Seattle property management company makes it a hassle-free process for property owners.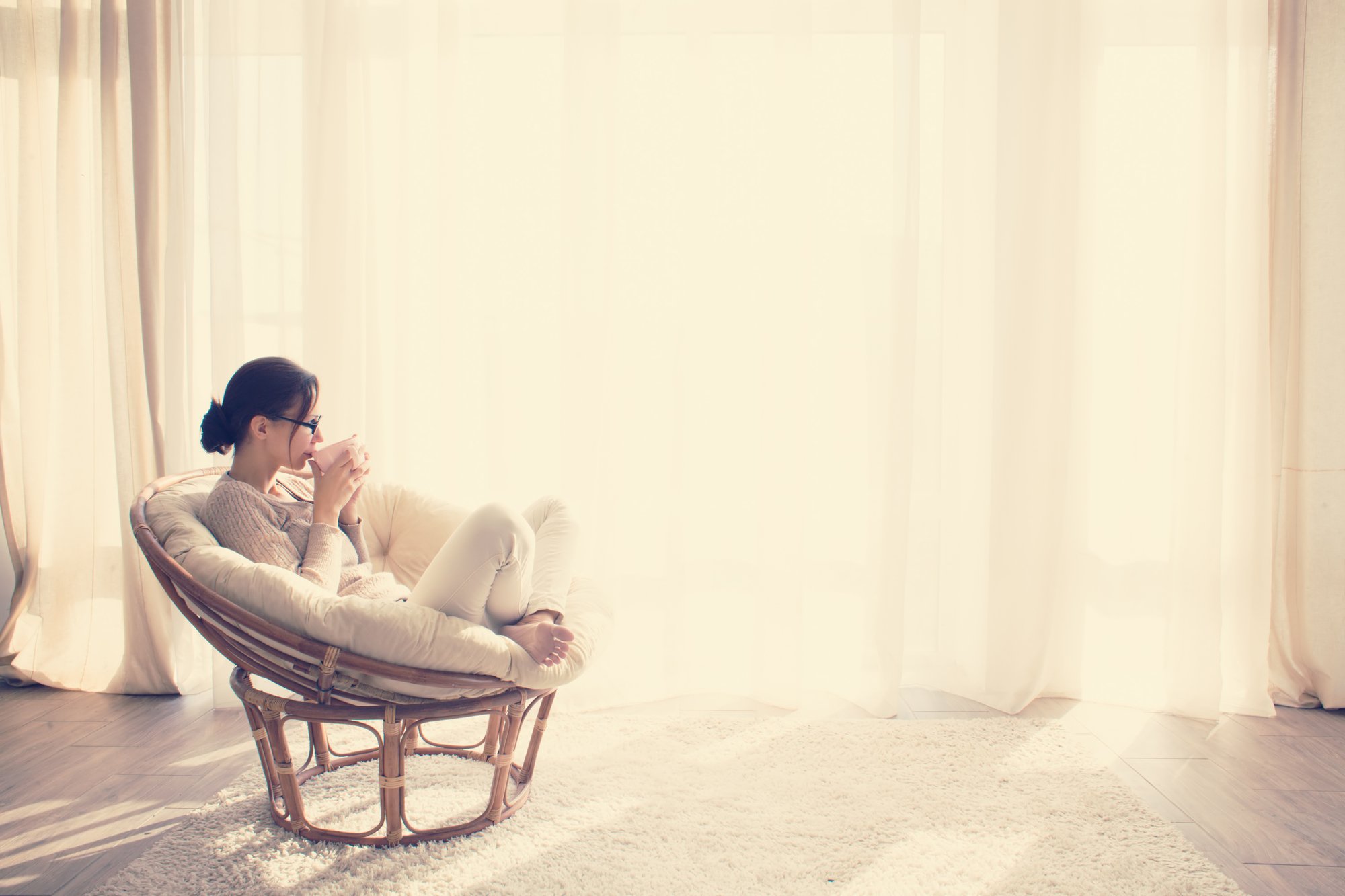 Never deal with bad renters personally! Your property manager recognizes the first signs of a bad resident situation, documents the issues, then follows the law to remove a resident from your property. If a crisis means we can't evict right away, a property manager can help minimize the impact of a terrible resident situation until it's legal to remove the resident.
Choose Property Management For Evictions
Before, during, or after a crisis, having a property manager helps protect your investments, your income, and your business. When difficult residents make a crisis more difficult than it already is, your property manager is the best solution to protect your properties and your income.
Real Property Associates knows how to navigate crisis resident management. We keep an eye on the current rules regarding evictions, and we're ready to step in and protect your properties when you need us! Learn more about how we help property investors when things are uncertain with your free copy of our Collecting Rent in a Crisis Handbook.