For property owners, maximizing returns is a crucial aspect of success in real estate. At the heart of aiming high is effective property management. Without the right approach and insights, your rental properties might fall short of your goals or expectations.
So here's the big question: Do you jump right in and manage things yourself, with all the control (and the headaches) that come with it? Or do you lean on the experts at Seattle property management companies?
Your pick will determine how your property thrives and what your management journey feels like. It's a tough decision, so we've pulled together some insights into self-management vs. property management to help you decide.
What Is Self-Management for Rental Properties?
If you're new to being a landlord and have your first property, you could already be self-managing.
Self-management for rental properties is the DIY approach to operating properties for rent. Rather than hiring external firms or a good property manager to oversee a rental property's day-to-day operations and needs, a property owner takes on the role of the landlord and manager, handling everything firsthand.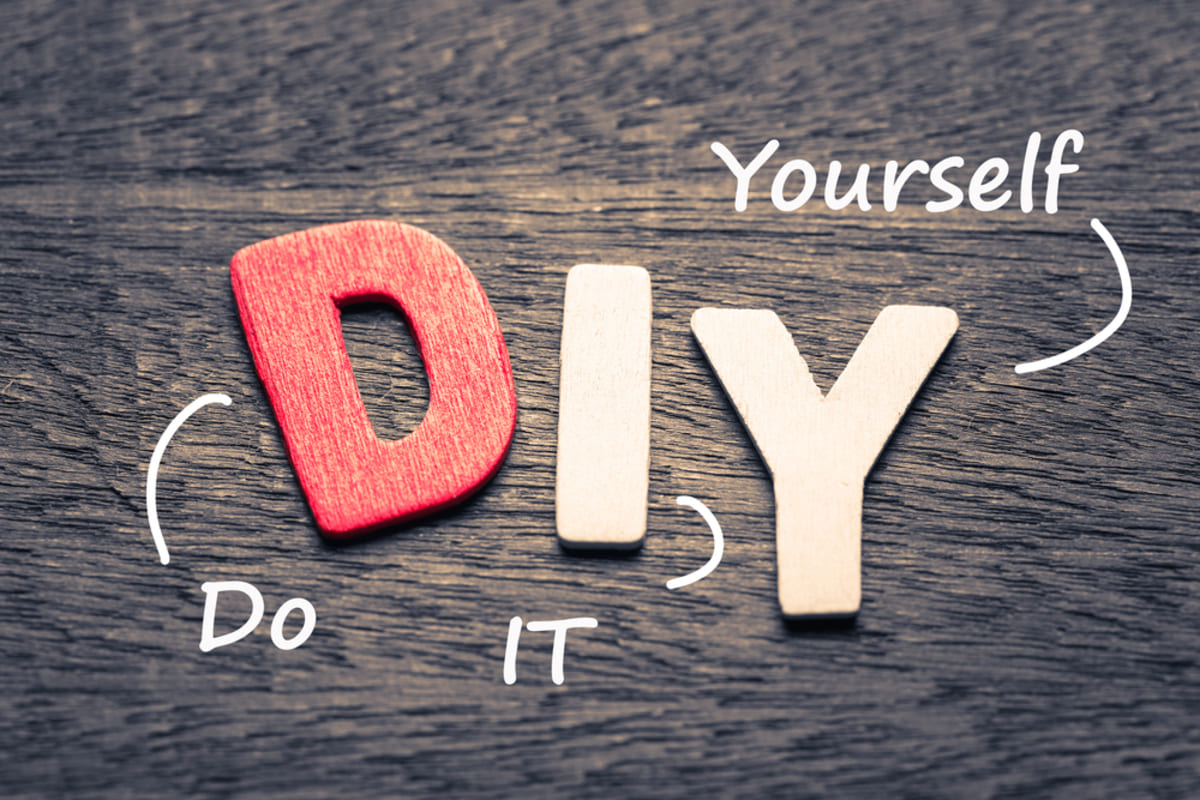 When managing a rental property on your own, wear many hats. From marketing the property and screening potential tenants to collecting rent and addressing maintenance issues, the self-managing landlord is deeply involved in every aspect.
However, while the appeal is undeniable, self-management is not for everyone. It demands time, dedication, and a wide-ranging skill set encompassing everything from basic repair knowledge to understanding local tenant laws. For those willing to invest the effort and time, self-management can be a rewarding endeavor, both financially and personally.
The Pros and Cons of Self-Management
Many property owners are drawn to the idea of self-management. This approach can appear to offer tangible cost savings without the expense of property management fees for a professional company, giving owners a significant advantage in terms of financial outlay.
Moreover, it delivers control over every decision, ensuring that a rental property's trajectory is always aligned with the owner's vision. Being at the forefront also means direct interactions with tenants, leading to a more profound understanding of the property's needs and potential areas of improvement.
However, with the rewards come challenges.
Self-management demands considerable time and effort, especially regarding day-to-day property tasks. Whether it's handling tenant complaints or ensuring regular maintenance, the responsibilities can quickly pile up. Furthermore, the intricate nuances of legal, financial, and maintenance aspects might prove challenging for those without expertise in these areas, potentially leading to costly missteps.
Managing properties without a property manager can be a worthy approach for real estate investors with only a few properties and access to additional resources, like experienced contractors, legal counsel, an accountant, and plenty of time to deal with the daily details.
Embracing the Expertise of Professional Property Management
On the flip side of the property management debate, property management companies make quite a persuasive argument, especially when it comes to enhancing your rental property's ROI (return on investment).
Think about it: these companies bring a wealth of knowledge and experience to the table. When it comes to tenant screening, for instance, their established methods ensure you're not just filling spaces but bringing in the best occupants who'll respect and care for your property as their own.
Better Property Listings and Marketing
Seattle is a competitive rental property market. It can feel overwhelming to do everything necessary for your properties to stand out and succeed, but with seasoned property managers in your corner, they use their experience in property marketing to ensure yours isn't just another listing. Instead, it becomes a standout, drawing potential tenants like bees to honey.
Daily Details Off Your Plate
The advantages don't stop there. Imagine having a dedicated team handling the nitty-gritty details. From ensuring timely rent collection and making sure lease terms are consistently upheld to the occasional leaky faucet or more significant maintenance tasks, everything is tackled swiftly and professionally.
Avoid Mistakes
Property managers are like the seasoned pilots of the real estate world, expertly navigating the complex skies of property ownership. Their expertise helps landlords avoid turbulence in the form of costly mistakes.
A knowledgeable property manager ensures that rental rates are competitive, preventing losses from undervalued or vacant properties. They also have a keen eye for quality tenants, reducing risks of rent defaults or property damage. Legal pitfalls, which can be expensive and damaging to a landlord's reputation, are expertly sidestepped with a property manager's familiarity with housing regulations and property laws.
Furthermore, timely maintenance under their watchful eye prevents minor issues from ballooning into significant repair expenses. Their established network of contractors can also mean discounted repair rates.
By mitigating these common oversights, property managers not only protect a property owner's investment but actively work to enhance its returns. They turn potential pitfalls into smooth sailing for property investors.
It's Not Without a Cost
As with all good things, a word of caution must be heeded. As tempting as these benefits sound, property owners need to have their eyes wide open about the potential costs.
In some cases, it's not just the upfront fees; it's about understanding the entire fee structure and ensuring no hidden surprises down the road. Plus, finding a reliable property management company in Seattle, one that aligns perfectly with your property's unique needs and your personal expectations, can be a task in itself.
Finding a property management partner that will set you on the path to rental success is crucial.
Factors to Considering When Choosing Professional Property Management vs Self Management
So, let's get back to the big debate: property management vs. self-management.
Picture this: you've got some cash saved up, and you're weighing where to put it. Do you save a bit by managing your property yourself or shell out some for a professional team? Doing it yourself might save you some pennies today, but don't forget to think about the long run.
Consider the time you'd need to invest to make your properties profitable. Are you ready to become a full-fledged landlord, answering calls in the middle of the night and handling maintenance issues? It's like having another job, and for some, it's a perfect fit. However, for others, managing rental properties (especially when owning several units) can quickly become a time burden, eliminating any "free" time they once had for friends, family, or hobbies.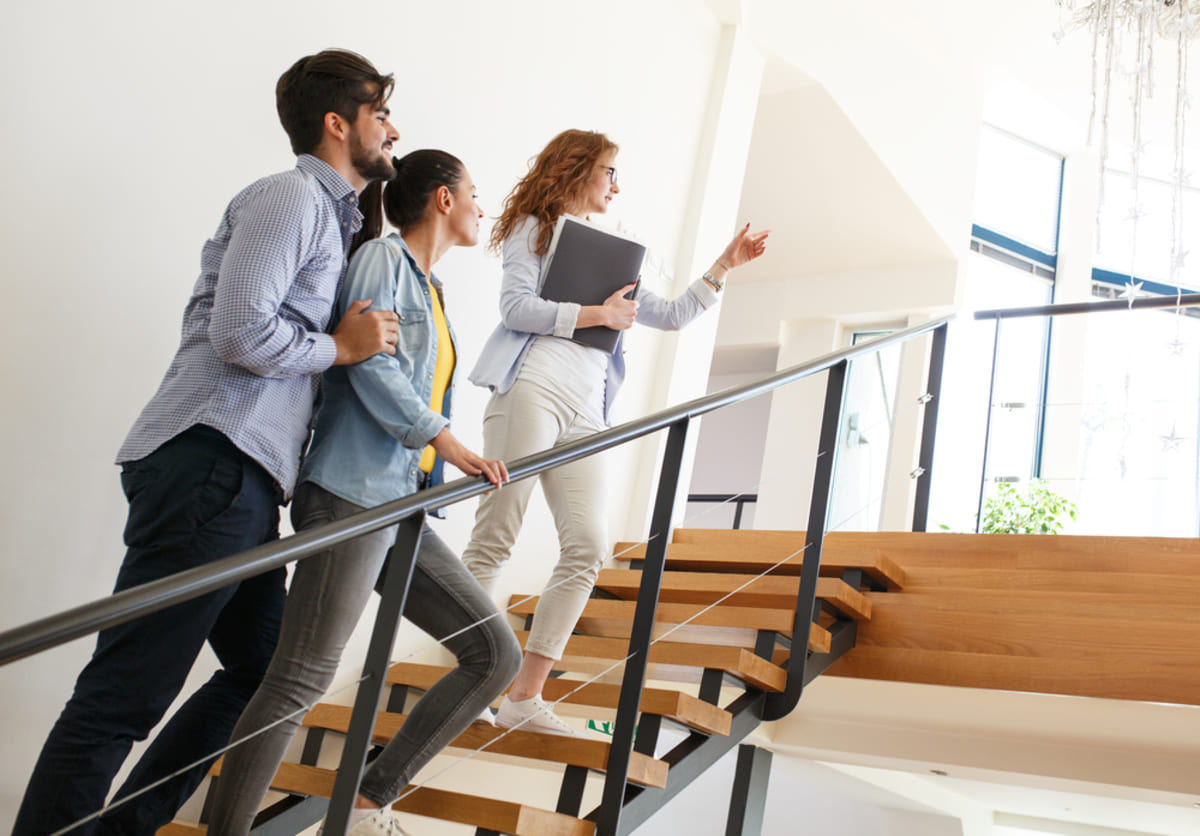 Then, there's the skills part. Property management isn't a walk in the park. Do you have the know-how to deal with tenants, repairs, and all that paperwork? Think about what tools and resources you have at your disposal and what your long-term game plan is.
At the end of the day, it's all about finding that balance between your goals, skills, and how much you're willing to dive in.
Do Property Management Fees Ruin Rental Property Returns?
In most cases, real estate investors experience better returns with better property management — but wouldn't professional management fees offset any additional revenue? Are property managers worth the expense?
At first glance, the fees associated with hiring a Seattle property management company might seem like an added expense, potentially reducing the property's overall profitability. These fees cover services such as tenant screening, rent collection, maintenance coordination, and more.
However, the picture becomes more nuanced when looking deeper into the numbers. While there's a cost involved, property management companies often bring value that can enhance a property's ROI beyond the costs of their services.
For example, efficient tenant placement reduces vacancy rates, professional marketing can secure higher rent values, and timely maintenance can prevent costly future repairs.
Furthermore, the indirect benefits are equally compelling. By freeing property owners from the day-to-day management hassles, they can focus on expanding their portfolios or other investment opportunities. There's also a reduced risk of legal issues arising from mishandled tenant disputes or improperly executed leases when professionals are involved.
So, while property management fees are an expense, they don't necessarily "ruin" rental property returns. Instead, when weighed against the benefits and potential ROI improvements they offer, a good property manager is more than worth it!
Improve Returns With the Best Seattle Property Management Experts
Rental property ownership and management offer distinct pathways, each with its own set of rewards and challenges. As a property owner, you must weigh the pros and cons of managing your properties yourself vs. hiring a property management company to handle everything for you, keeping in mind your goals and capabilities.
If ever in doubt, always remember that professional guidance is within reach. The experienced team here at Real Property Associates is here to support, advise, and ensure your rental property investment is rewarding! Reach out to our team to learn more about how we help property owners improve returns.