The time and heartache that it takes to manage a rental property in the Seattle area can be a real hassle.
You'll need to be ready to

take care of major maintenance issues promptly

People are going to call you for maintenance and repairs

You'll need to draft legally-sound lease documents

You have to screen and place renters

You'll have to handle rent collection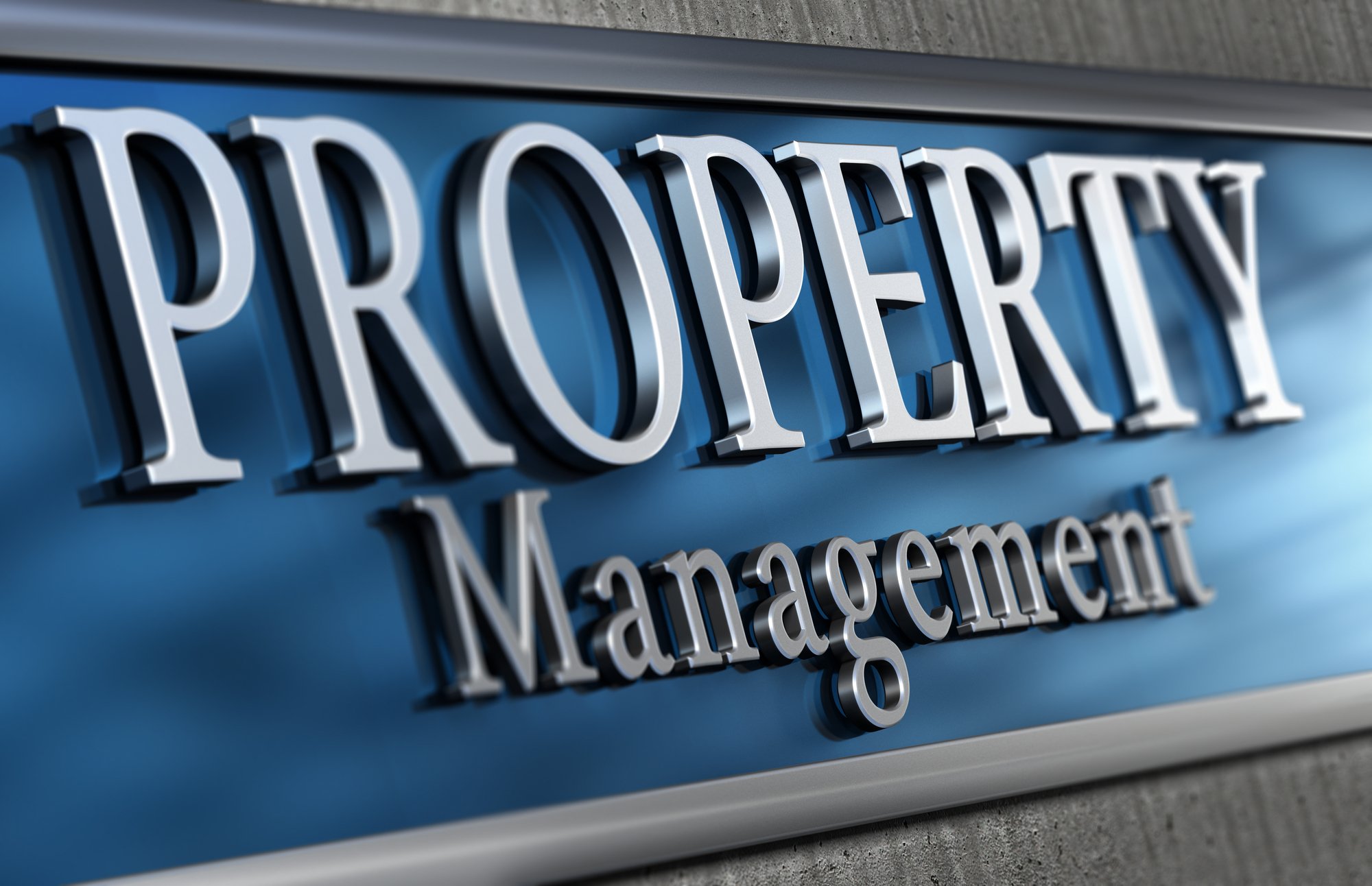 That is, unless you decide to work with professional property management, Seattle investors!
If you've been on the fence when it comes to hiring a property manager, here are some of the best reasons to rely on professional property management services in the desirable Seattle rental market.
We Are the Experts
The thing about managing your own single-family homes or condos is that you have to be the one on-hand for every detail. With the weight of the workload involved, you might even take pride in managing everything yourself to ensure that it's done right the first time.
That said, what happens if you find yourself with a vacancy, and you don't have time to show the property to potential renters—or manage the repairs and renovations needed to get it ready?
The best property management Seattle provides will have resources and tools that you may not have; imagine being able to take advantage of online maintenance requests, a 24/7 leasing-call answering service, an online application process, and digital rent collection!
Needless to say, it'll take you a little longer to find and place the right renter compared to full-service property management. Just make sure that the property management company in question is careful about how they select their residents: 'Serial Squatters' are known to lie on their applications about their place of work—or even their income level!
Once that's taken care of, you'll have peace of mind knowing that you don't have to concern yourself with the day-to-day operations of your rental homes: your property management firm will handle it all.
You Get Better Renter Retention Rates
Consider if you're going to be able to retain renters for a couple of years or a handful of years. Property management services provide conveniences that renters love, including 24/7 maintenance requests, seamless online payments, and easy lease-signing options, to name a few.
Plus, renters have been shown to prefer a buffer between themselves and the property owner, so your chances of retaining renters longer increase when working with a property manager.
It's Convenient for You, Too!
When you work with the best property management Seattle offers, you don't have to go through the trouble of memorizing rental law. Keep in mind; it's your investment property, and you're emotionally involved in it. This can make things difficult when you need to remain objective. It's better to have someone on your side to handle the details of a renter dispute, for example.
Hiring a property manager is a guarantee that every aspect of your property investment will be handled professionally like the business it is. For example, if you're a gentle-hearted person, then you might prioritize your renter's happiness (to your detriment) without even realizing it.
The friendlier you are with your renters, the more likely they are to take advantage of you. Renters can and will push limits (just like anyone else): the more you budge, the more they'll be willing to pursue this dynamic. Not all renters do this, but it's an extreme risk that is only amplified if you've accidentally placed a 'Serial Squatter' in your property.
That's why it helps to have a professional buffer between you and your renters: it makes it that much easier to operate your property as an investment.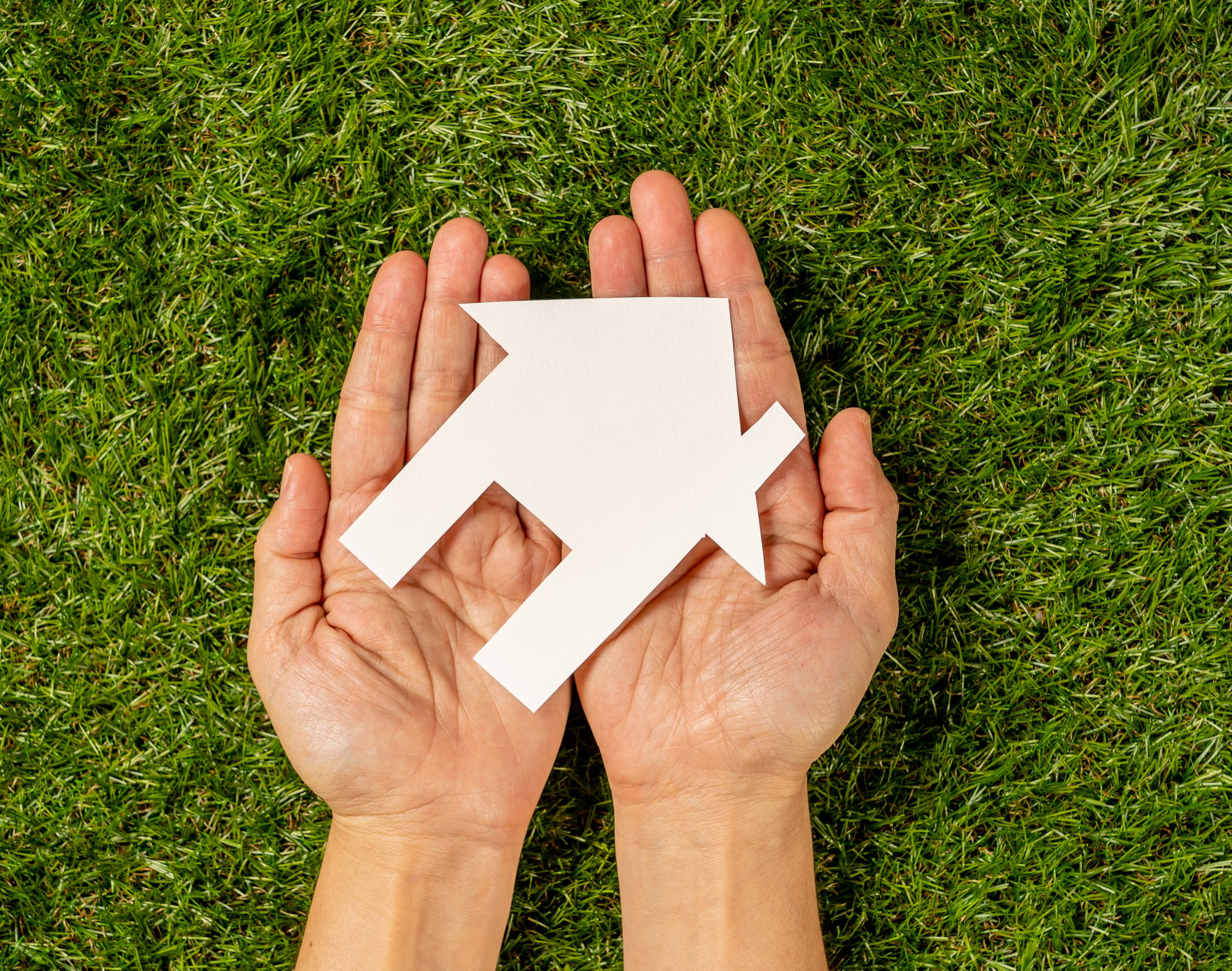 Consider What You Want to Do With Your Time
Chances are, you'll save more time and money by selecting an excellent Seattle property management company instead of managing the property yourself.
Think about it; when managing your rental homes alone, you have to make sure that the rent is paid, cash checks, track expenses, keep an accounting of everything, and if something breaks, you have to find and vet the appropriate person to fix it. Even if you go online, find a top-rated plumber on a business review platform, screen them, and then put them in touch with the renter, you still have to coordinate things so they can go out and fix the issue.
The plumber will then call you, tell you what the issue is, how much it's going to cost to fix it, and then you'll have to pay them so they can do whatever work they need to. Sure, you can do most of this remotely, but think about all the time you lost just to get to this point!
Property management services help you delegate the work so you can focus on bigger and better things. The right property partner returns all the time that would've been spent showing properties, taking maintenance requests, writing advertisements, taking pictures, and educating yourself on rental property law. All of this is time-consuming!
As a property investor, you might want to spend that time looking for your next investment property—or you could just spend more time with your family.
If You're Waiting for a Sign...
Here it is: Hiring the excellent property management Seattle offers is going to save you time, money, and heartache. You don't have to wait until you have multiple properties in your investment portfolio to hire a property manager!
That said, if you decide you're ready to grow, having property management services in place makes it easier than ever to do so successfully! You can learn more about the benefits of full-service property management for portfolio growth when you download your free copy of our resource, Real Estate Investing: Grow Your Portfolio.