Real estate is one of the best bets that you can make as an investor, and the kind of home rentals Seattle has are no exception. If you buy the right property at the right time, and work with experienced Seattle property management to manage it, it's guaranteed to increase in value over time!
Not only that, but owning and operating single-family homes and condos for rent yields a steady cash flow, and comes paired with certain tax benefits that come with owning rental real estate.
One of those tax benefits happens to come from working with experienced property management services—but it's not the only perk property owners can enjoy!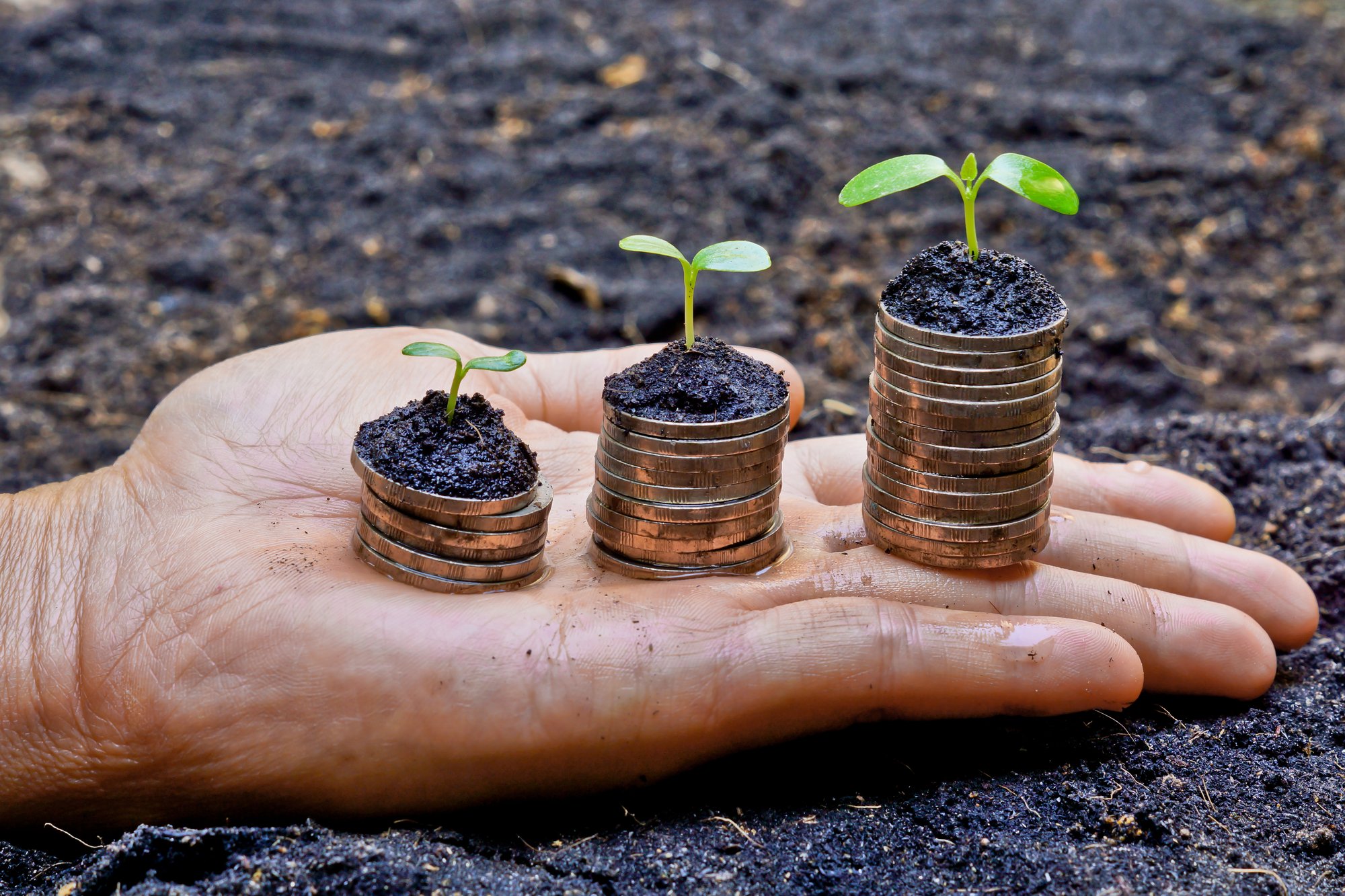 However, all of these benefits are predicated on the ability to make smart investments based on sound strategies. After all, there are many ways to make money from real estate—and it all depends on what works for your unique needs as an investor.
If you're ready to become a successful rental property owner in the Seattle area, here are some ways to put your hard-earned money into a good, solid investment.
Know Your Target
Location is still the most important variable in real estate investment strategy. This means that if you want to get ahead in the real estate game, you must do your research on different locations across the Seattle rental market to determine which one will yield the most financial benefit in the long term.
You'll notice that some neighborhoods in Seattle have inflated property prices, while others have decent single-family homes and condos available at reasonable rates. The most important thing is to ensure that the location you pick has characteristics that make it attractive to renters.
This includes decent infrastructure and access to commercial offices, good schools, and useful amenities. Of course, proximity to natural landscapes and beautiful scenery are a huge plus, and should be considered if they're part of the deal.
Once you find a desirable area with properties priced for expansion, then you know that you'll have renters knocking at your door for years to come.
Meet Your Peers
As a serious future rental property owner and investor, it would serve you well to work with investor groups that have a proven track record of success. Also known as 'investment clubs,' these groups can be a great way to access lucrative deals and gain from the collective experience and connections of the member network.
With someone that's been there and done that by your side, you'll be sure to make a killing from your investment property portfolio.
Consider turnkey properties if you aren't up for the work of an overhaul on a wholesale rental property. You can save a lot of time and even money by investing in a property that's already been repaired and renovated! Plus, turnkey properties usually come with an established renter already under the care of property management—which means a quicker path to steady cash flow in the Seattle rental market.
This is one of the most popular avenues for home rentals Seattle investors can choose.
Property Management Done Right
One of the most common pieces of advice that new rental property owners get is that it's a good idea to start building your portfolio under the care of Seattle property management—especially if you don't have the time to be hands-on. You might not think it would be difficult to manage a single rental home or even a couple of investment properties alone—but the work quickly adds up.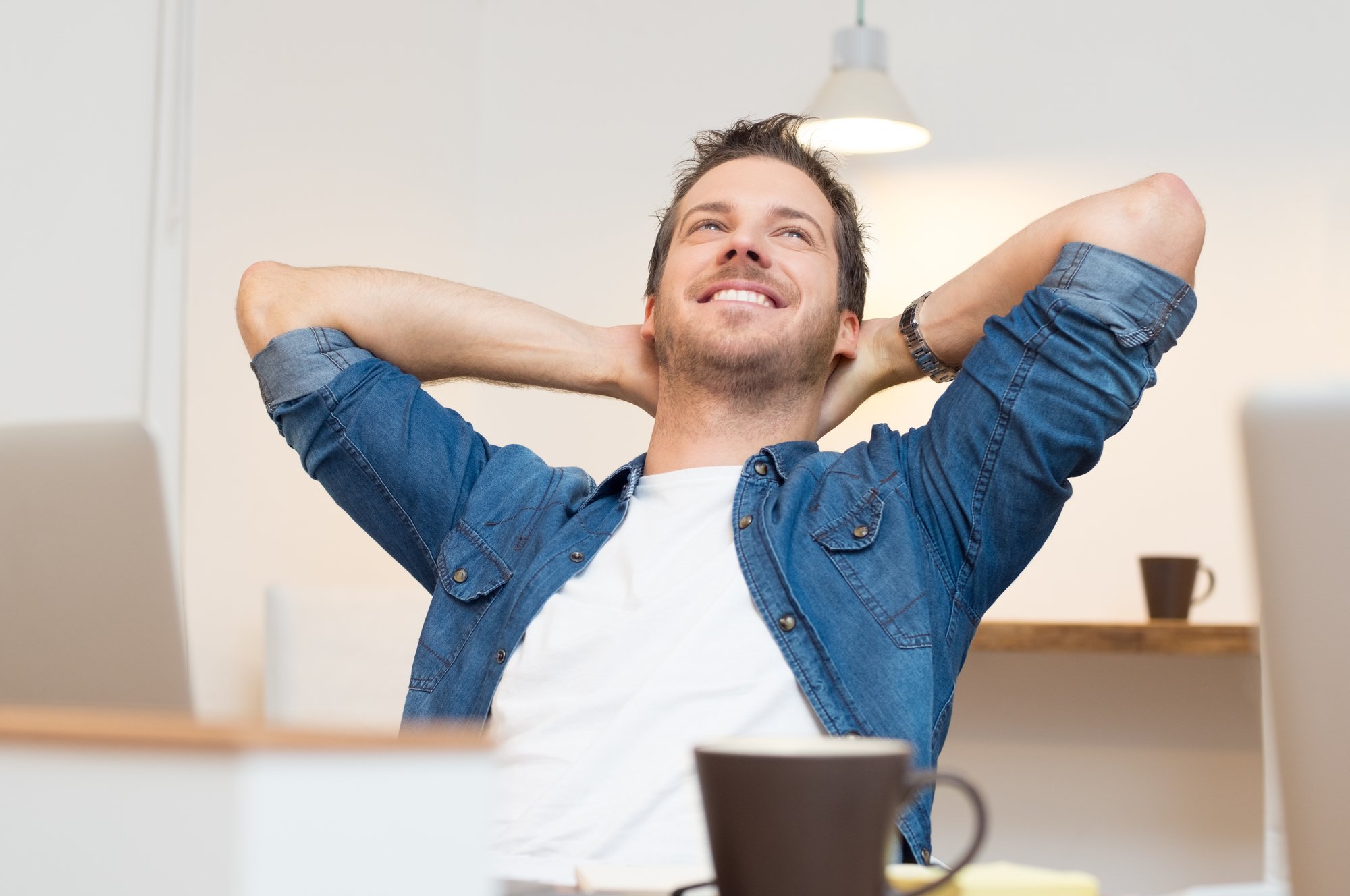 After a few years of running around and operating as a solo investor, you'll soon find that managing properties can be very time-consuming. The best way to maximize your time while growing your investment property is to hire a property manager.
That way, you don't have to worry about shady renters that could cost you a bundle in the future, as a property manager will screen them for you. Seattle property managers will also take care of contracts and legal matters, keep track of pricing, property viewing, and even marketing.
As for keeping it professional, you can rest easy knowing that any disputes over delayed or unpaid rent will be sorted without you having to lift a finger. These are just a few of the many benefits you can enjoy from working with a skilled Seattle property management firm!
To learn more about the benefits of growing your real estate portfolio under the care of full-service property management, download your free copy of our resource, Real Estate Investing: Grow Your Portfolio.