Whether it's due to a lack of mental bandwidth—or only having a single pair of arms—most people struggle to juggle. Barbara Walters once remarked, 'Most of us have trouble juggling. The woman who says she doesn't is someone whom I admire but have never met.'
For a Seattle property owner, juggling too much can not only result in frustration but less revenue. However, with the right Seattle property management company on your side, you can hand off some of the balls and focus on making more money.
Here are some of the benefits of teaming up with Seattle-area property management services for your multi-family or single-family rental property!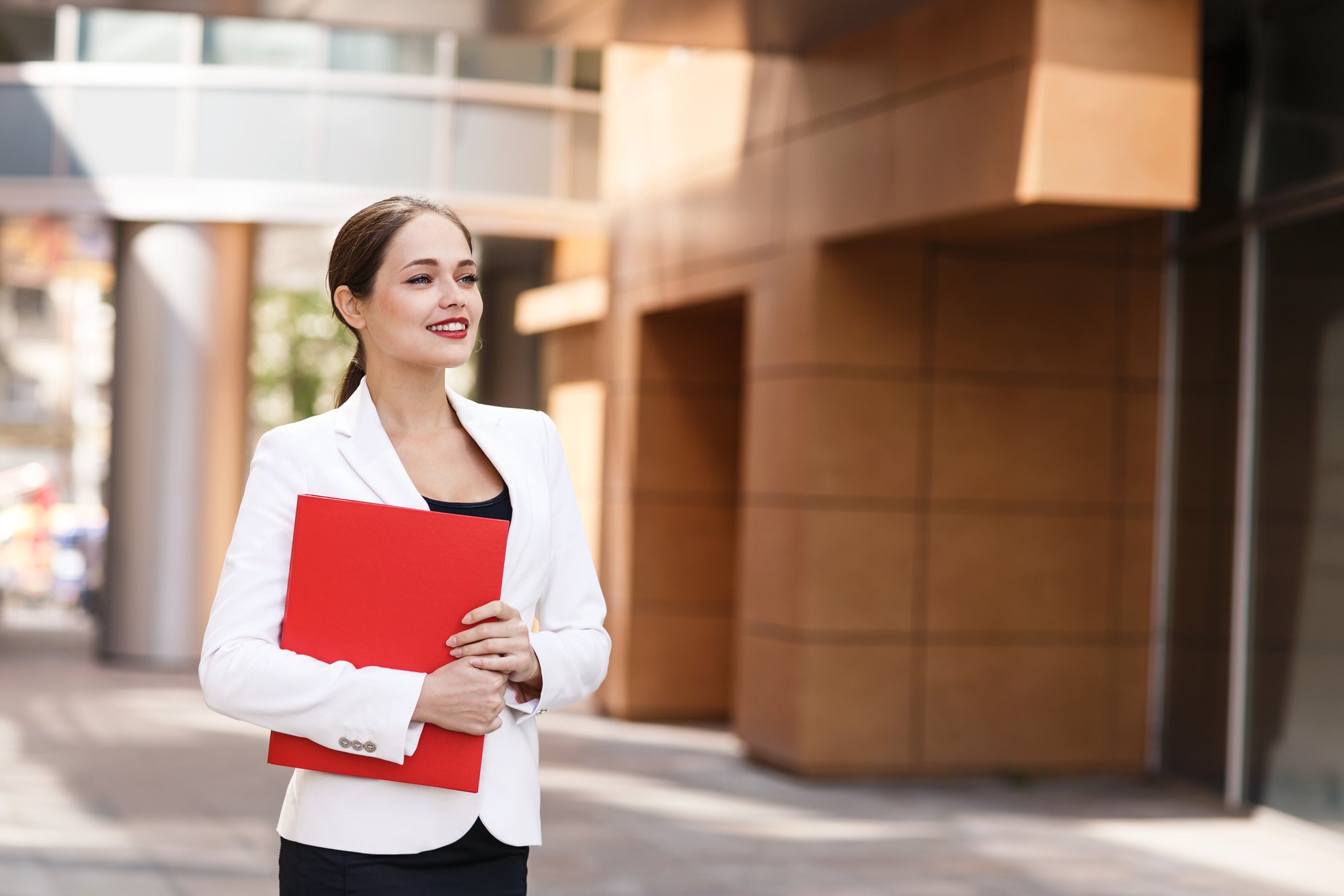 Filling Empty Rentals Quickly
A property manager can help you keep your rentals occupied as part of their leasing services. In Seattle, although you have plenty of renters to choose from, it can be a challenge to get your units filled. However, regardless of how 'hot' the rental season is, a property management team can help give Seattle-area property owners an edge.
With marketing prowess and knowledge of the local rental scene, a Seattle property management company boosts your market traction—using less time. Even if you're new to being a property owner, professional property management services provide the leverage you need to become a recognized name in the Seattle rental market.
By refining your web presence and extending your social media reach, a property manager helps you establish your brand and bring in more renters.
Access to a 'Formal Façade'
First impressions often last the longest with potential renters. With a Seattle property manager representing your investment property, you get the shine and polish you need to look professional and organized. Whether it's professional letterhead or uniforms, having a 'formal façade' can help give your current renters and potential residents confidence in your business.
Better Liability Insurance
When things go wrong, it's always good to have a solid insurance policy backing you up. Working with a professional Seattle property management company means having a partner who is licensed to do business—and can keep your investment property above board, too! This helps you experience peace of mind—and allows your renters to feel more at ease.
When you're considering property managers in Seattle, be sure to inquire about their insurance coverage in order to make sure you will be getting the coverage you need. If you're unsure as to what you need for insurance, feel free to ask: it's just one area Seattle property managers are well-versed in!

A Top-Notch Maintenance Team
Maintaining your units can feel like two or three full-time jobs at once. With a Seattle property management company, you can sit back and relax—rather than worrying about a mountain of maintenance issues.
A quality Seattle-area property manager can:
Help you set a rental property maintenance budget
Handle a wide variety of maintenance requests for property owners
Tell you which elements of your properties may need maintenance and when
Follow up with affected residents to see if they're satisfied with the maintenance performed
Keep property owners aware of the status of their investment property using online owner portals.
Maintenance often involves taking preventative measures rather than using a reactive approach. By looking ahead to the types of issues buildings tend to have, a property management team can help predict issues and gain the upper hand early.
This can often save you significantly long term—particularly when the problem has a corrosive effect on the property or structure. Also, the foreknowledge that comes with experience can be a powerful asset in helping you set a more concrete, reliable budget for the year. Each major HVAC unit, for example, can have a maintenance schedule designed for its care—enabling you to predict your overhead costs with greater accuracy.
Established and Proven Policies and Procedures
Property management companies have policies and procedures that have worked for many Seattle property owners. Whether you've been an investor for many years or are just getting started, there are bound to be surprises that would be much easier to handle if you had proven policies in place.
A Seattle property management company can help your business run smoother with procedures concerning:
Screening potential renters: Policies around the right questions to ask during background checks and what to listen for in the answers can help prevent 'Professional Tenants' or other problematic residents.
Collecting rent in a crisis: Techniques for making sure you get paid during challenging times often take time to perfect. A property management team has experience with rent collection regardless of the situation.
Evicting renters: Evictions can get touchy—and even devolve into legal battles. Procedures regarding when and how to evict can cut a lot of problems off at the pass.
An excellent Seattle-area property manager can function as an extra three or four 'jugglers' to help you keep those investment property balls in the air. You can choose to manage a couple yourself or toss them all to the skilled experts at Real Property Associates.
Either way, the free time and peace of mind you get with professionals on your side will pay dividends long term! However, that means you first need to find the right professional! We make it easier than ever: download your copy of our Guide to Finding the Best Property Management Company in Seattle!