Every business has assets and liabilities. For a Seattle-area rental property owner, one of the biggest liabilities can be a 'Professional Tenant.' Not only can they be a waste of time and money, but the frustration they cause can feel like a job in itself. Generally, a thorough screening of your potential renters can help alleviate this problem beforehand—especially if you work with an experienced Seattle property management company.
However, if you're a solo property owner, here's how to identify and avoid Professional Tenants—as well as insight into how Seattle property managers provide property management services to keep them from becoming an issue for you in the first place.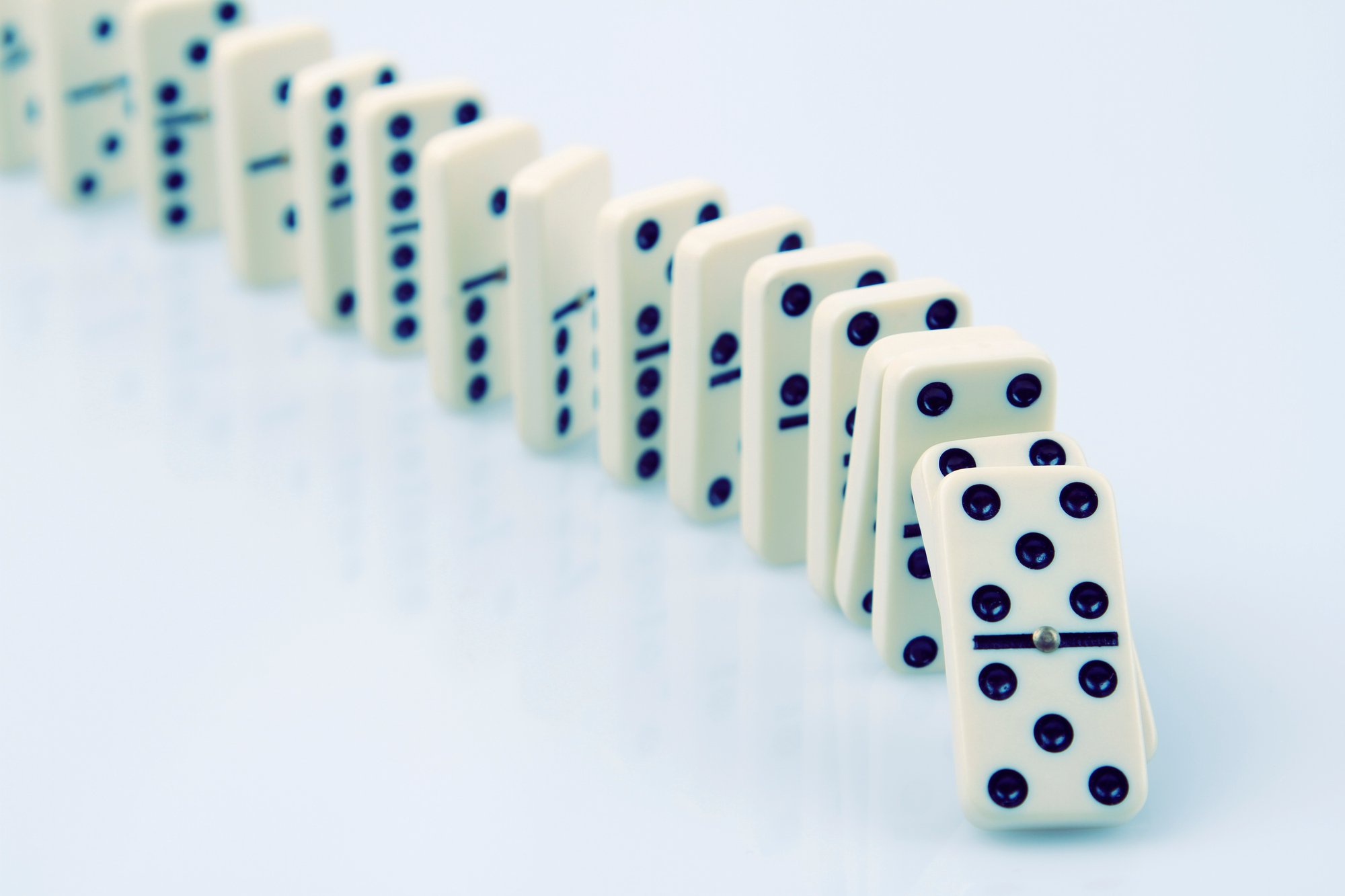 Please note: This article is not legal advice. For up-to-date information and guidance, reach out to your attorney or Real Property Associates.
What Is a Professional Tenant?
Also known as 'Serial Squatters,' these renters know how to use legal loopholes in rental law and lease agreements to their advantage.
For example, they may figure out ways of dodging your rent collection efforts by lodging complaints about 'unmet maintenance requests' when they created the maintenance issues in the first place.
They may also understand ways to extend the time it takes to execute an eviction, using the court system to help them stay in your rental property longer than they should.
Some of them also know how to get an eviction removed from their record so they can try to work the same tricks on the next property owner who falls into their sights.
How to Identify a Serial Squatter
There are several ways to identify a Serial Squatter in the Seattle area. If one (or more) of the following conditions exist, you should think twice and dig deeper before signing that lease agreement:
The renter has multiple evictions in their record: This is usually a tell-tale sign. Even accounting for a single eviction caused by COVID-19, lightning rarely strikes in the same spot twice.
They have no problem sharing their insight into Seattle rental law: There's nothing wrong with being well-versed in the law, but renters who are flashy with their knowledge may also be more likely to whip it out when it comes time to manipulate the system.
They have multiple, serious negative credit events on their report: Judgments, collections, and bankruptcies often reveal a tendency to neglect the payment of a debt.
You can't get in touch with former references: That property owner's name or contact information may have been fake. You should also be on alert for 'scripted' references that all feed you the same story.
There are significant gaps in their renting history: Almost every renter will have some form of gap; you're looking for those without a reasonable explanation. They may be excluding a rental period because the experience may reflect poorly on their application.
If you're currently dealing with a risky resident now because your screening process faltered in these areas, it's time to reach out to a professional Seattle property management company to get your investment property back on the rails.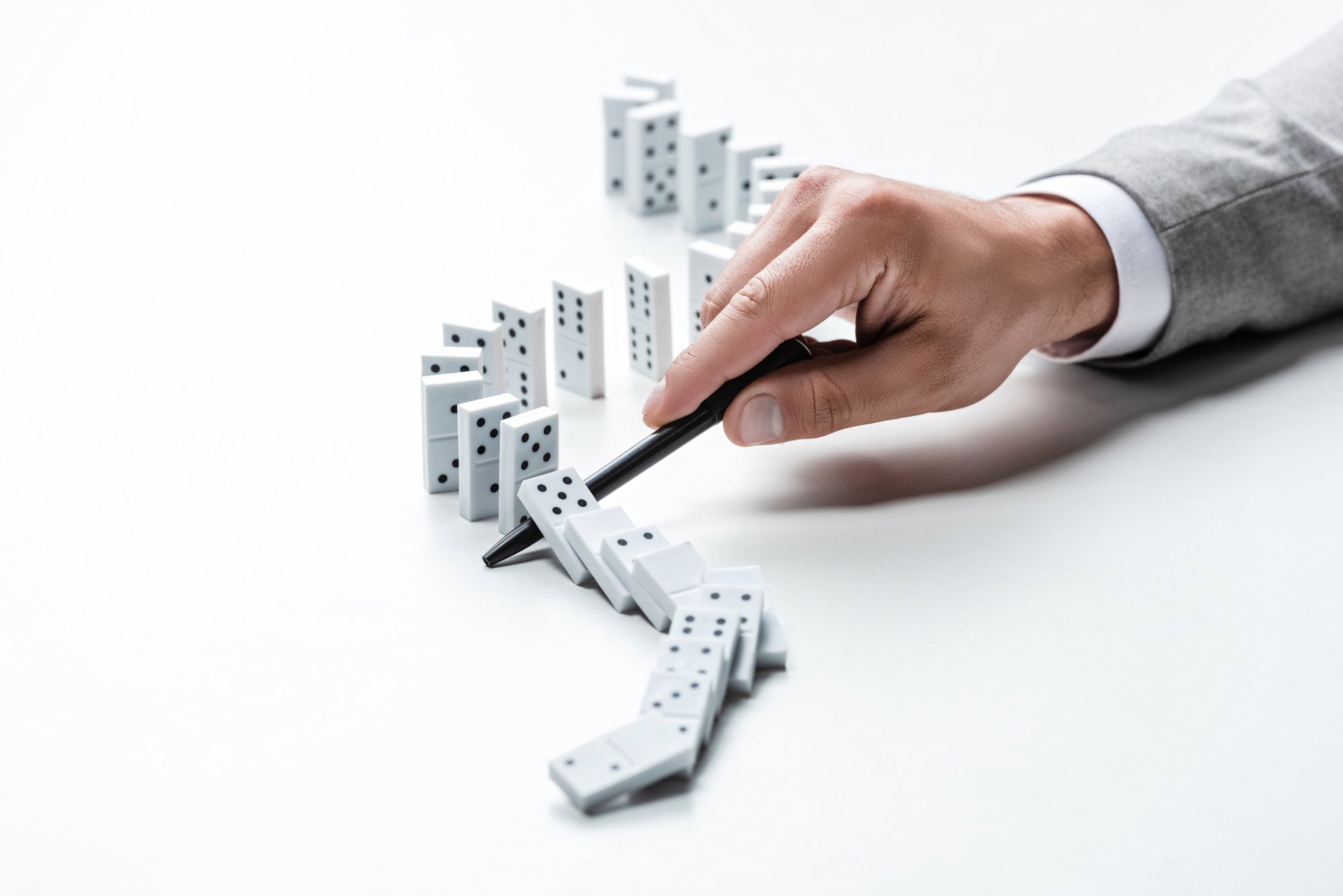 Tips for Avoiding Professional Tenants
To avoid Serial Squatters now (and in the future), be sure to always do the following:
Perform thorough background checks: These should be conducted without cutting corners to save time or energy and be FCRA compliant. A little extra effort upfront may pay off later.
Check their eviction history: Multiple evictions can be one of the biggest red flags. A single eviction may be less of an issue as we head into the wake left by COVID-19, but multiple evictions are a sign of systemic issues.
Check all references: Thoroughly peruse their list and take note of any that you couldn't contact after a few tries.
Ask lots of questions: While it can be awkward to ask several of the same questions again and again, you can politely explain that you are obligated to be thorough. Write down the answers so you can evaluate them later with a clear head. Do be careful of the questions you ask, though, as you may unintentionally cross fair housing law.
Pull a credit report: Examine this carefully (or have a trusted third party handle this sensitive paperwork). Take note of delinquent accounts—even if the issues have been remedied. Sometimes, the company will settle even if the individual hasn't fully lived up to their obligations.
Hire a professional: Seattle Property management companies are trained to handle all of the above. Their expertise can be a powerful deterrent against Serial Squatters because they've been managing the fine art of 'Professional Tenant screening' for years.
There's also a chance you might come across a Serial Squatter who, because they have had evictions removed, may look good on the surface. That's why it's important to take a little extra time to converse with their references and former property owners.
The Benefits of Hiring a Property Manager
Hiring a Seattle property management company can help protect your rental property; Professional Tenants are less likely to consider a professionally-managed investment property as a target.
Seattle property managers may also catch some signs that may slip your notice. They know both what Serial Squatters tend to do and how they try to hide their tracks. With a property manager on your side, you get more than just a second set of eyes: you get a partner with trained instincts, ready to help you land only the best renters with professional leasing services.
It can be a challenge to locate the best property manager for your needs. To help you get started, you can download our free Guide to Finding the Best Property Management Company in Seattle!