The rental application is the first and an important step to finding your next quality tenant!
However, before you can process it properly and legally, it's essential to set it up in a way that helps you gather critical information for a tenant screening without violating Fair Housing laws.
By following the right procedures and using a comprehensive rental application template, you can streamline the process and find the best tenant for your Seattle property. Keep reading for expert insights into creating and processing applications to place excellent renters!
Setting Up the Rental Application
To begin, create a rental application that collects all the necessary information to assess prospective tenants.
Start with a rental application template and make sure the application includes sections for personal details, contact information, employment history, income verification, rental history, references, and authorization for background checks. Clearly state the purpose of each section and ensure that it complies with Fair Housing laws.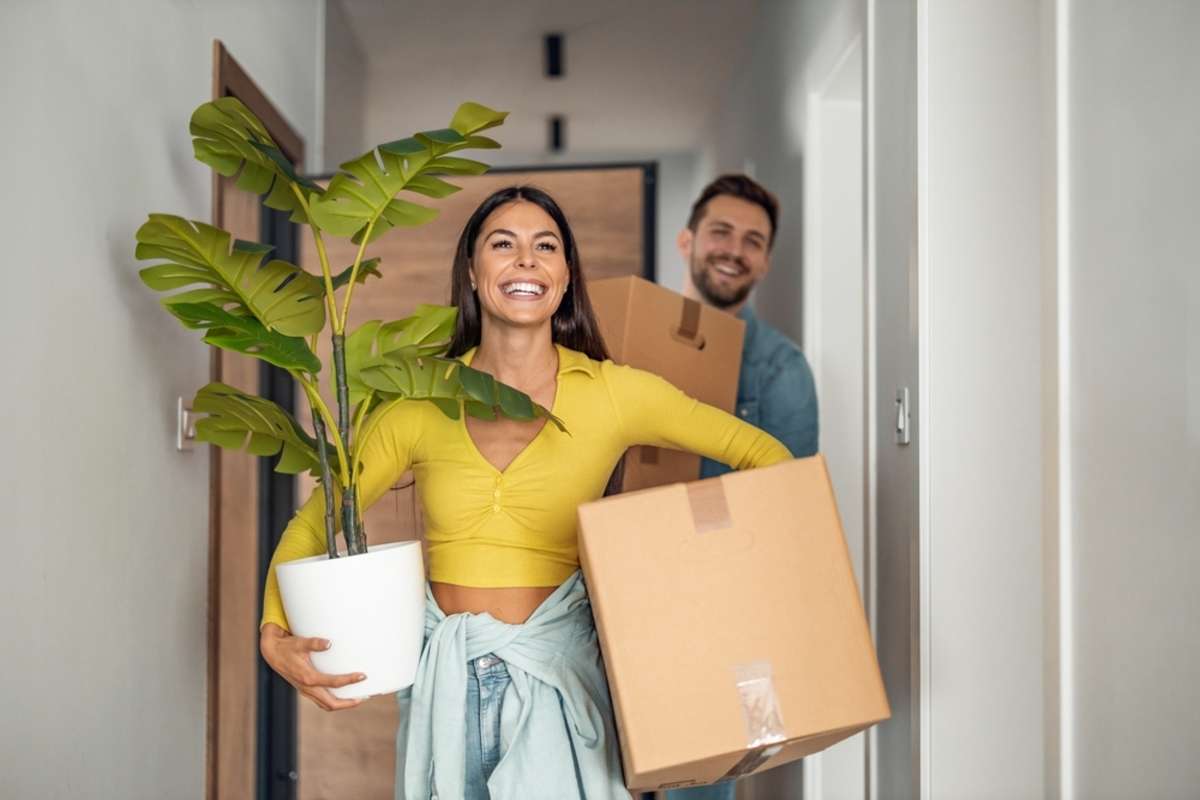 Additionally, the rental application should be easy to access and complete. Property managers recommend linking to the application from your property listings so prospective tenants can complete and submit it online.
Conducting Background Checks
When you receive a completed application, it's crucial to process each one fairly and equally according to the law. Through this process, compare the applicant's information against your preset tenant criteria.
One vital step is to run a credit check and criminal background review as part of the tenant screening process. Make sure the application requests a signature from the applicant giving you permission to conduct these checks and reviews.
Verifying Rental History
To gain insights into a prospective tenant's rental behavior, verifying their past rental history is essential.
Contact their prior landlords to inquire about their payment history, lease compliance, and overall tenancy. Ask specific questions and document the responses accurately.
If a tenant has a history of late rental payments, breaking leases, or property damage, these are red flags that they aren't a good fit for your rental property.
Confirming Employment History and Income
Stability and sufficient income are important factors in assessing a tenant's ability to meet their financial obligations.
Use the information collected on the application to verify each applicant's employment history and income by contacting their employers directly. Request information regarding their position, duration of employment, and income level to ensure they have the financial stability to cover a security deposit and the monthly rent amount.
In many cases, a verified income of 2-3 times the monthly rent amount is sufficient.
Talking to References
References can provide valuable insights into an applicant's character and reliability. Contact the references provided by the applicant, such as personal or professional contacts, to gather additional information about the applicant's behavior, reliability, and overall suitability as a tenant.
However, beware of references that could be family members or tell similar stories about the applicant. These could be fake references listed by the applicant to help them seem like a responsible renter.
Working with Compliant Companies
To protect private data and comply with regulations, working with screening companies that understand and abide by FCRA regulations is crucial. Additionally, property owners must abide by these regulations to protect tenant data and privacy.
Choose reputable screening companies or property management companies that handle sensitive information securely and ensure compliance with all applicable laws. By partnering with such companies, you can maintain the privacy and security of your applicants' data while adhering to legal requirements.
Property owners must follow these laws when storing or viewing private tenant information.
Choosing the Best Candidate
After running your screening process and gathering all the necessary information, it's time to select the best candidate based on your criteria and the information you receive from background reports.
Consider everything you researched and reviewed based on the information provided on the applications and compare this data to your preset criteria to place the best resident in your property.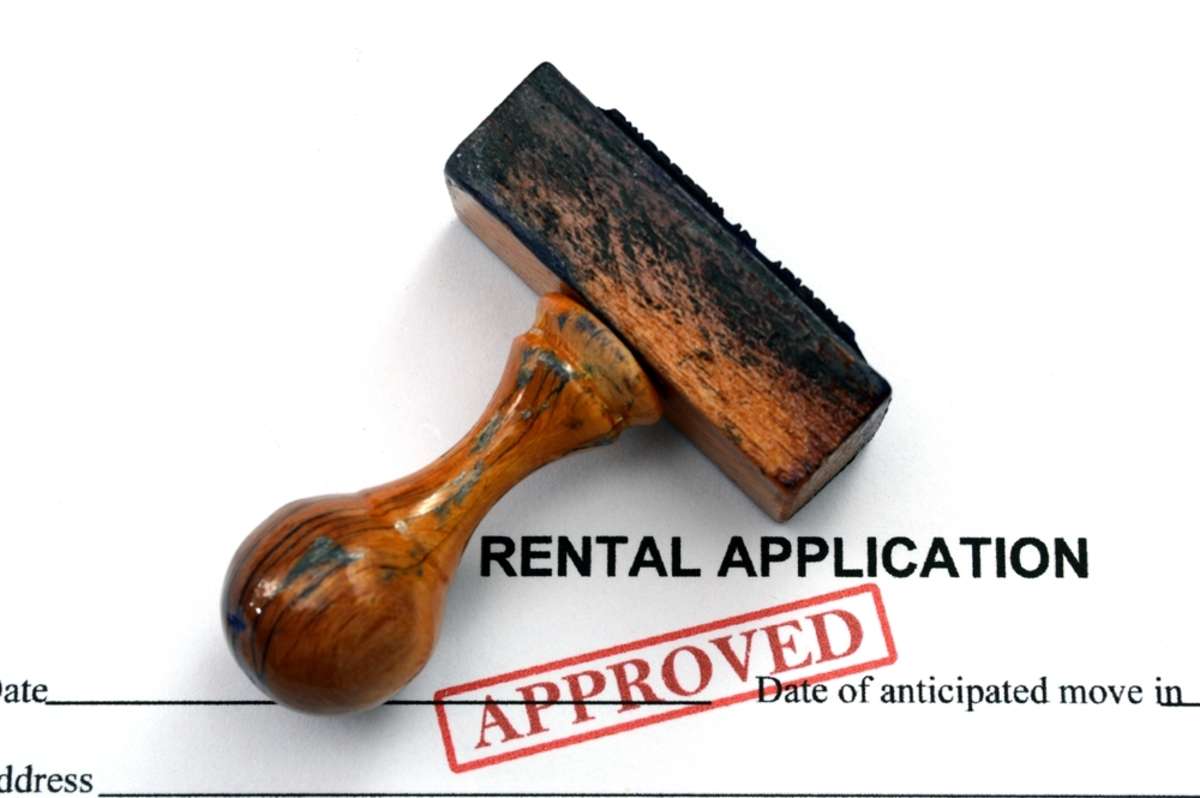 While it's important to be fair during the tenant selection process, remember that it's also crucial to trust your instincts. A potential tenant that looks too good on paper just might be too good to be true!
If you struggle to connect with references or past landlords or can't verify income or credit history, you can deny a tenant on the basis that you are unable to confirm they meet your criteria for property.
A Seattle Property Management Company Can Help Process Rental Applications
If you're not sure how to set up a thorough and legal rental application or navigate the screening process while correctly storing information, consider seeking assistance from a property manager. Property managers have experience handling rental applications, conducting tenant screenings, and ensuring compliance with the law.
Our expertise at Real Property Associates can help streamline the process and ensure you find the best tenant for your Seattle property! Additionally, we offer full-service property management to market rental properties, screen and place quality tenants, and provide ongoing maintenance and tenant management. With our experts handling every detail, your properties can generate more revenue. Reach out to our team to learn more about how we find and place the best tenants!