Handling routine maintenance and property repairs are hands-on tasks. When social distancing requires different protocols, how can landlords keep up with the maintenance that your properties need to stay in good condition? What happens when residents have an emergency repair request during social distancing?
Take it from professional property management in Seattle: how property owners handle a crisis can make a significant impression on how your residents feel about living in your rental properties. During a crisis, it's crucial to maintain good relationships with renters to encourage them to pay the rent and encourage them to stay for another lease term.
When social distancing makes it challenging to enter your properties or keep up with routine maintenance, landlords need a plan! Here's what landlords can learn from your allies in property management when it comes to upkeep for your rental home during this time.
Please note: This article is not a substitute for legal or medical advice, and was current at the time of its publishing. However, this situation is rapidly evolving. For up-to-date information and guidance, reach out to your attorney or the professional Seattle property managers at Real Property Associates!
You Need a Policy
COVID-19 and social distancing took many property owners by surprise. It was necessary to quickly put new protocols in place to follow CDC guidelines and protect yourself, your family, and your residents. Even in the midst of an emergency, your renters expect professional maintenance services. What happens when you can't deliver because in-contact services are not allowed?
Landlords still expect residents to continue paying the rent through a crisis, per the lease agreement. Your lease agreements probably outline the inspection and preventative maintenance schedules for your investment properties. To make sure you uphold your end of the lease so that your residents will continue to pay the rent, landlords have to find a way to take care of maintenance despite social distancing guidelines.
As expert property management in Seattle, we recommend reviewing your COVID-19 maintenance policy and documenting a plan in case it becomes necessary to operate under these protocols again in the future.
Put Non-Emergency Requests On Hold
Every maintenance request is important to your residents—but during a crisis, non-emergencies can wait. If you've been working remotely yourself while everyday business was closed, you know how managing resources can be challenging.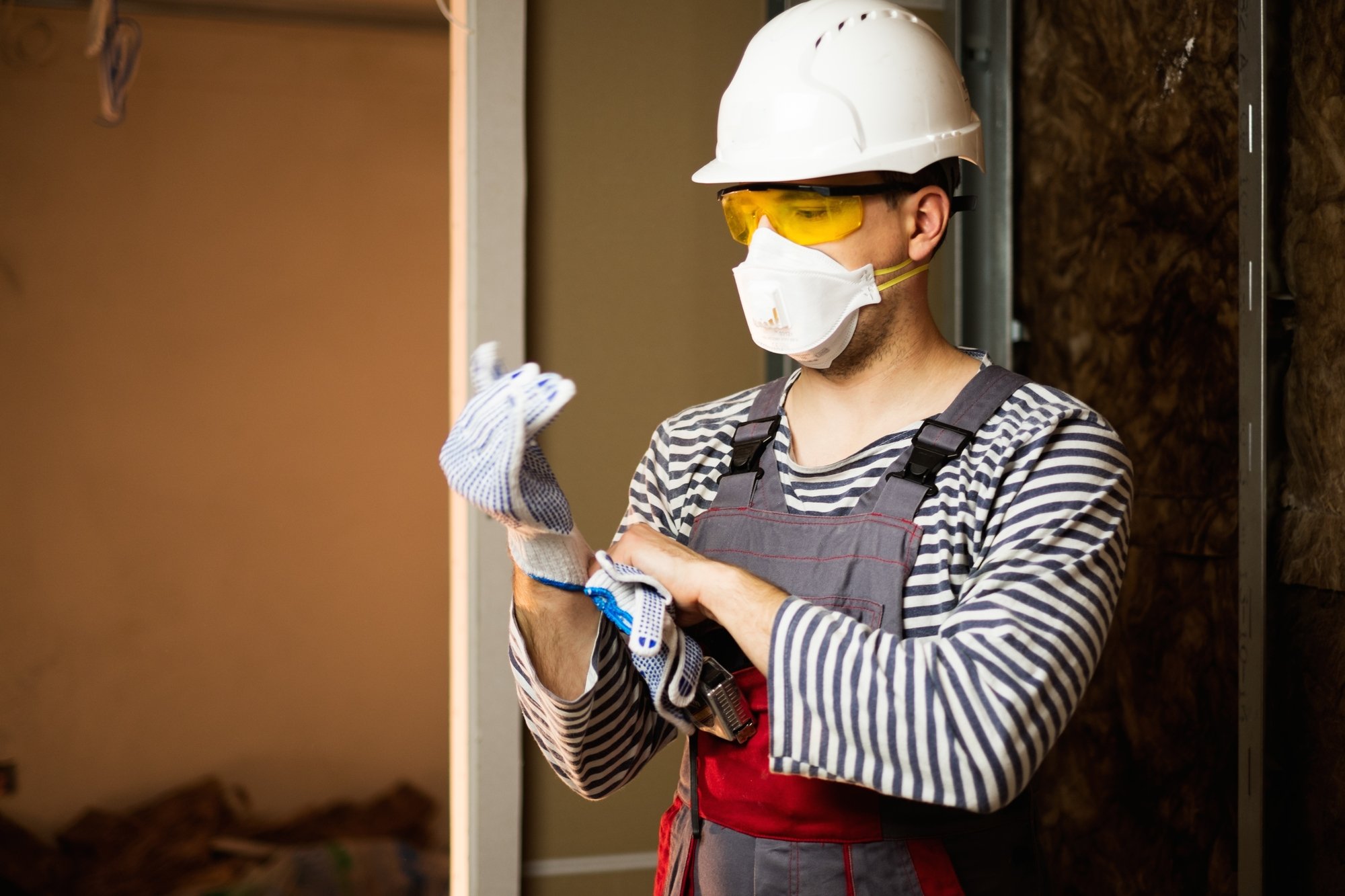 Prioritizing maintenance requests must start with taking care of emergencies first. Make sure your renters know that a non-emergency request isn't unimportant—it just can't happen until your team can resolve emergencies during social distancing. Emergency requests include:
Loss of heat or cold air systems, depending on the time of year
Gas leaks, water leaks, or broken pipes that lead to flooding
Fires or electrical issues, including loss of power
Broken windows or exterior doors that don't lock.
Seasonal maintenance and other resident requests can wait until your staff can resolve emergencies according to social distancing protocols.
Request an Empty Property
Social distancing measures were put in place to help protect the population from harm. The best way to perform maintenance inside a property while observing social distancing is to request entry into the property while your residents are not at home.
This request can be as simple as encouraging residents to take a walk or spend time outside while your maintenance vendor works inside the house. If residents are in and around the property during a scheduled repair, make sure your maintenance staff uses recommended property protective gear—including masks and gloves.
Communicate Your Policy
As professional property management in Seattle, we can confirm that communication is critical during a crisis. With a change to your maintenance policy, property owners need to proactively let their renters know of changes to your established protocols.
Don't leave your residents wondering if you received their maintenance request or how you'll approach repairs while observing social distancing protocols; instill confidence in your residents! Let them know:
Your new operating hours, or those of your vendors
Estimated response times for emergency requests vs. non-emergencies
How you'll apply social distancing protocols when scheduling a repair and working inside a property.
When property owners have a confident approach to handling maintenance during a crisis, residents have confidence in you! They can trust that you're working hard to accommodate a change in business procedures while taking care of your renters.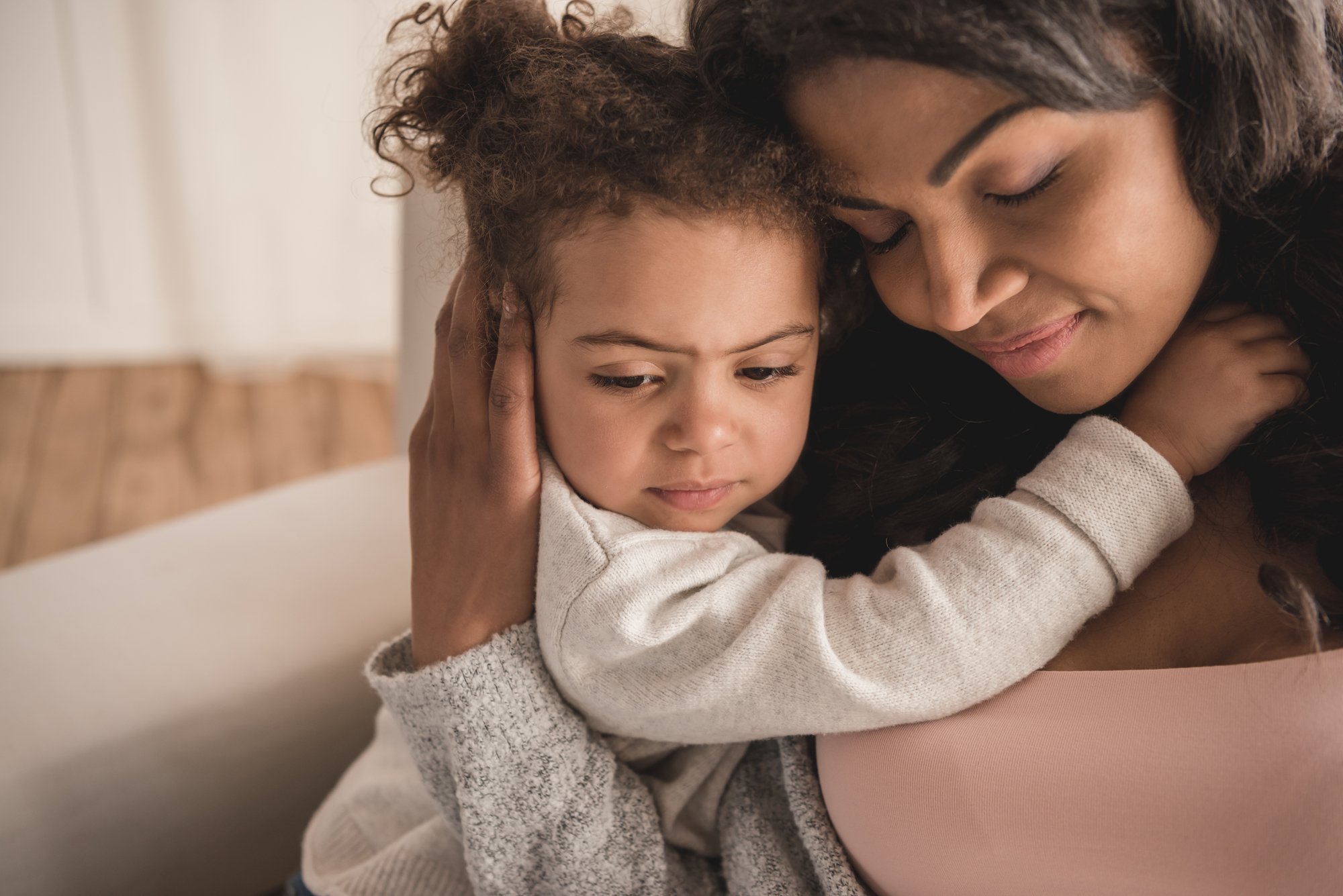 A Property Manager Is Your Best Policy!
Protect yourself during social distancing by letting a professional property manager handle all maintenance requests! A Seattle-area property manager can help you set a short-term, social-distancing maintenance policy and help you prioritize all resident requests.
Property managers also have a professional, vetted team of vendors that can help your residents feel safe while taking care of repairs and maintenance. You don't have to put yourself into harm's way or risk your family's health. Your residents receive prompt, professional maintenance services from vendors who observe CDC social distancing guidelines.
Choose Professional Management to Handle Maintenance
Whether we have to operate under social distance protocols or not, property management in Seattle is the best way to handle maintenance for your rental property! At Real Property Associates, we have an established system in place to take online maintenance requests, respond promptly to your residents, and prioritize requests under the safest conditions year-round.

If it's time to catch up on maintenance services you've put off due to social distancing, we're here to help! Our team can also help you work with residents to pay the rent as the economy recovers. Learn how we do it with our free resource, the Collecting Rent in a Crisis Handbook!